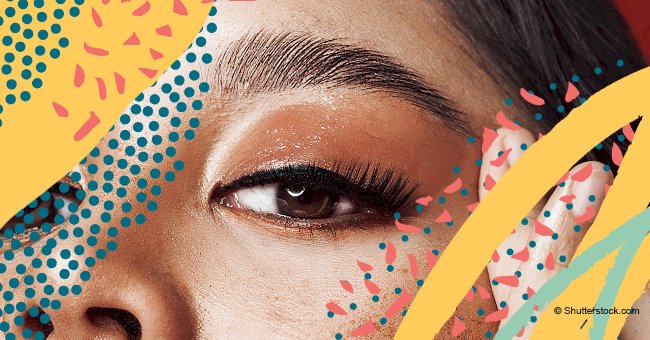 6 Timelessly Classic Eye Looks Worth Mastering
The eyes are the window to the soul, and that hasn't been more true than it is these days. All we can see is each other's eyes since we are wearing masks in public, so they must stand out from the rest.
Eye makeup has been getting a lot of attention lately since people's focus is directed at the eyes now. A full face of makeup may be arbitrary with our face masks present, but at least our eyes can do all the talking.
There are a few classic eye looks that work for everyone and every occasion. Take a look at the six timeless eye looks that we think are worth mastering during the pandemic and for future reference.
Dramatic Liner
Everybody knows that it doesn't get sexier than a bold black liner that needs precision and patience.
Glamorous Shimmer
A little bit of sparkle and shine is perfect for a sophisticated glamour look and perfect for all events.
Cocoa Smoke
Add a little depth with a cocoa latte colored smokey eyeshadow for a neutral yet exquisite look.
Blended Sunset
You can never go wrong with a warm blend of colors that mimic golden hour.
The New Classic
The luminous lid on this look adds a twist to the classic smokey eye we're used to, and we love it.
Raccoon, But Make It Fashion
Jenny Humphry just called, and she wants a tutorial on this update of her iconic raccoon eye look.