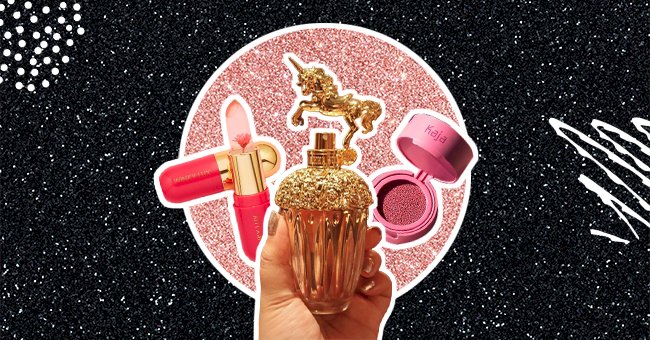 7 Eye-Catching Beauty Products To Add To Your Collection
Does your beauty collection need an upgrade, but you're not sure what to buy? Don't worry because we have you all sorted out with our new recommendations that you'll love.
Millions of new beauty products are popular right now, making it difficult to know where to look. New brands pop up every minute, and every cosmetics company competes to create the hottest new item.
Thankfully, TikTok makes a great platform to find recommendations for makeup and beauty. Take a look at the seven hard-to-miss beauty products you will want to add to your collection to make it more exciting.
Fantasia By Anna Sui
It smells as magical as it looks.
Anna Sui Mint Chip Polish
This nail polish looks good; you'll want to lick your fingers.
FANA Beauty Highlight Powder Spray
This luxury spray bottle will change your highlight experience forever.
Kaja Beauty Cheek Stamp
We will never wear regular blush again!
Kaja Beauty Joy Stick
This cute pressed powder packaging is portable and mess-free.
WINKY LUX Cheeky Rose Blush
We'll take this over real roses any day!
WINY LUX Flower Balm
Who wouldn't want pretty petals in their nourishing lip balm?