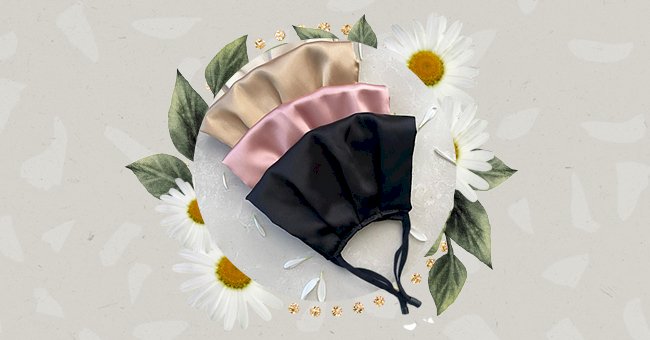 7 Highly Rated Etsy Face Masks Worth Buying
Since it is highly recommended to wear protective fabric masks when going outside, this is the case for protective fabric masks that are washable! Note that the fabric mask does not prevent contracting the virus.
The fabric mask does not replace safety measures such as distancing and hand washing. The protective mask helps limit the droplets that come out of your nose and mouth, thus reducing contamination.
Etsy is full of talented designers who have highly rated five-star worthy masks. Be sure to grab your mask as you step out and stay protected always.
1. GoldenxHour
They are a newly launched accessories and lifestyle brand that is carefully designed and curated to evoke a sense of marvel. Their design philosophy is to create elegant and practical colorful keepsakes that awaken your creative imagination.
Masks may be everyday essentials, but the brand creates luxe fashion statements that come in an array of flattering colors that would draw you in.
2. Little Mia Bella
Little Mia Bella began as a fashion brand for mums and their daughters. They are a family-owned and run clothing outfit operating solely in the digital space.
From plain masks to tie and dye masks, the brand creates fashionable masks that are reversible and washable. From reviews, customers are raving about the fit and how bright the colors are.
3. Orchard Bloomx
Orchard Bloomx offers face masks with silky satin materials. They promise to bring you the highest quality hand-made masks that are ultra-soft and extra kind to your skin! Besides being super soft, stylish, breathable, and comfortable, they are also perfect for sensitive skin.
Orchard Bloomx advises that maintaining the shine of satin fabric means protecting it from direct sunlight. To keep satin in its original shape and size, you have to avoid squeezing the satin fabric. It would be best if you also did ironing at a low temperature to maintain the shape.
4. Little Lady A
Muslin double layer masks are incredibly comfortable and soft.
According to the brand, muslin masks help with reducing fogginess from your glasses because they are super breathable.
They have lots of fun colors that are perfect for any occasion. They design masks suitable for warmer weather. In the end, you are protected and stylish!
5. Efikl
Efikl is an ethical brand that wants you to wear what you love and love what you wear. This means they create pieces while keeping you in mind. Their masks are made from breathable and lightweight fabrics.
Some of their masks are triple-layered with a sewn-in washable 3-Ply filter and fit snug to the face. They are made with stretchy adjustable ear loops with silicon toggles and a durable, flexible nose wire.
6. Nothing But Face Masks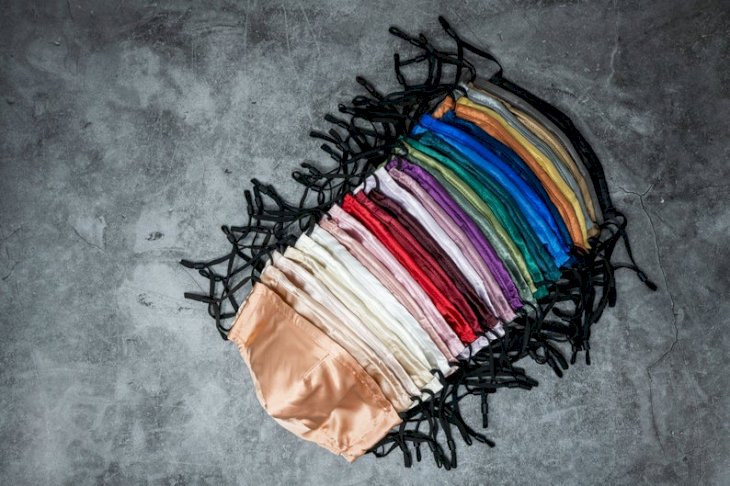 Photo by NothingButFaceMasks on Etsy
What's your favorite color? There are options to choose from to suit your daily outfits if that's your style. They are also lightweight, breathable, and comfortable!
Their face masks made of soft and silky satin material give you a beautiful and glamorous look. They also come with an adjustable strap to enable each mask to fit any face comfortably.
7. Higgins Creek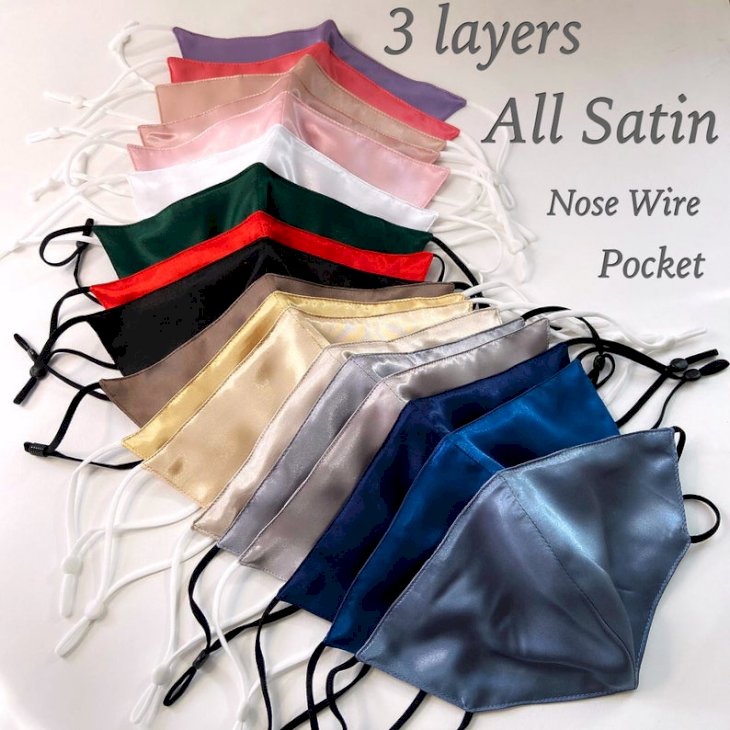 Photo by Higgins Creek on Etsy
Silk face masks always feel lovely against your skin. It has been said that they cause minor irritation and help with dealing with maskne related issues.
Some of their masks come with four layers which means you don't necessarily need to put an extra filter. Plus, there are so many color options they offer.