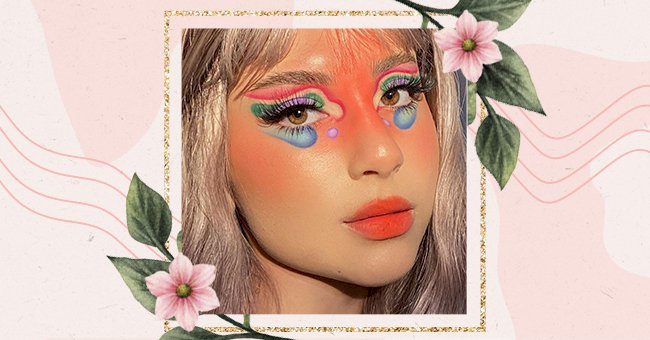 7 Iconic Eye Looks To Try This Summer
The summer season is in full swing, and we can't wait to try our favorite makeup looks. So if you're wondering which colors are worth splashing on, we've compiled the hottest eye looks to try this year.
June is the perfect time to put together your summer essentials list. Indeed, it's a fun activity, but sometimes, deciding what you want in your warm-weather tote can be daunting. But not to worry, because we're here to help.
At this time, we're entertaining the thoughts of trying on different colors. So along with bright hues and vibrant shades, pretty-ing in pastels is on our priority list. Below, find the most stunning eye looks to try this sunny season.
Pretty In Pink
When in doubt, pop on some pink! Your options are endless, but try to play with light and deep hues to create the perfect pattern. Moreover, you can also ditch the liner for a more magnificent look.
Neon
If your summer dreams are made of neon, they are undoubtedly the brightest! Interestingly enough, you can choose your favorite vibrant shade, ranging from pink and green to yellow.
Vibrant Yellow
The sunny days are here to stay, and so is our never-ending love for yellow. Even though the yellow shade is a striking choice, on the whole, it will help you shine ever so bright in the summer sun.
Golden Glow
When the golden hour strikes, reaching out for a triple-gold effect sounds like an exciting idea. Subsequently, you can mix and match glowing shades like pure gold, rose gold, and golden nude. And the result is a bright-eyed golden glow.
Rainbow Hues
How about a color pop of rainbow hues for your summer afternoons? We are endorsing the idea right away, so it's time to get hold of blue, green, red, and indigo shades and create a dreamy pattern.
Lovely In Lilac
Unquestionably, pastel colors and summer go hand in hand. So if you're looking for a fail-safe option, trying out shades of purple sounds fun. However, blending them to create a perfect hazy effect is something worth mastering.
Beach Vibes
Following in the spirit of pastels, playing around with more than one shade is always interesting. For creating a perfect beach look, consider opting for blue and green hues. You'll be surprised to see the results.