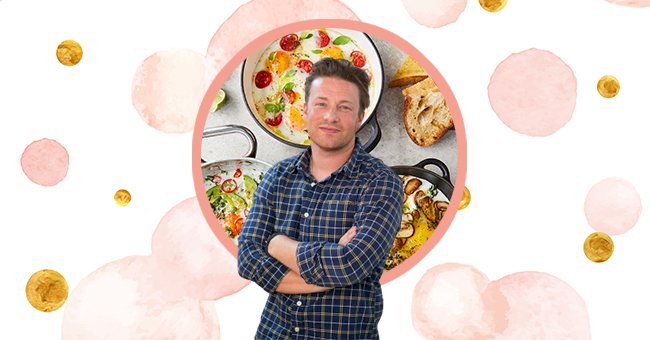 7 Jamie Oliver Recipes To Try
Jamie Oliver is one of the world's most famous chefs for a reason. The British food expert has been in the industry for over two decades and has numerous awards and enterprises to show for it.
Jamie Oliver has branded himself as one of the most lovable chefs globally since 1999. The culinary icon has multiple cookbooks, television shows, and restaurants to his name, making him a pretty big deal.
Recently, Jamie has been sharing recipes that are quick and easy to make at home with fellow food lovers. Take a look at seven Jamie Oliver recipes that will have you eating like a top chef this week.
Prawn Toast Toastie
We're all in for a gourmet toastie.
Roasted Peppers
This is the perfect side dish for the cold weather.
Heart-Shaped Baked Camembert And Bread
You can never have too much bread on date night.
Chocolate Pots
Ultimate British Burger
Just when you thought it couldn't get juicer, the oxtail gravy comes out to play!
Pizza, Five Ways
A classic pizza will always do the trick, but why not try something new for a change?
Roasted Ricotta Pasta
You can never go wrong with carbs and lots and lots of cheese.