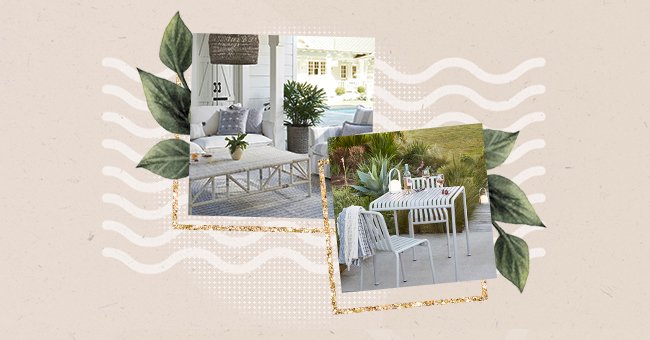 7 Outdoor Lights For A Pinterest Worthy Space
It's time to give your backyard some love. As our backyard is often hidden away from prying eyes, we tend to overlook it. Hands up if you only have a couple of chairs and a dusty table. It's time to change that.
Add insufficient lighting to your yard, and it also becomes the worst place to entertain visitors into the night. With only one dull bulb or no light, it would cause some awkward moments. It would be best if you did not have to get make-out close with your guests to listen to their stories.
Lighting transforms a space instantly. If you figure out your furniture and install the right lighting system, you might never want to leave your backyard again. Get your camera ready because it is time to create a Pinterest-worthy space using these outdoor lighting ideas.
48 Feet Led Outdoor String Lights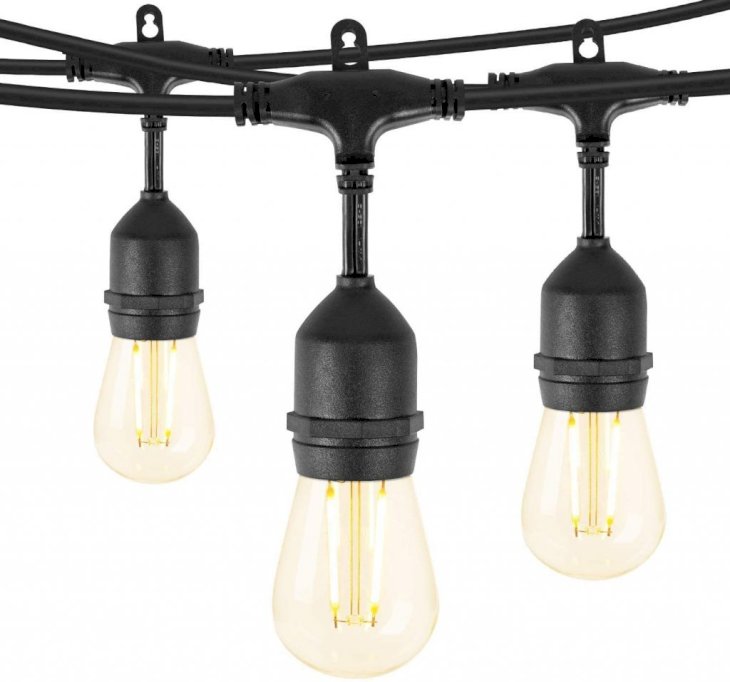 amazon.com
At forty-eight feet, the lights are easy to place throughout your backyard. The bulbs also emit a warm, soft light, making them easier on the eye. A bonus is that it is waterproof, meaning it can handle a rainy day.
Pacifica Outdoor Pendant
These handmade pendants make a bold statement with their intricate patterns. They are available in different sizes; thus, you can hang them as a cluster or an individual piece. With lighting like this, we can't guarantee your guests will keep their eyes off the ceiling.
Summerland Outdoor Bell Pendant
Switch up things with a bohemian vibe. These pendants manage to bring the beaches closer through the woven resin material to mimic a ratan. The material is also weather-friendly, leaving you never wanting to turn the lights off during rainy days.
The Sarafina Lantern Scone
This lantern is worth every penny. Each lantern is custom-made, allowing you to select the finish and custom paint color before purchasing. This lantern flaunts a traditional design and is guaranteed to last you a lifetime giving your backyard that extra boost.
AMIR Upgraded Solar String Lights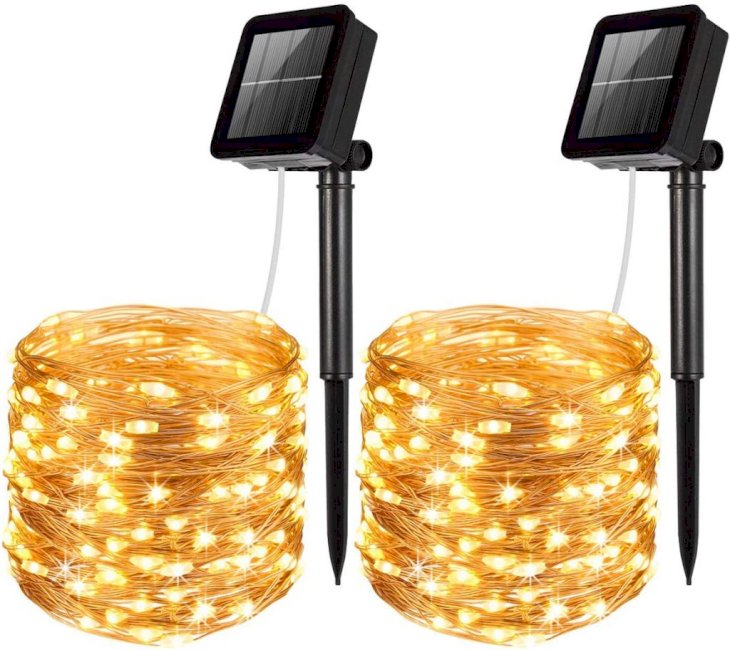 amazon.com
Get ready to whip these lights out for your next outdoor event. Available at seventy feet, there will be no need for an extension cord. The lights are powered by solar, which is great for electricity costs. These trusty bulbs will also power on during the cloudiest of days.
Globe Portable Lamp
The concept of lighting has never been more fun. Place these fun portable lamps around your backyard for extra lighting. The lights have an unlimited color range that can all be controlled from the convenience of your phone.
Camouflage - Outdoor Wall Sconce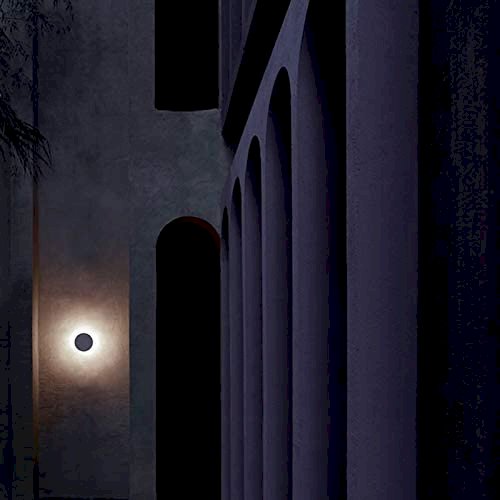 It's time to go all out with this lighting. This wall sconce will seamlessly blend into the wall while creating an eclipse effect. It is available in various outdoor finishes, such as marble allowing you to select the best one to blend on your wall.