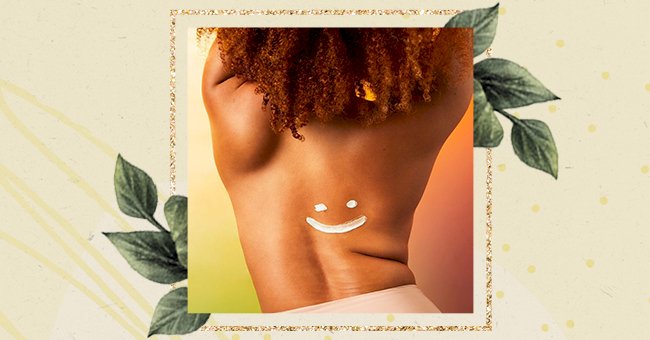 7 Tips To Get A Streak-Free Fake Tan
Self-tanner may be inexpensive and easy to use, but it doesn't usually produce the best streak-free results. Fortunately, there are many tips and tricks to getting a flawless fake tan at home.
No matter how many times you've used self-tanner, there is always a chance that you'll get streaks. Getting a perfect home tan can be so tricky that some give in to the inevitable unevenness anyway.
However, things do not always have to be streaky as long you learn a few self-tanner application tricks. Read further and learn a few tips if you are tired of streaky tans but want sun-kissed skin all year round.
Pick The Correct Formula
It is essential to pick a self-tanner with a formula that works well with your skin type to ensure the best application. If your skin is oily, try using a self-tanning mousse instead and pick something moisturizing if it's dry.
Exfoliate
Hopefully, you know to exfoliate before applying a self-tanner, but you should also know to do so a few days ahead. You should aim to exfoliate daily for three days before you plan on applying self-tanner.
Wait A Bit Longer After Showers
Everybody wants to apply their self-tanner on clean skin, but it is essential to wait for a while after your shower. Applying tanner immediately after a shower can result in dark specks from your pores absorbing the product.
Be Mindful Of Dry Skin
Drier skin areas like your elbows and knees will absorb self-tanner much quicker than the rest of your skin. Pay mind to these areas and apply your self-tanner lightly and in circular motions to avoid streaking.
Work From The Ground Up
When you bend, your body naturally creases, and this could cause unwanted lines on your body with self-tanner. If you apply your self-tanner from the feet up, you can avoid these crease lines from bending.
Use Application Tools
Self-tanning mitts are excellent for protecting your hands from stains and for a flawless application. Smaller areas such as your face will also look much better when self-tanner is applied with a synthetic makeup brush.
Wash Your Hands Immediately After
Leaving a self-tanner on your hands can result in an orange mess and potentially mess up your tan. If you handle parts of your body by mistake, the tanner can create splotches that you can avoid with clean hands.