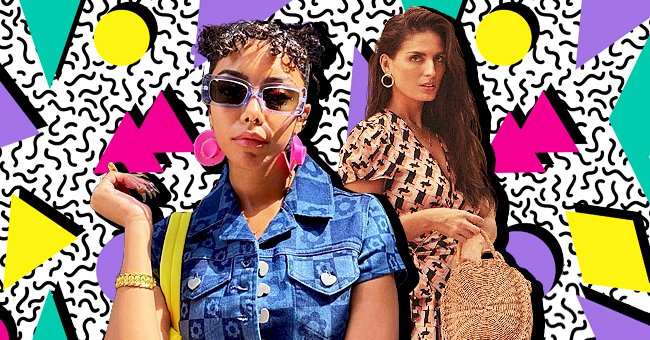 '70s Fashion Trends That Are Back In Style In 2020
Fashion has had very distinctive moments in the past that we often revisit. Trends can be fleeting, but style is timeless, and some eras are eternally stylish.
We've seen a lot of excitement around '90s fashion recently, and it seems the nostalgia has spread. The '70s have made their trend comeback, showing us that something great never goes out of style.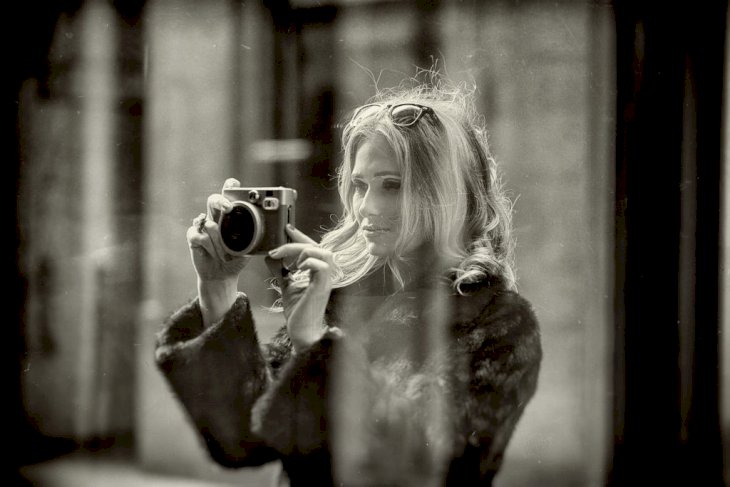 Photo by JJ Jordan on Unsplash
Most '70s fashion trends are easy to style for a modern context and add a bold statement to your looks. Keep scrolling to find some inspiration for your next groovy day or disco night out outfits.
Bell Bottoms
Jeans and pants legs have been getting wider and wider by the day. The dramatic leg flare adds a unique silhouette to outfits that any regular pant cut cannot.
Models and influencers love this bell bottom trend, which also accentuates their tiny figures. This trend is an achievable everyday style best paired with a fitted, more revealing, or cropped top.
Bra Tops
A little goes a long way with this tiny top trend. Small bra-like tops or bralettes are the '70s version of a crop top that modern girls are loving. This look can be worn in a casual setting or dressed up with a blazer and some high waisted pants.
Crochet
Crochet is having a huge moment in fashion on runways and red carpets. Mega K-Pop group, BLACKPINK, even sported this trend in their music video for their song Ice-Cream.
Crochet items have more elevated designs than there were in the '70s, but the knit style is true to its time.
Denim Dresses
Denim one-pieces or full outfits were a '70s staple for every groovy fashionista. Denim dresses have now become a closet staple once again.
These versatile clothing pieces are available in so many different styles for various occasions. All you need to do is throw on an appropriate pair of shoes, and you're ready to go.
Wrap Dresses
The '70s birthed the Dianne von Furstenburg wrap dress silhouette that all women love. The flattering design adds an element of femininity to both casual and formal ensembles.
The rise of the cottage core trend has seen more and more floral dresses on Instagram pages. Many of these dresses are wrap style items, and we can't get enough of how cute they are.