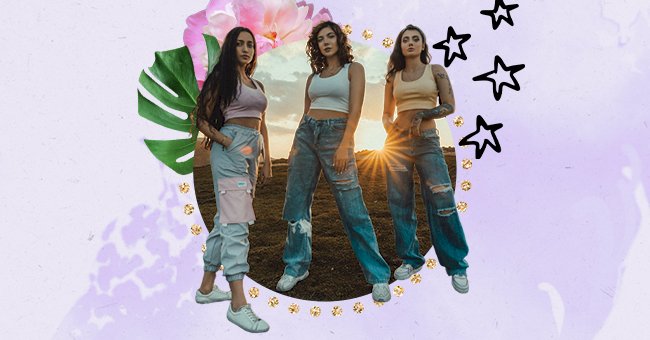 8 Clever Ways To Refashion Old Jeans
Nothing is more heartbreaking than having to say goodbye to a perfect pair of jeans. Fortunately, this may not be a concern any longer with all the clever ways to refashion old jeans available to us.
Ripping a pair of jeans by mistake can be one of the most painful experiences that one can go through. Throwing out a versatile pair of denim pants that fit perfectly is something we don't wish on anyone.
Wearing an item of clothing until you can't anymore may be a thing of the past. Read more to explore ten clever ways to refashion your old jeans, so you never have to say goodbye before you're ready again.
Patch Them Up
The best part about repairing clothes with a fabric patch is that you don't have to be an expert sewer to do it. Pick a unique piece of fabric to patch onto the inside of your jeans to give them a fantastic revival.
Acid Wash
Have you been struggling to get rid of a pesky stain on your favorite pair of jeans? That's no issue since you can acid wash them with bleach to give your pants a fresh new look that cleverly gets rid of stains.
Distress
Play on to the old jeans look by distressing your denim pants further to make rips and tears look intentional. Just remember to rip your jeans horizontally since that is how they tear anyway.
Cuff Them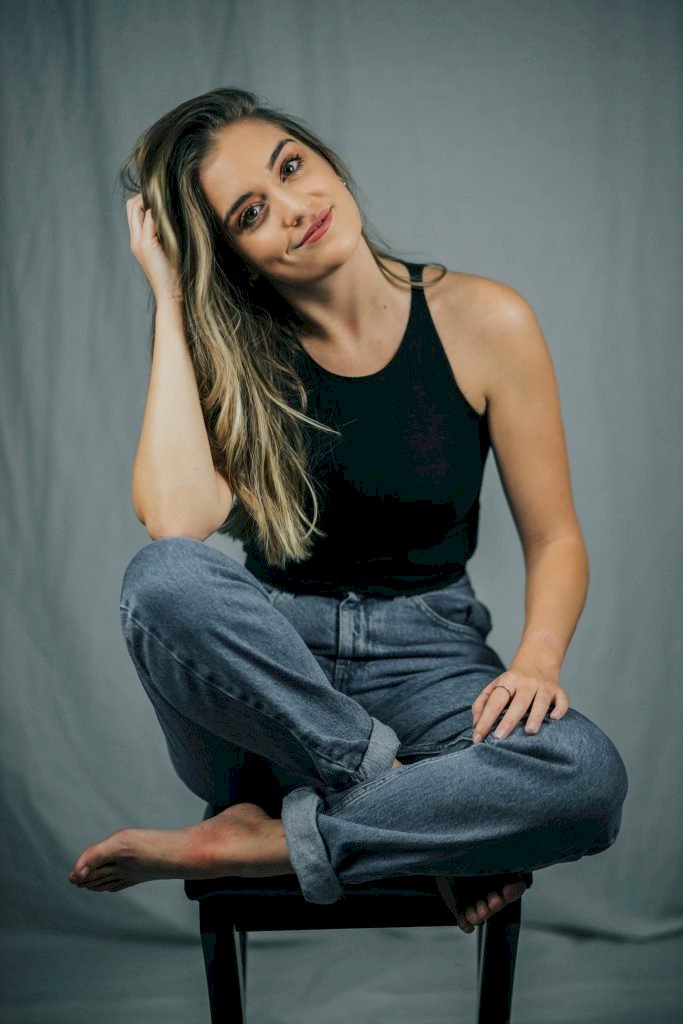 Axel Vazquez on Unsplash
If your skinny jeans are starting to look slightly too short, you can cuff them to give them a less awkward length. This also works with jeans that you may have gotten from your older sister but are too long.
Wash Them In Vinegar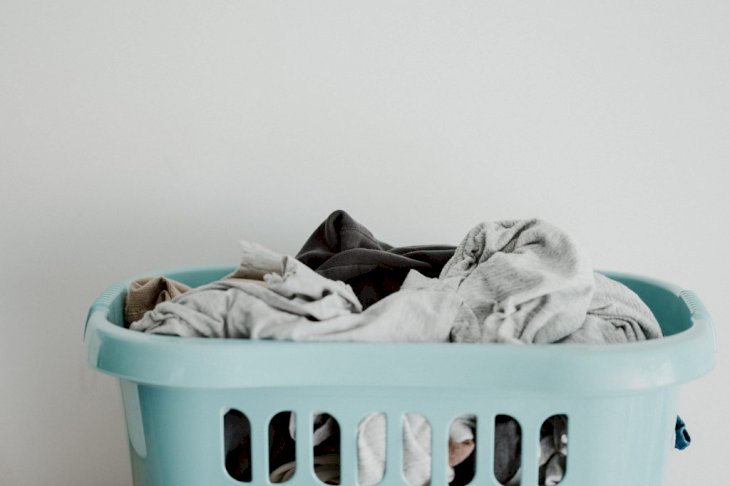 Annie Spratt on Unsplash
If you are starting to notice that your dark-colored jeans are washing out, try vinegar to save the day. First, handwash the pants in vinegar, then you can throw them in the machine with detergent and fabric softener.
Air Dry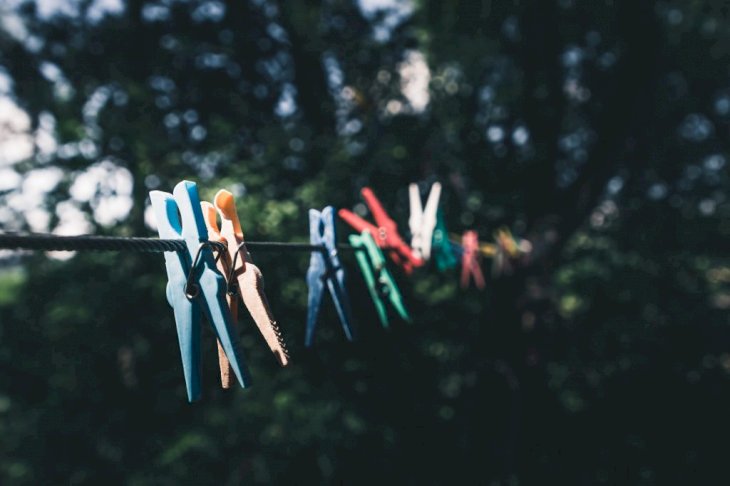 T. Q. on Unsplash
If your jeans are starting to look a little bit worn out, then your dryer could be causing the issue. Leave your jeans to dry outside once they show signs of aging to hold onto them for just a little bit longer.
Keyring Zipper
Broken zipper? No problem. Just use a keyring to zip your pants up and down and hide it behind your button. All you need to do is hook the keyring into the remaining part of your zipper for the result.
Sandpaper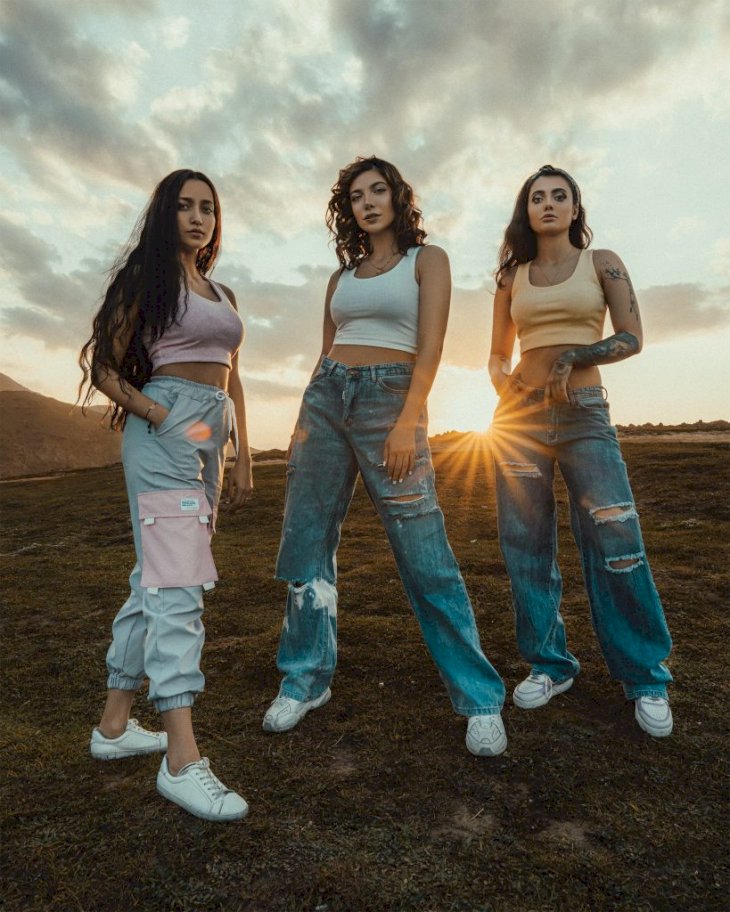 Photo by Ali Pazani on Unsplash
If you are not a fan of the acid wash look to remove stains, you can always try sandpaper. The sandpaper will remove your stains and give your jeans a fashionable distressed effect as well.