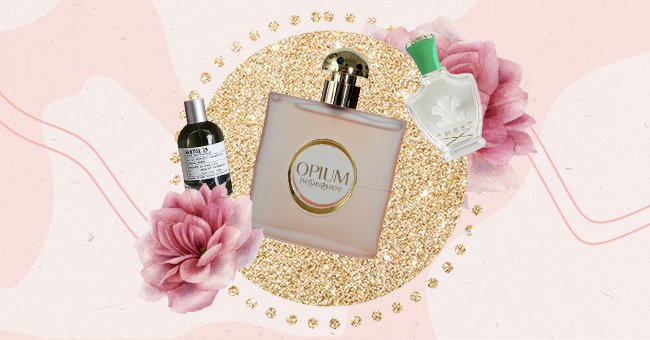 8 Fragrances Celebrities Actually Wear
Perfumes are such a vital part of every woman's beauty routine that most even have a signature scent. Everybody loves a great-smelling perfume, and celebrities are some of the product's biggest advocates.
Over the years, there have been many stories regarding celebrities and their smells. Marilyn Monroe famously stated that she only wears Chanel No. 5 to bed, and everyone who meets Rihanna says she smells like a patisserie.
Like many of us, celebrities put in a little extra effort to leave behind a memorable scent for those around them. As a result, we have listed some of the fragrances that celebrities revealed to be their favorites.
Creed Fleurissimo Eau de Parfum
Grace Kelly had a signature scent crafted especially for her wedding day, and the result was Creed. This perfume is a floral scent lover's dream with a blend of violet, bergamot, rose, and florentine iris to entice the nose.
Opium By Yves Saint Laurent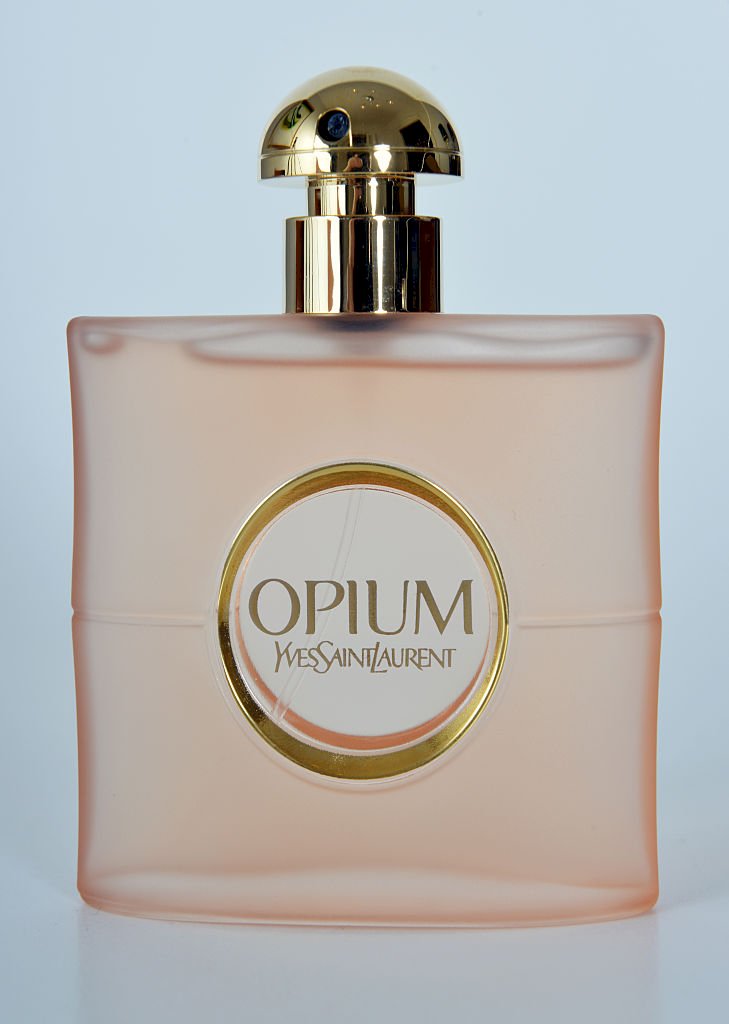 Getty Images
This spicy fragrance has many celebrity fans ranging from Heidi Klum and Gisele Bundchen to Salma Hayek and Emily Blunt. YSL's Opium has notes of sandalwood, clove, coriander, and a touch of florals.
Jo Malone Wild Bluebell
Jo Malone makes many fragrances, and Wild Bluebell is a light and fresh scent great for everyday wear. For example, Meghan Markle once revealed that the Jo Malone fragrance was her everyday signature scent.
Joy By Jean Patou
Joy was the scent Marilyn Monroe wore when she wasn't wearing Chanel No. 5, and it was a hit with Jackie Kennedy too. The perfume, which Jean Patou first released in 1929, is a cocktail of florals, including rose and jasmine.
Love Don't Be Shy By Kilian
Almost every celebrity that has been in the presence of Rihanna claims that she smells divine. Her secret weapon is the sweet scent by Kilian, which includes notes of honeysuckle, absolute orange blossom, and marshmallow.
Santal 33 By Le Labo
Santal 33 is a modern and genderless scent loved by many, especially those in Hollywood. Stars like Justin Bieber, Alexa Chung, and Ryan Reynolds all reach for the musky scent inspired by the American West.
Chanel No. 5
We doubt there is a scent that is more iconic than the Chanel No. 5 scents which many women adored. Marylin Monroe even became the unofficial face of the vibrant fragrance after claiming it's all she wore to bed.
Vilhelm Parfumerie Room Service
Victoria Beckham is one of the chicest women in the world, so it is only fair that she wears a chic scent. The former spice girl recently shared that she loved Vilhelm Parfumerie's Room Service in an Instagram story.