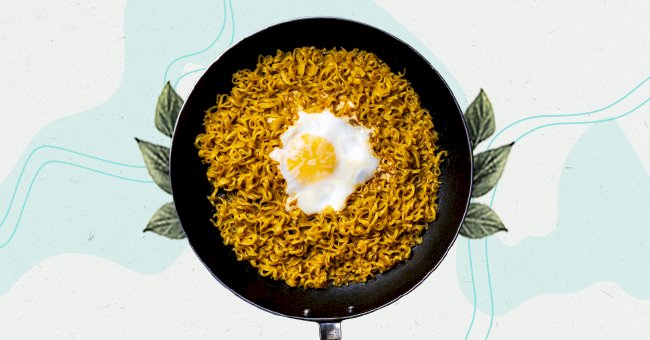 8 Hacks To Upgrade Your Instant Noodles Into A Fancy Meal
We don't know if it's the sodium addiction or nostalgia, but we just can't let go of our instant ramen. Unfortunately, no matter how delicious the easy noodles may be, they aren't very sophisticated.
Instant ramen noodles are usually associated with children and college students because they're so easy to make. However, their inexpensive pricing and tasty flavors keep us coming back for more in our adulthood.
Unfortunately, there are a few 'real' adults who'd be less than impressed at a simple, instant noodle meal. That is why we've put together eight hacks to help you upgrade your instant ramen noodles into a fancy dish.
Add Stir Fry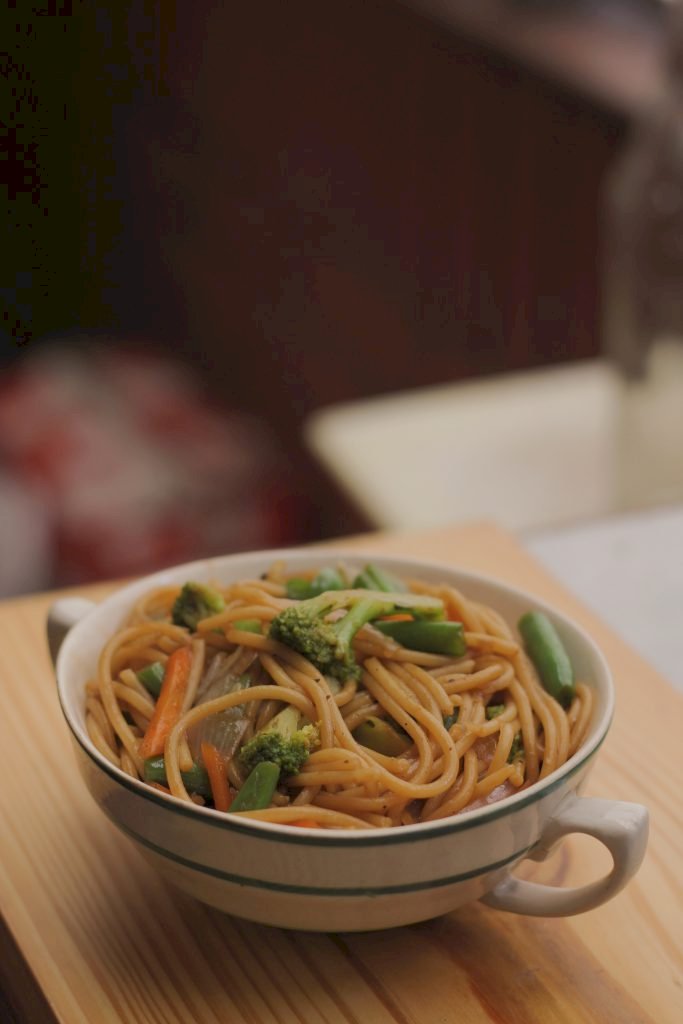 Photo by Ravi Sharma on Unsplash
Every adult can respect a meal with a few brightly colored vegetables in it, which brings us to our first hack. Make your noodles as per usual, drain them, and then fry them with your stir fry and a sauce of your choice.
Add Sriracha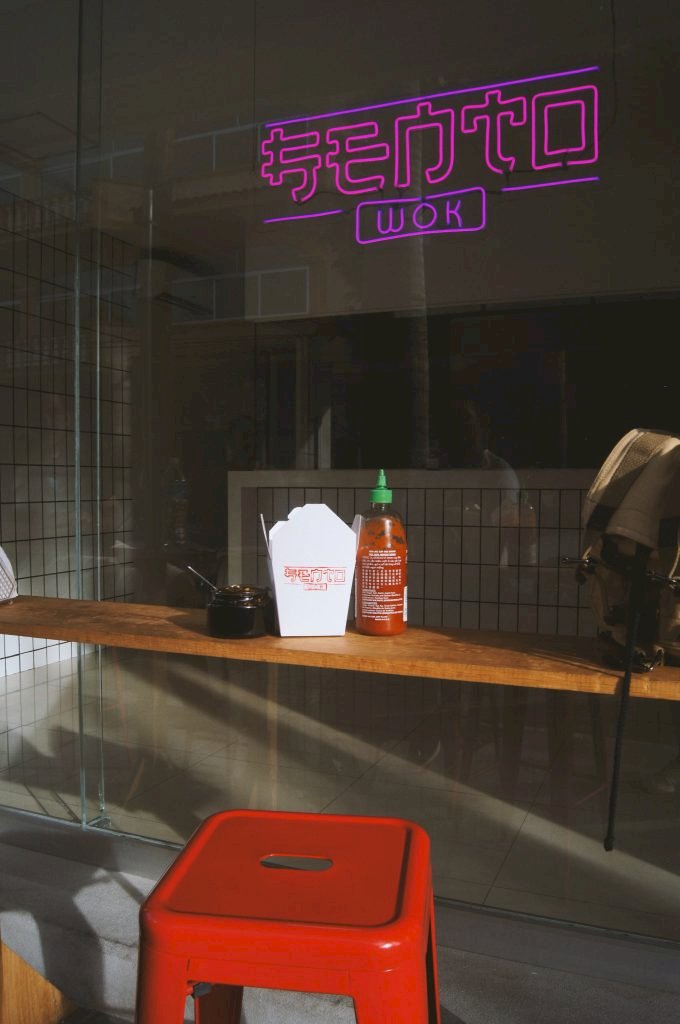 Photo by Menú Acapulco on Unsplash
Everybody loves a good dose of Sriracha, and sometimes just adding a few squeezes of hot sauce can fix a meal. Keep a bottle of this famous hot sauce handy to add some spice to your ramen that everyone will love.
Add Eggs
Photo by ABHISHEK HAJARE on Unsplash
Eggs are a great addition to a meal if you want more flavor, texture, and protein. You can either poach the egg in your noodles, whisk it into the noodles for a creamy texture, or top off your dish with a fried or boiled egg.
Add Peanut Butter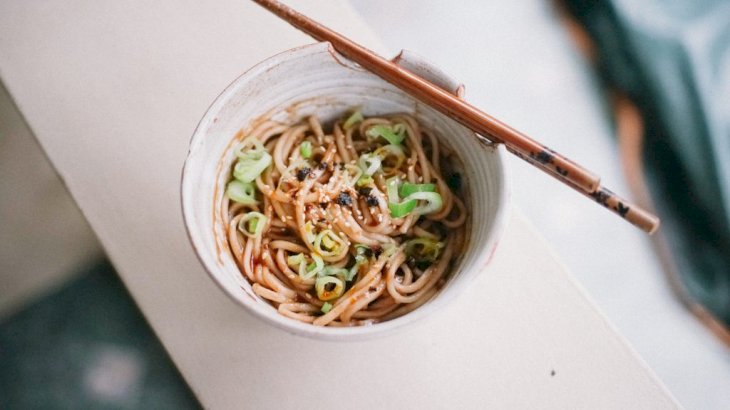 Photo by laura limsenkhe on Unsplash
Thai dishes usually incorporate the peanut flavor, and we love it. Although you may not have peanut sauce handy, peanut butter works just as well if you whisk it with sesame oil, soy sauce, garlic, ginger, and rice vinegar.
Add Asian Seasoning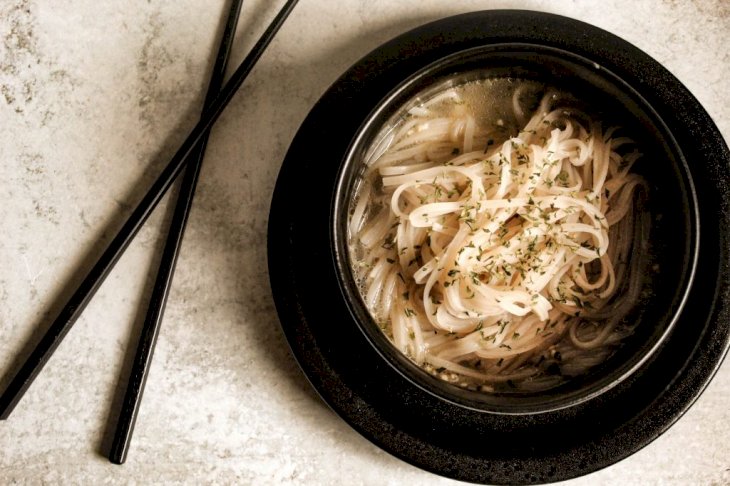 Photo by Pel on Unsplash
Asain seasonings such as Japan's furikake can elevate your dish instantly with just a few shakes. Choose a seasoning with various spices to make your dish look more interesting and taste even better.
Add Meat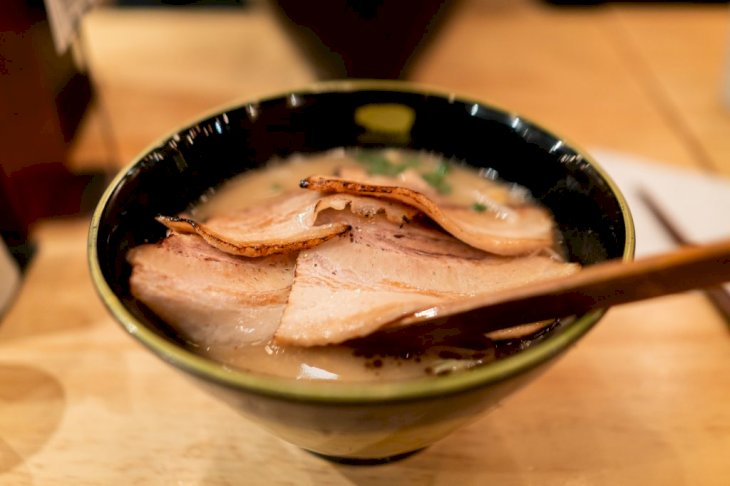 Photo by The Creativv on Unsplash
We are not sure why, but many people seem to make a meal more seriously when there is meat on the plate. In that case, chicken, beef, pork, and fish all make perfect additions to a tasty instant ramen noodle dish.
Add Frozen Vegetables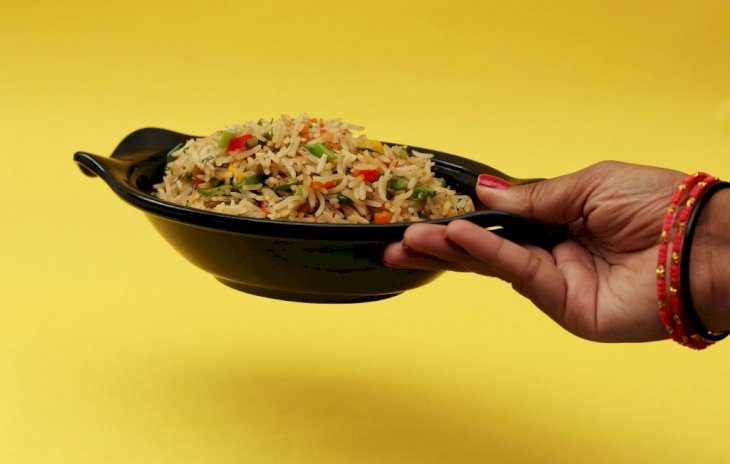 Photo by Pixzolo Photography on Unsplash
Do you want to make your instant ramen fancier without compromising on your expenses? Just add some frozen veggies to your noodles when they are almost done cooking to enjoy a flavor-filled and nutritious broth.
Add Dried Seaweed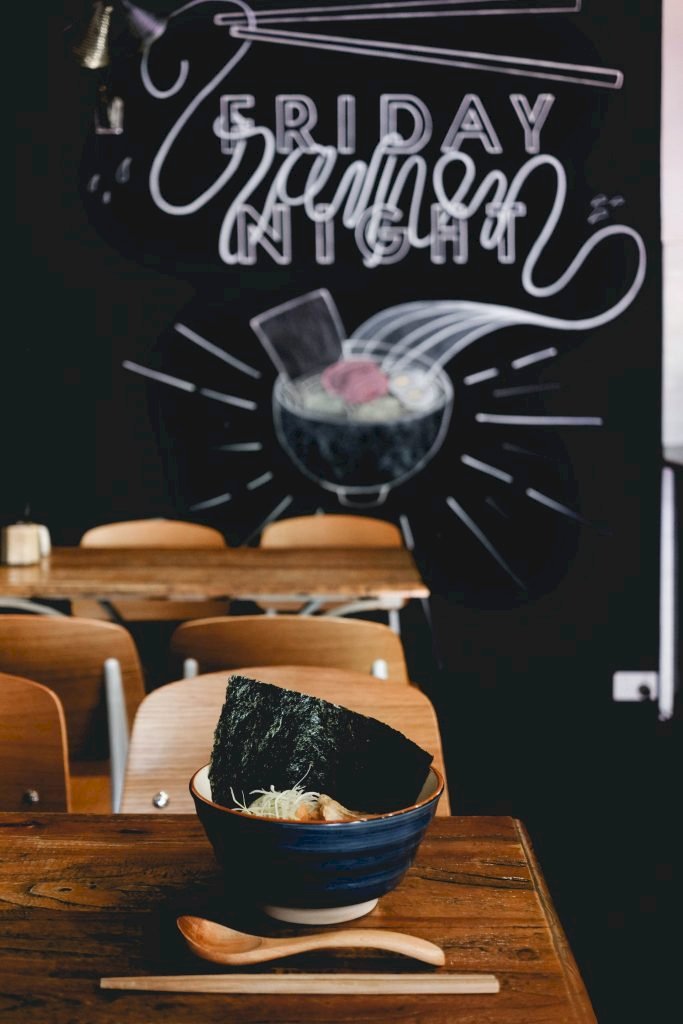 Photo by Antoinette C on Unsplash
Many restaurants serve their gourmet ramen noodle meals with dried seaweed as garnish. Do the same with your noodles and watch all of your judgemental friend's opinions about instant ramen change immediately.