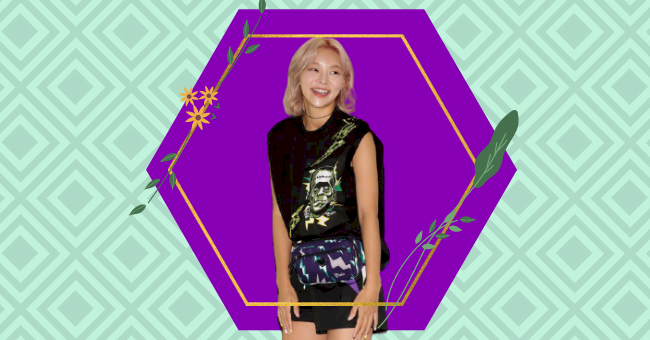 8 Korean Instagrammers To Follow For Style Inspiration
With Kpop and K Dramas growing exponentially in popularity, it's no surprise that more and more people are getting into Korean Fashion. For the best inspiration, these influencers are at the heart of the trending styles.
Global interest in Korean fashion has increased massively recently thanks in part to Kpop and K Dramas. This has seen many of us turn to Instagram for inspiration to recreate their creative looks.
Thus we have stumbled upon some gems worth following who live both in Korea and abroad. Here are our top 8 influencers to follow.
1. Irene Kim
This stunning Instagram star is a Korean American fashion blogger. Irene Kim has become one of the top Korean fashion influencers on Instagram and has appeared in fashion shows worldwide.
2. Cheri
Cheri is an artist and stylist based in Seoul, Korea. The openly queer fashionista is known for her unexpected color combinations, unique stylings, and love for layering.
3. Park Sora
Park Sora, a Stylenanda model, is a well known fashionista in the Korean Fashion community. With over 1 million followers, its no surprise that she is the ambassador for one of the biggest Korean makeup brands, 3CE.
4. Park Gyuri
Another fashion blogger worth following is Park Gyuri. Known for her romantic, feminine take on street style, she often creates chic yet understated looks.
5. Lee Ho-Jung
While Lee Ho-jung has already graced screens with appearances in Korean dramas and music videos, her main focus is fashion. She has dedicated her Instagram to showcasing her outfits and serves as a great daily inspiration for fashionistas.
6. Song Hae-na
A former Korea's Next Top Model contestant, Song Hae-na has modeled for major brands and fashion houses. She uses her Instagram to share her travels, fitness regime, and unique casual style.