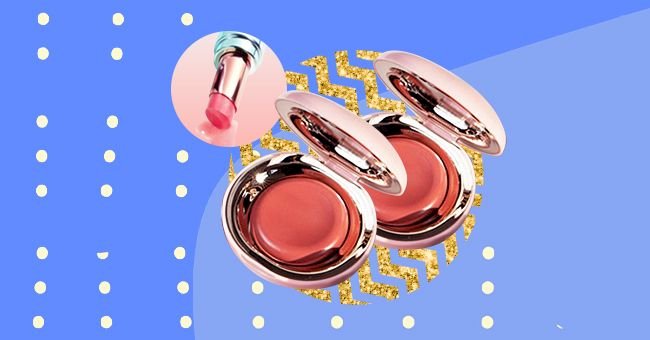 8 Makeup Products To Build A Beginners Kit
Getting into makeup may seem daunting and expensive for most interested beginners. There is a wide variety of makeup products available at our disposal, which can be overwhelming for newbies.
Experimenting with makeup can be extremely fun when you are first getting into it. Trying out different looks that you gravitate towards is exciting once you know what products to add to your collection.
A makeup beginner does not need to have every single product in their kit to make things simpler. Take a look at the eight products that we think should create the perfect beginner's makeup kit.
Brow Wax
Taming and filling in eyebrows can be strenuous, but brow wax does the job in a straightforward step.
Tinted Moisturizer
Build up your coverage preferences by starting with tinted moisturizer before moving onto foundation.
Concealer
Concealer is essential for natural and full glam looks.
Tinted Lip Balm
Not sure what colors you like for your lips? Try a light flush of color instead.
Eyeliner Pen
Everyone loves an eyeliner flick, and it's even better when the tool is easy to handle and dries quickly.
Cream Blush
Even experts love this fuss-free finger blending blush formula.
Cushion Foundation
Ease your skin into wearing layers of face makeup with a lightweight cushion foundation.
Mascara
Long and voluminous eyelashes will always be vital.