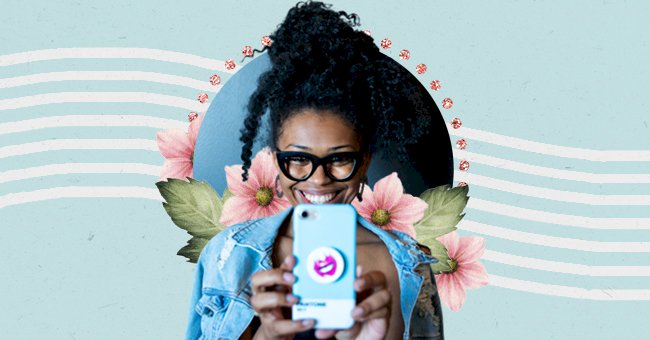 8 Red Flags Earn Immediate Left Swipes On Dating Apps
Dating apps do not give you a complete impression of a person, but when you know, you know. Although dating apps can be a bit elusive, there are immediate telltale signs that someone isn't the one.
After a year of sitting at home and scrolling through dating apps, we have learned quite a lot. Many may find it superficial to write someone off because of something on their bio or profile, but we say it's a talent.
If there is one thing we can thank dating apps for, it's the ability to identify red flags from afar. If you are yet to learn, scroll down to catch up on the eight red flags that earn immediate left swipes on dating apps.
Babies
Shutterstock
We aren't sure why, but there's a trend of men who post images with babies and disclaim it's not theirs. This strange imagery seems like a desperate attempt to prove you're a good person, which is a big red flag.
Serious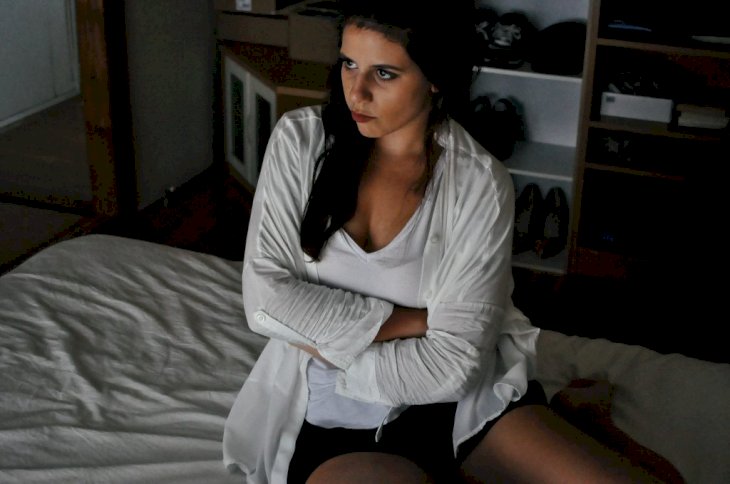 Priscilla Du Preez on Unsplash
When men disclaim that they're looking for someone who doesn't take themselves too seriously, you should cringe. This is usually a sign that this person enjoys telling offensive jokes in their spare time.
Drama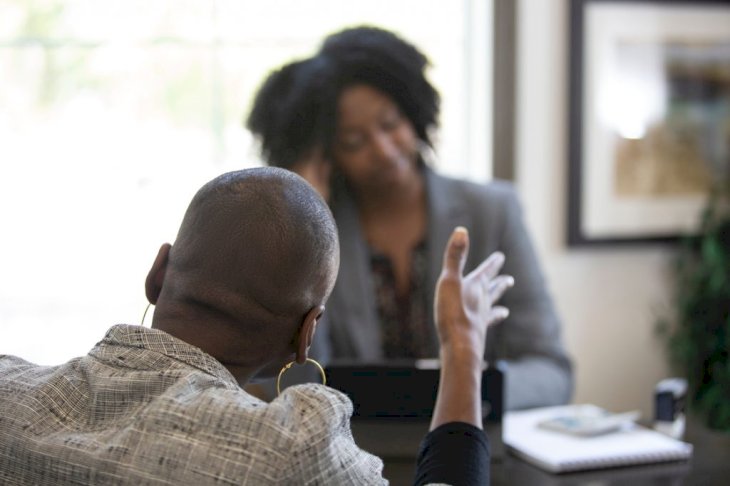 Shutterstock
Anyone who mentions that they aren't looking for drama on their profile will certainly bring you all the drama. You are either dealing with a gaslighter from hell or the biggest drama queen of them all here.
Shirtless Pictures
One shirtless picture at the beach is okay; six shirtless photos in random spaces give off major thirsty vibes. Someone with that many shirtless pictures probably doesn't have any intentions of getting to know another person.
Fish
Men holding fish is major red flag number one, and you should not ignore it at all. The provider caveman act is a little uncomfortable to deal with, and if we are honest, the trend is just plain weird.
Good Vibes
When someone mentions the phrase 'good vibes only,' you should assume they are a teenager. If this person is not a teen, they aren't mature enough to deal with negative emotions, which is unrealistic.
Miseducation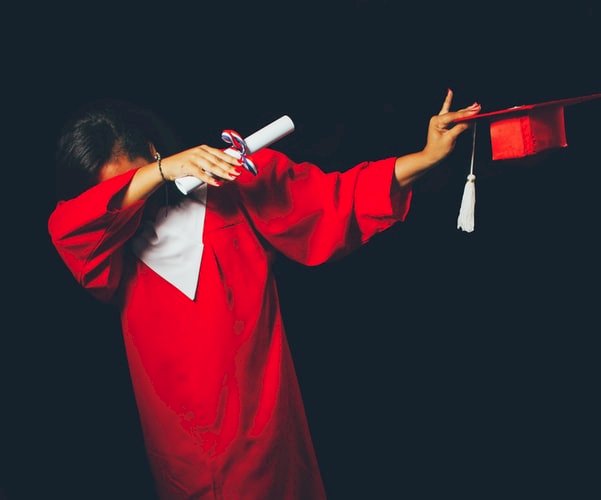 Photo by Honey Yanibel Minaya Cruz on Unsplash
If someone mentions a fake joke at school or university in their bio, leave them alone. Firstly, because the joke is stale and secondly because honesty is much better than engaging with someone who went to the school of life.
Requirements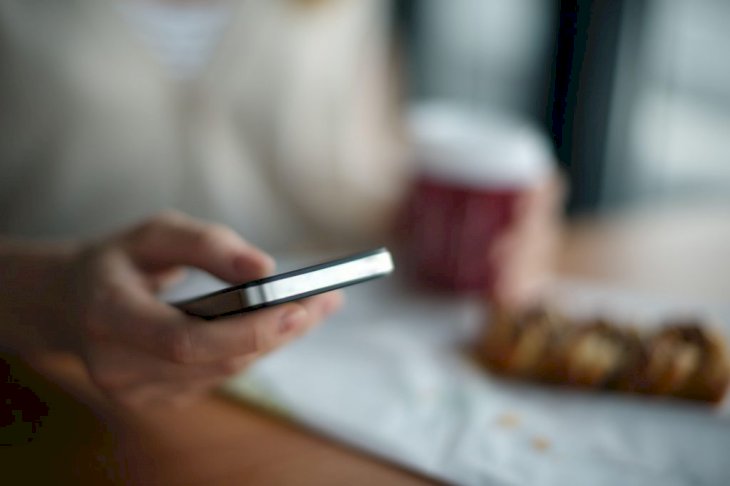 Photo by Andrej Lišakov on Unsplash
Someone who puts a list of their requirements on their dating app bio is a turn-off. These requirements are mostly rooted in fatphobia and other prejudices, and the people never match up to their own expectations.