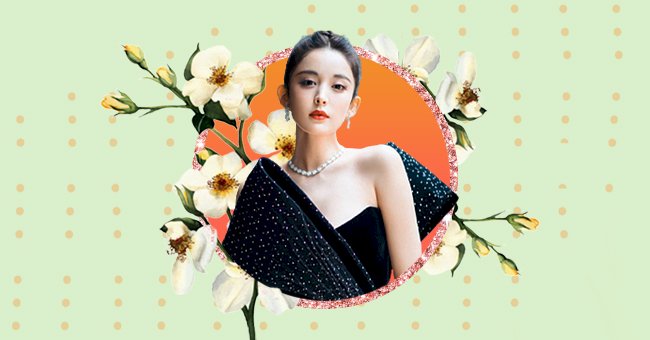 8 Stunning Dresses Perfect For Special Occasions
Raise your hand if you miss getting dressed up to the nines for a special occasion. There's nothing better than putting on a gorgeous cocktail dress or gown for a much-anticipated event.
It's been a tough few months without being able to celebrate special occasions with friends and family. Although we've almost hit a year of event deprivation, the vaccine means things can be back to normal soon.
You won't be able to RSVP to all your invitations fast enough once it's safe to go outside again. What you can do in the meantime is prepare for the occasions by looking through the stunning dress below for inspiration.
All That Glitters
It will always be an excellent day to glow in gold.
Aquamarine
Channel your glamorous inner mermaid with this magical ocean-colored gown.
Smooth Like Velvet
The drama, the luxury, the matching gloves! I mean, what more could a girl ask for?
Glistening Goddess
This sophisticated gown is the perfect combination of elegant and showstopping.
Not All Heros
Not all heroes wear capes, but this drop-dead gorgeous cloak ensemble saves the day indeed.
Bows And Bling
Let your presence be the present on the next occasion you go to in this statement bow accent dress.
Golden Rain
This bold design shows precisely what the result of getting caught in golden-colored rain would be.
Sultry Satin
You can never go wrong with the luxurious texture of satin for any occasion.