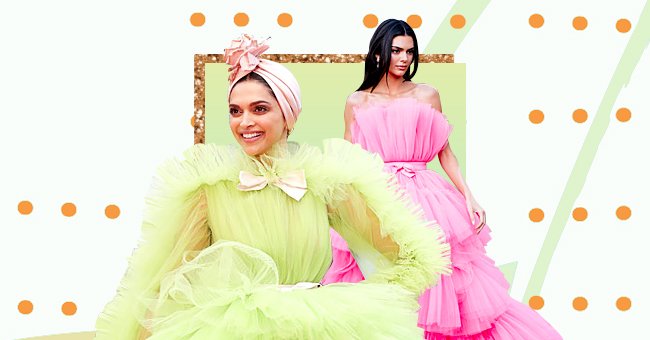 Deepika Padukone & Kendall Jenner Opt For Similar Outfits On Multiple Occasions
The two models have been found to be twinning in taste, stepping out in very similar outfits, each with its own unique flair, on separate occasions.
Both Deepika Padukone and Kendall Jenner are held in high esteem within the fashion world. Wherever these two are, waves follow; whichever red carpet, event, and stage they step on, maintaining glamor and elegance on local and international stages alike.
On the following three occasions, the model and actress were found twinning and blew us all away with their unmatched (yet matching) style.
Deepika In A Tulle Dresses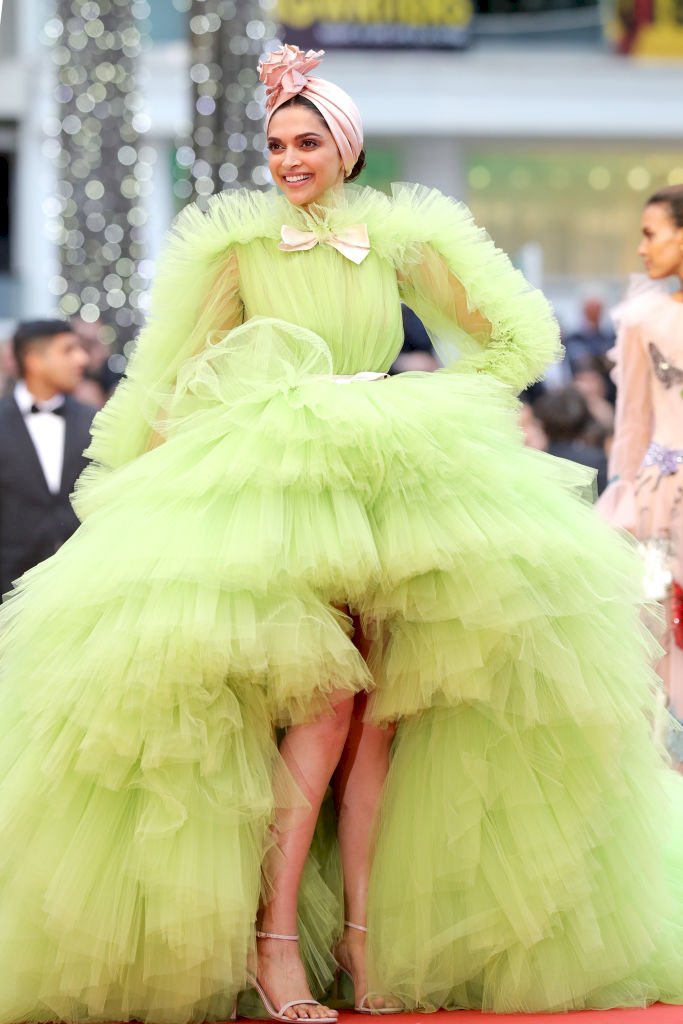 (Photo by Andreas Rentz/Getty Images)
Deepika Padukone, who is also a fan of the designer's dresses, picked out an equally dramatic neon green tulle number to wear on the Cannes Film Festival red carpet.
Kendall In A Tulle Dress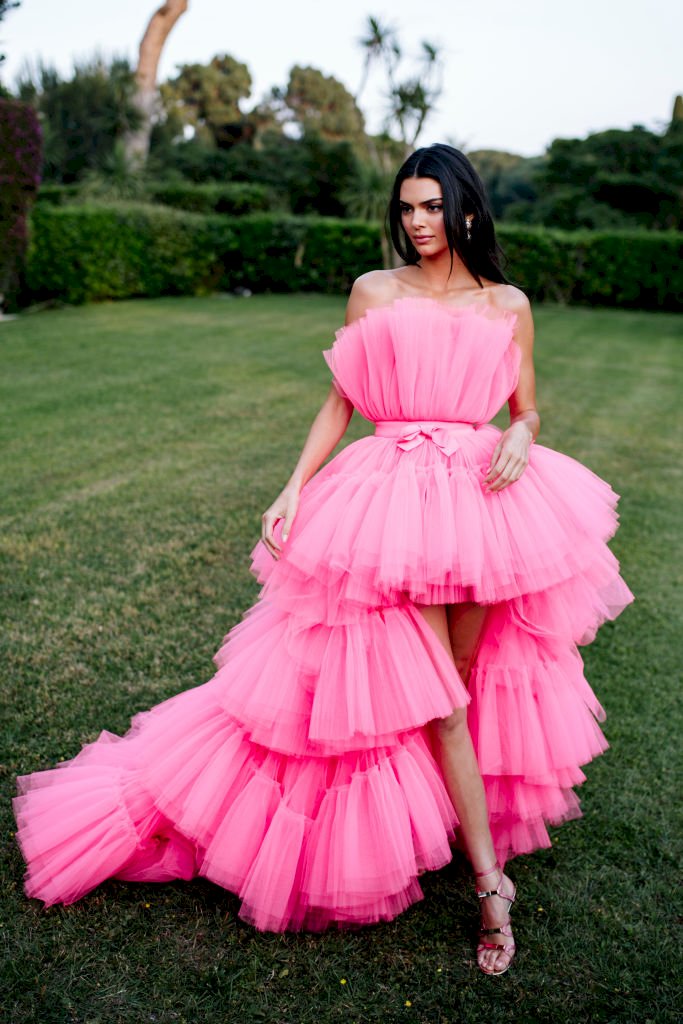 (Photo by Gareth Cattermole/amfAR/Getty Images for amfAR )
Kendall Jenner launched Giambattista Valli's collection in a big and beautiful, bright tulle dress. The dramatic gown and Jenner in it went viral instantaneously.
Kendall In A White Pantsuits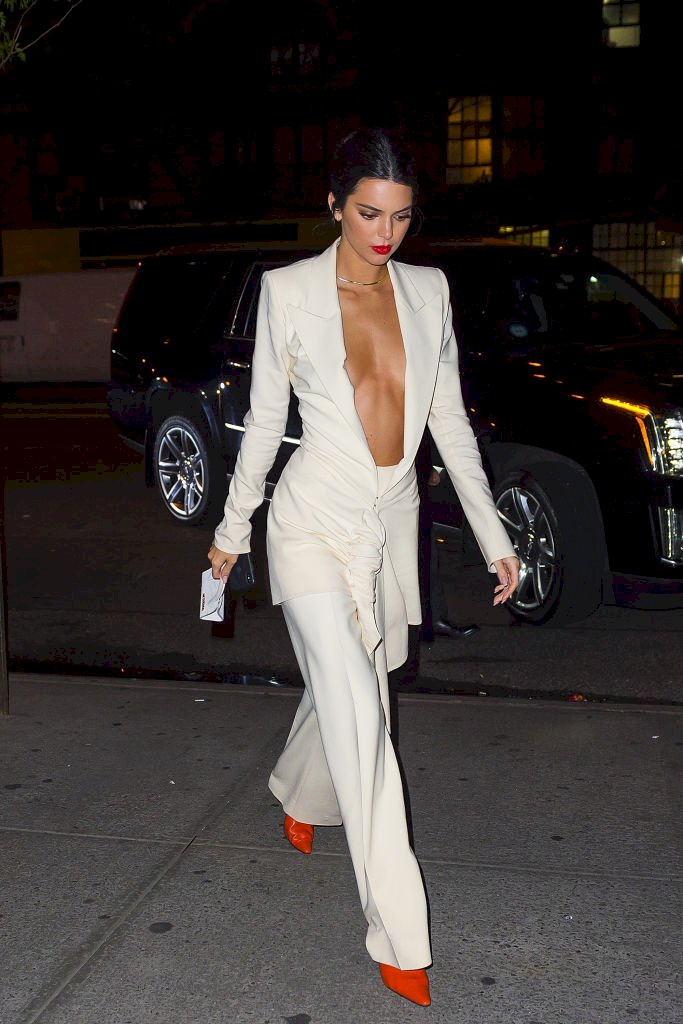 (Photo by TheStewartofNY/GC Images)
The two went bold in simple white pantsuits and nothing but skin underneath. Even Jenner and Padukone both brought their own distinct styles to similar looks.
Kendall opted for a more minimalist and sleek gold necklace and finished off the look with a bold, red lipstick signature and hair tied back.
Deepika In A White Pantsuit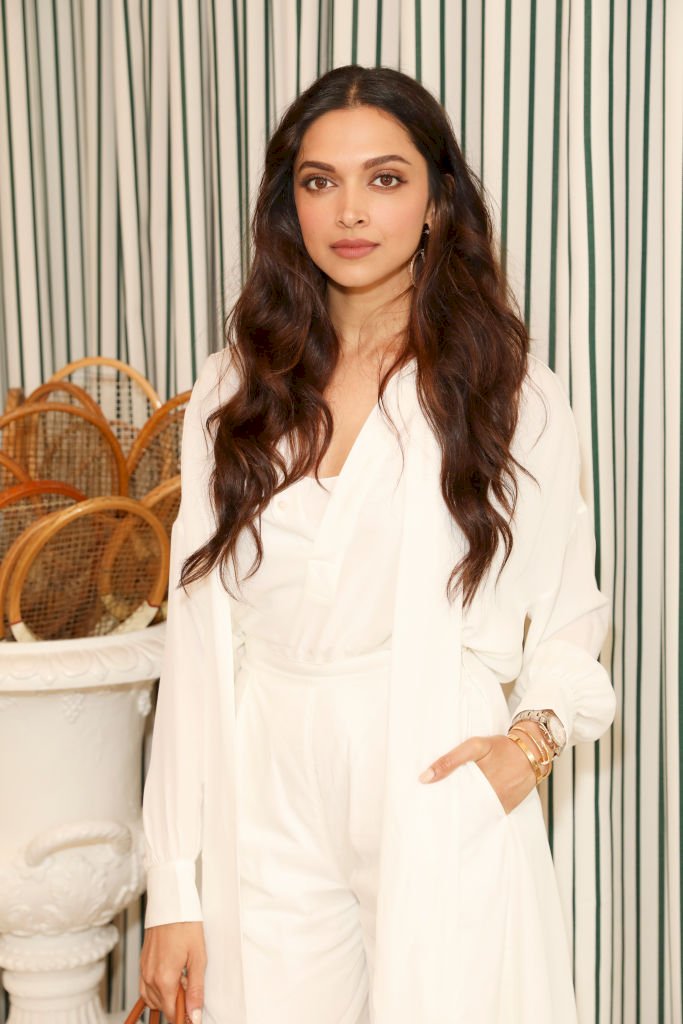 (Photo by Darren Gerrish/WireImage)
Deepika accessorized the suit with a stunning statement diamond necklace that looked gorgeous against her plunging neckline. She went for a neutral face, and a sexy, wet hair look.
Kendall In A Black Dresses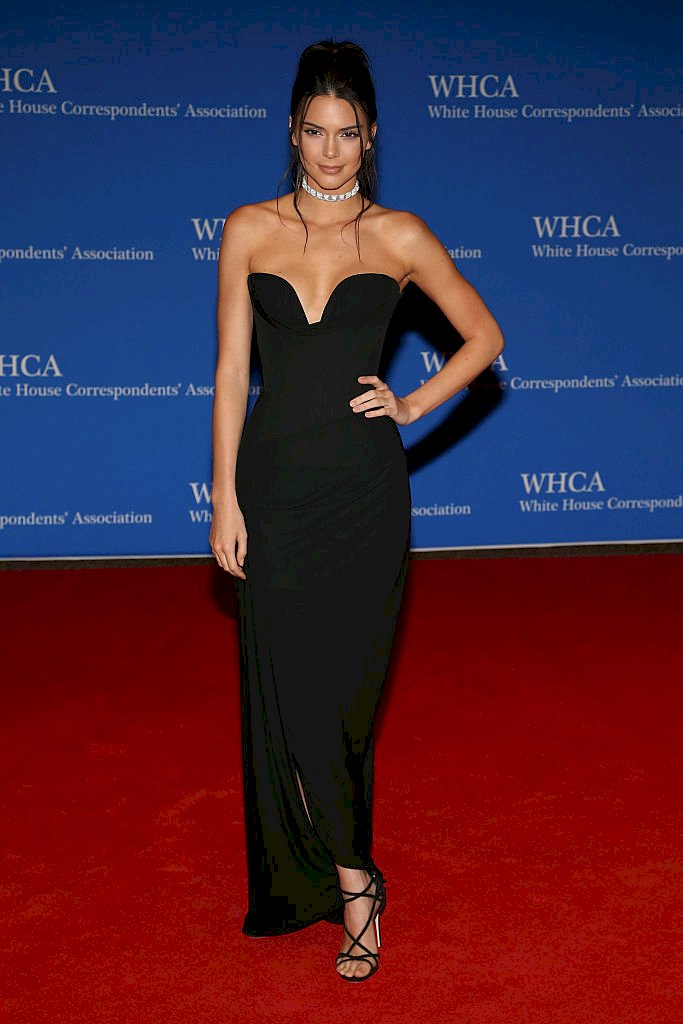 (Photo by Paul Morigi/WireImage)
And the two were found twinning yet again in these black staple dresses, both accessorized with a girl's dearest bestie - diamonds.
Deepika In A Black Dress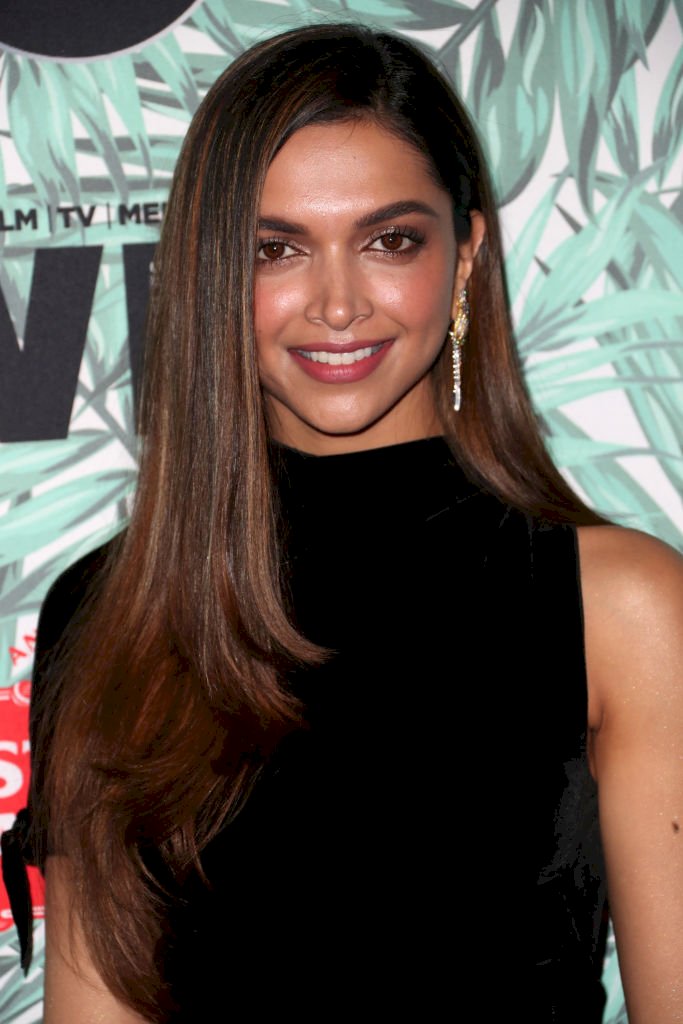 (Photo by Frederick M. Brown/Getty Images)
Padukone picked out a black strapless number when as an up and coming newcomer in the industry. She elevated the simple black dress with a layered diamond necklace with a ruby, to make for an elegant look.
Meeting In New York
The pair met last year at The Youth Anxiety Center event in New York. Deepika shared a picture on her Instagram with a special message.
On the same trip Deepika shared a candid picture of herself along in a gorgeous all black ensemble with her hair worn down.
"Mental illness has presented society with a very tough challenge... But my experience with the illness has taught me so much;to be patient for one...but most importantly that there is 'Hope'! @tlllfoundation #youthanxietycentre."

reads Deepika's caption,