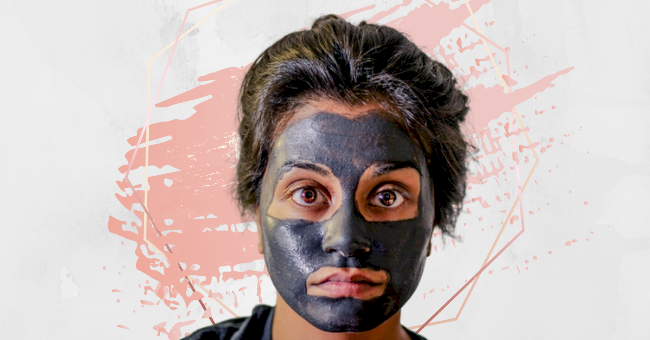 8 Tips To Get The Most Out Of An At-Home Facial
The pandemic has followed us into the new year, which means not everyone will be comfortable to step outside of their homes for their beauty-care. Here is a step by step guide to giving yourself a refreshing facial at home.
Long gone are the days when you could only take facials at spas and salons. Though nothing can beat a calming spa environment, the covid-19 situation has made us redefine pretty much everything, including how we tend to our skincare routine.
If you have the right products at your disposal and clear, straightforward directions on how to do it, facials can be perfected in the comfort of your homes. Follow all the steps in our facial guide below to achieve the glow and clarity your skin has been craving.
Start With Cleansing
Cleanse your skin to remove any makeup, dirt, or excess oil. You can also use micellar water and then apply a hydrating or foaming cleanser, depending upon your skin type. Rinse it off and dry your face using a paper towel.
Exfoliation
Exfoliation is essential in getting rid of dead skin cells, and it also helps unclog pores and speeds up the penetration of other products into the skin. It is safe to opt for chemical exfoliators at home, and acid exfoliating creams like the Drunk Elephant Sukari Babyfacial AHA + BHA are a great pick.
Steam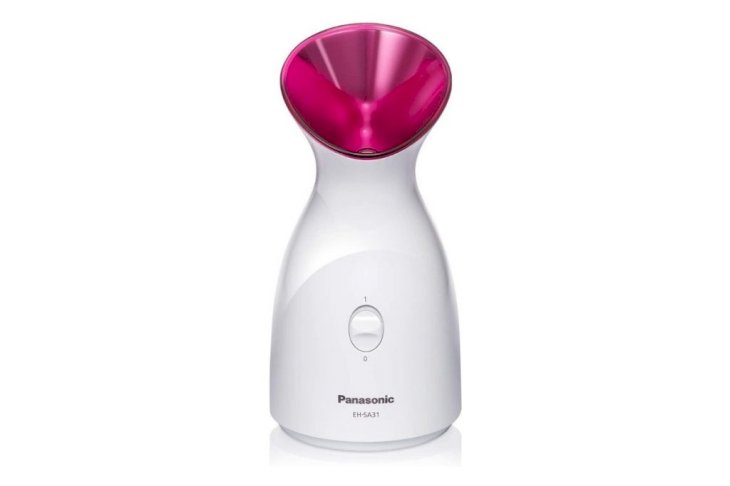 amazon
The next step after exfoliation is giving your skin an at-home steaming experience. You can either buy a facial steamer or take hot water in a bowl and cover yourself with a towel, placing your face at a safe distance from the bowl.
Go For Extractions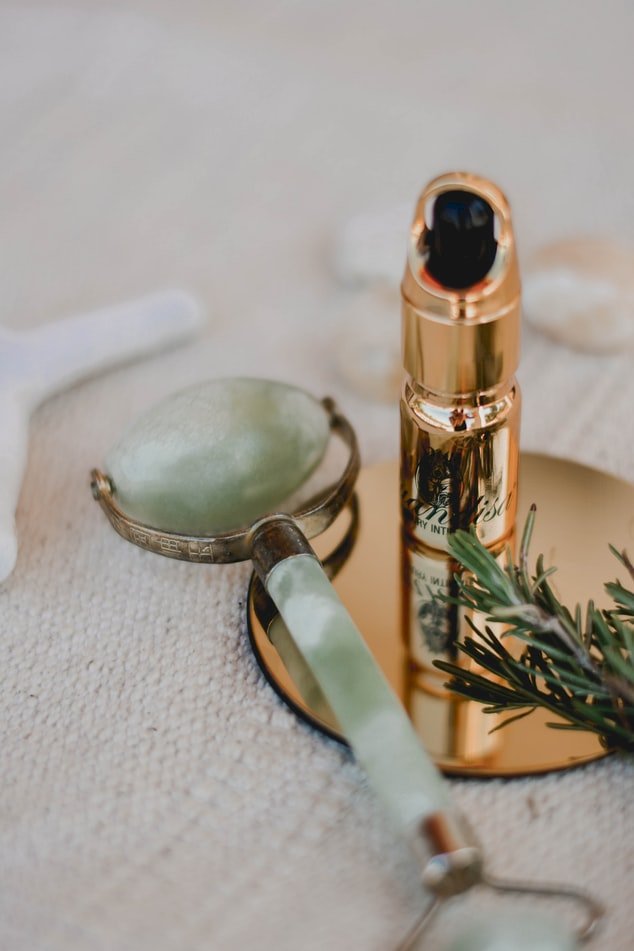 Photo by Content Pixie on Unsplash
There are two ways to extract your blackheads and whiteheads at home. If you're using extraction tools, be careful with how you use them on your skin. In case you're using your fingers, wash them thoroughly and don't be too harsh on yourself.
Apply A Mask
Follow up your extractions with a mask so soothe your skin and provide it with a hydrating, refreshing experience. You can opt for either any mask you like, but the cream mask like the First Aid Beauty FAB Pharma Arnica Relief & Rescue Mask is an excellent choice for winters.
Opt For Serums
After gently removing the mask, give your skin hydration and radiance boost by choosing a serum that addresses your skin concerns. A Vitamin C Serum like the one offered by Ole Henriksen combats fine lines, wrinkles, aging, dark spots, and it also makes the skin plump and glowy.
Moisturization Boost
Soon after applying a serum, get your hands on a moisturizer that best suits your skin type and texture. If you have dry skin, use a heavy moisturizer, and if you have oily skin, opt for a light-weight formula.
Massage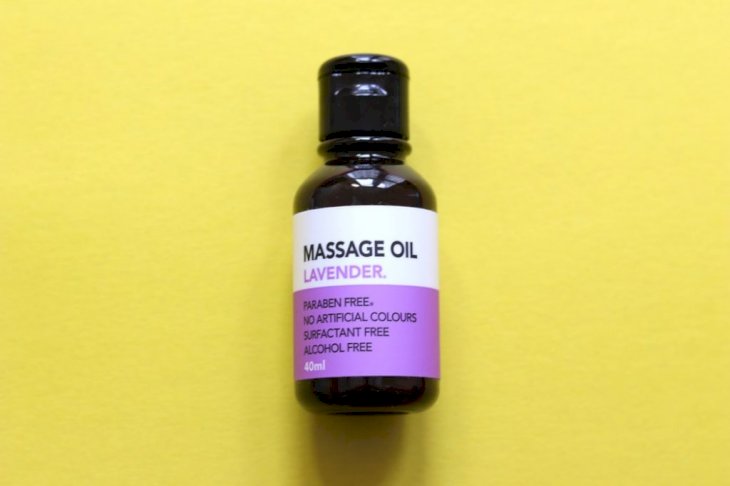 Photo by Ben Robbins on Unsplash
The final step in your home facial is a gentle massage, which gives a relieving effect and boosts blood circulation and lymphatic drainage. You can massage your moisturizer or use facial oils for this purpose, but remember to move in an upward direction to prevent wrinkles.
Do's & Don'ts
Photo by Chris Knight on Unsplash
You can skip specific steps in the facial or vary their time depending upon your skin type. For instance, facial steam may not be suitable for all people, or if you feel that it is irritating your skin, don't opt for it.
If you don't feel comfortable doing extractions at home, you can drop this step too. There are facial masks available in the market which can help remove blackheads, and sometimes even exfoliation can clarify your skin to a considerable extent.