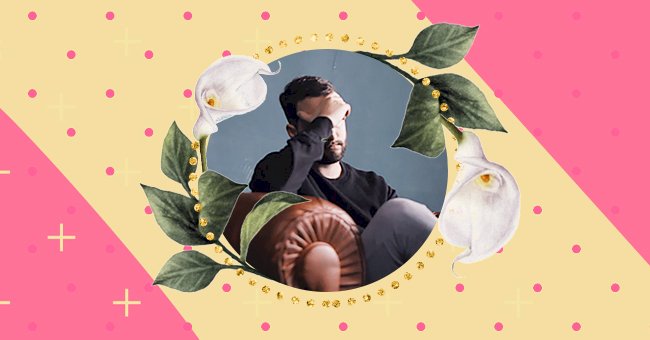 9 Difficult Truths Worth Remembering Daily
Getting through each day of life may be difficult, but it's worth it if you remember a few things. There is no easy way to navigate life, but a few pointers make it easier for everyone.
There are a few common concerns that all people in the world can relate to in one way or another. Sometimes, all these issues need are some words of wisdom from those who've been through it all.
Reading uplifting quotes can be annoying sometimes, but we can't ignore some of the points' validity. If you find yourself in a tough spot one day, take a look through these nine truths that are worth remembering daily.
Happy Soul
Stop trying to please everyone around you and look to your soul's needs instead.
Flaws and All
Love yourself wholly; there's no one else quite like you.
A New Page
A brand new day offers a brand new page for your story.
Priorities
Even my four-year-old nephew understands these concepts; you deserve people who do too.
Know Your Worth
We choose solitude over poor treatment any day!
Healing
It doesn't hurt the same forever.
Courageously Soft
Don't let this ugly world make you think otherwise.
No Better Time Than Now
Whatever is yours will not miss you, including relationships.
The Three C's
All of them are inevitable but still equally challenging but essential to navigate.