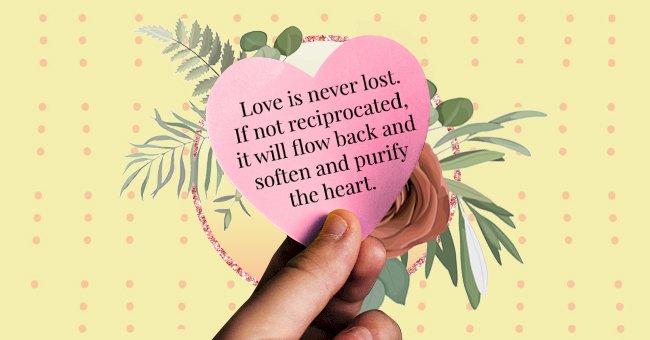 9 Quotes We Like To Keep As Reminders To Ourselves
Words of inspiration and encouragement can go a long way in motivating us to keep going. When life takes its toll on your poor nerves, draw your strength from some powerful and relatable quotes, and get back up with a renewed spirit.
To some, quotations and saying are merely words that somebody said once upon a time because of some unexplainable reasons. For others, the power vested in words is so strong that just one look at your favorite piece of writing can instantly uplift your low spirits.
The famous Nintendo quit screen message goes, "Everything not saved will be lost." Similarly, words are a way of safekeeping our deepest thoughts and feelings. Next up is our list of nine quotes that serve us as striking reminders to prioritize self-care and love.
1.Keep Your Heels High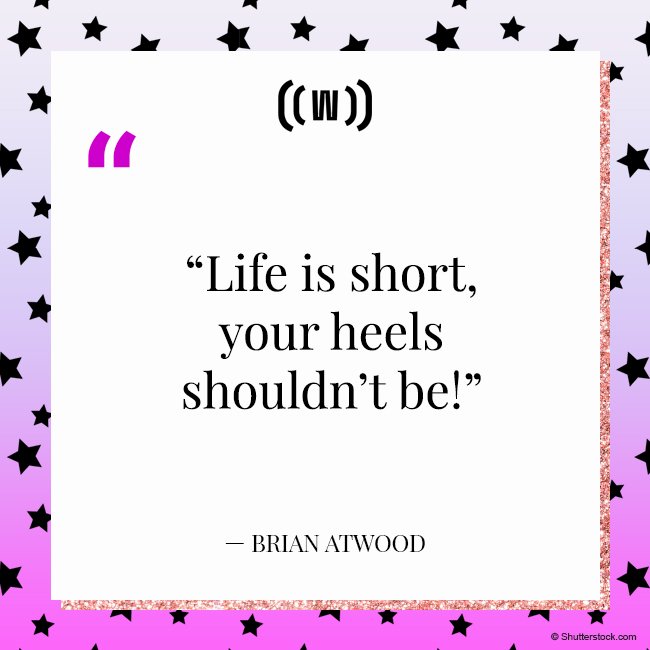 Take it from Atwood and never compromise on your heels' size because life is too brief to wait around for the perfect moment.
2.Increase Your Focus
If you also suffer from decreased attention span when you're in flats, maybe it's time to ditch them for good.
3.Define Your Style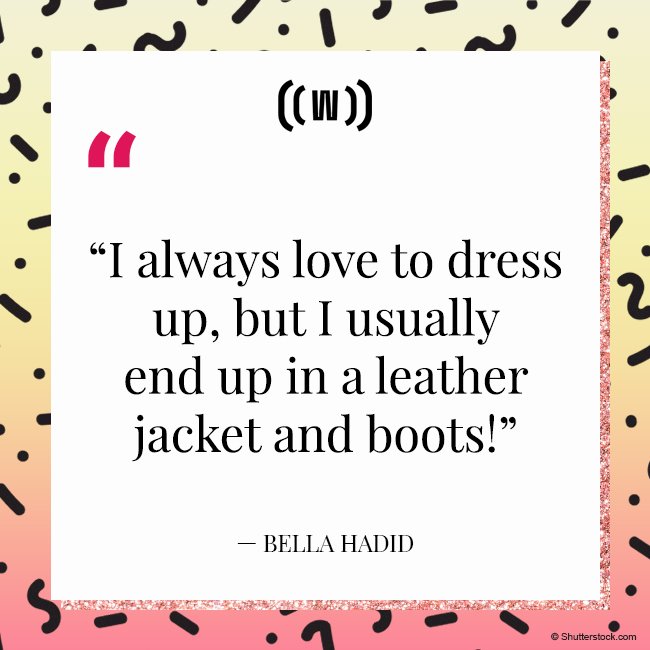 Whether you like to dress up or dress down, choose your definitive style and stick to it.
4.Leather Jackets For The Win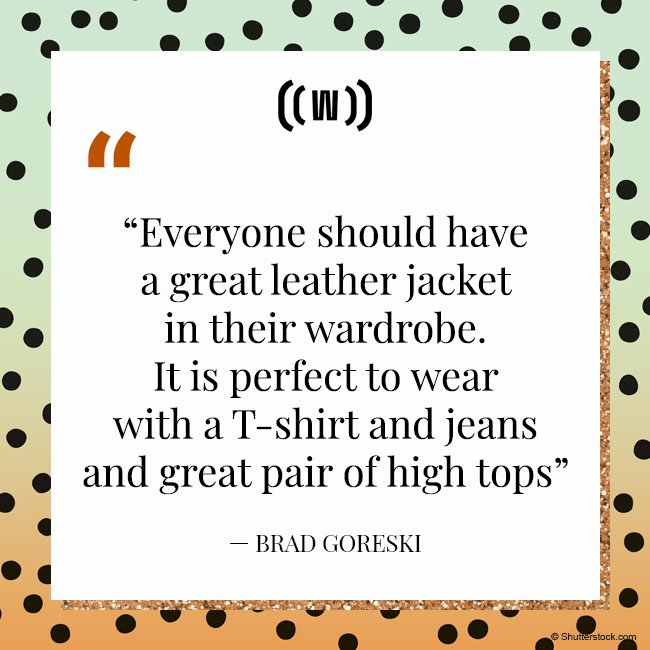 Leather jackets are a staple for our wardrobes. If you have one already, buy more, and in case you don't, you're missing out on a lot.
5.Choose Your Shoes Wisely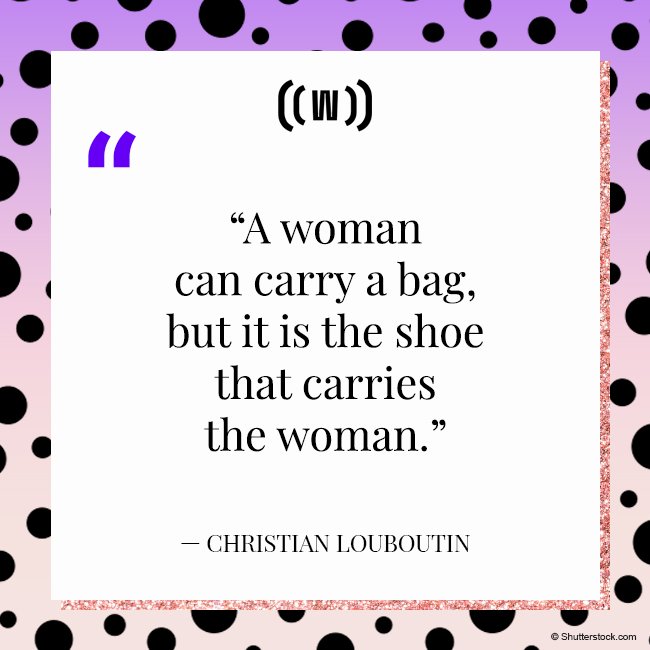 It is good to upgrade your collection of bags, but make sure you're also giving some thought to changing those shoes because they can take you a lot farther in life.
6.Comfort Vs Style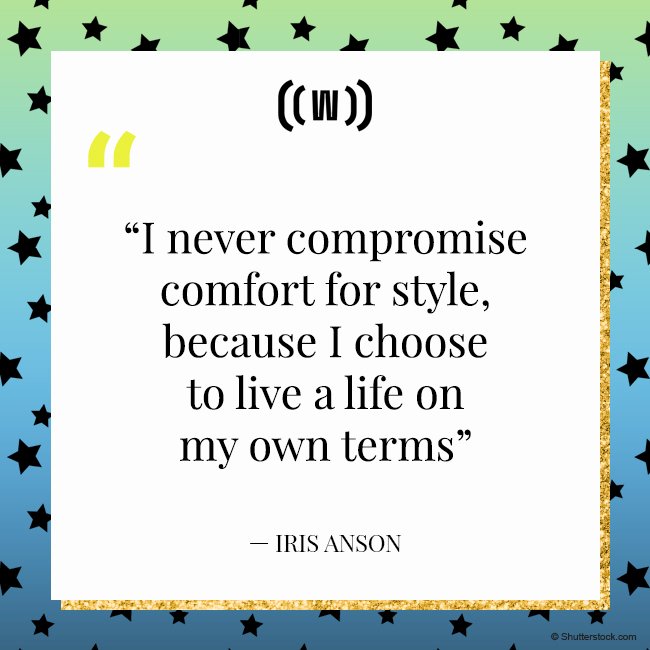 Never trade away your comfort for style, or strike a balance between the two. You'll board well.
7.Nature Is Art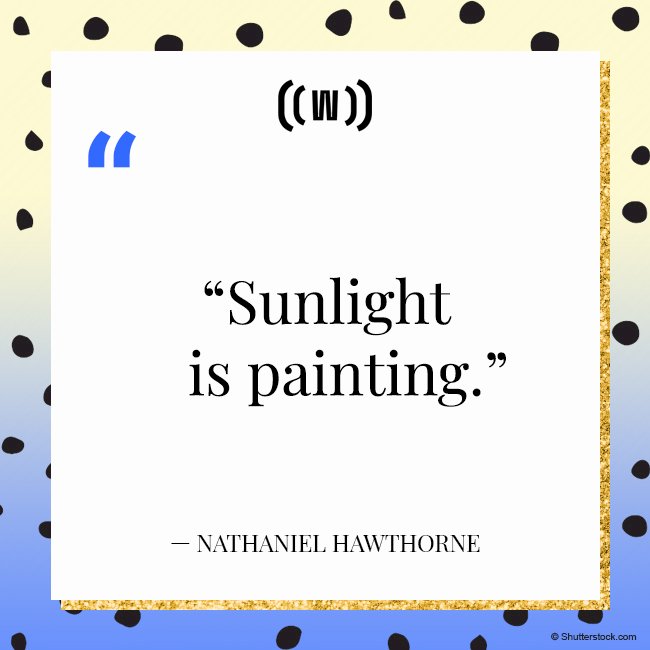 For art lovers, the entire universe is a canvas painted with love and attention to detail.
8.Define Your Worth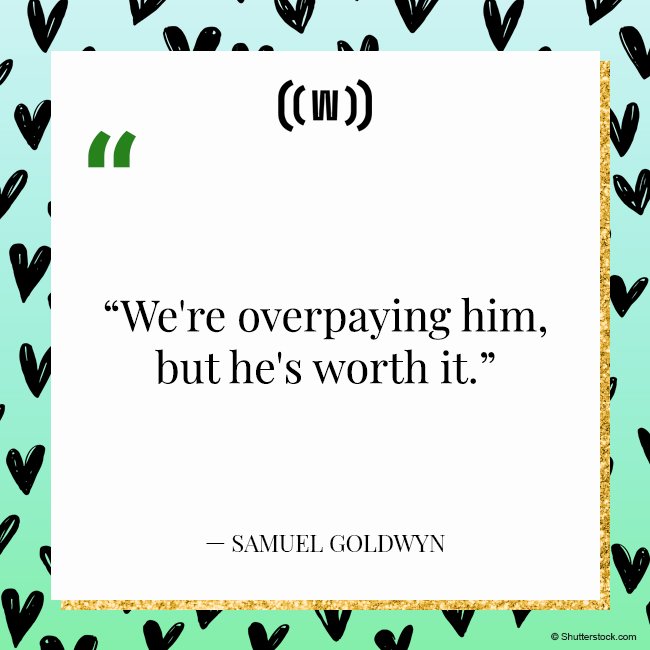 These words have a bit of kink that is both soothing and oddly hilarious at the same time. However, we still love the praise.
9.Love Is Never Lost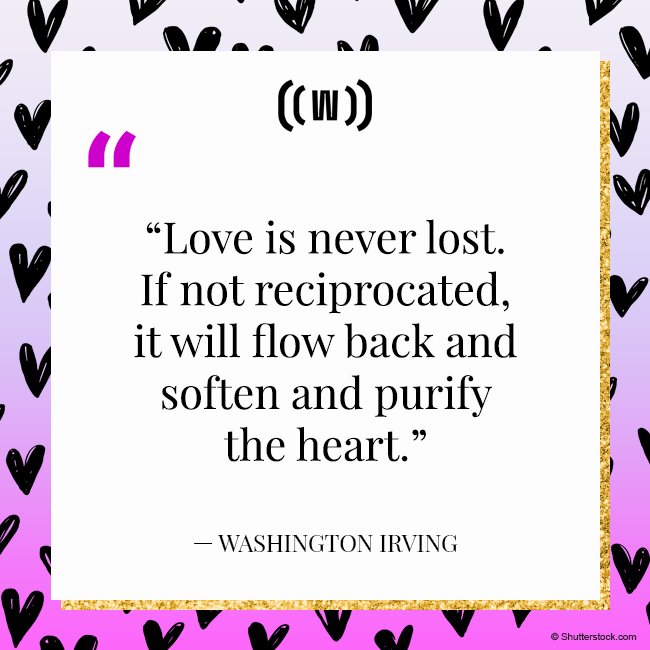 Love is a beautiful feeling that only softens and nourishes the heart and soul, regardless of whether it is returned or not. Love is, after all, just love.