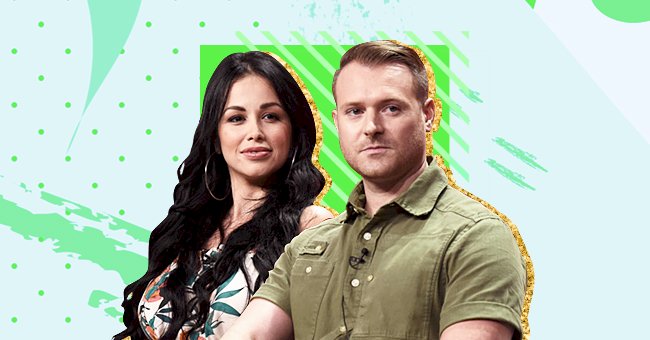 90 Day Fiance: All The Couples Who Are Still Together
Finding love on reality television has been a decades-long concept with differing outcomes. Many reality TV couples have even come out to say that the environment isn't the best for relationships.
The Bachelor franchise, Are You The One, and even Flavor Of Love have two things in common. These are all love-centered reality TV shows where love-seeking participants meet on the production set.
90 Day finance has a different format, given that the couples are already somewhat together before TV. Even though most of the show's relationship's fizzle, this factor may be a contributor to the lasting affairs below:
Russ And Paola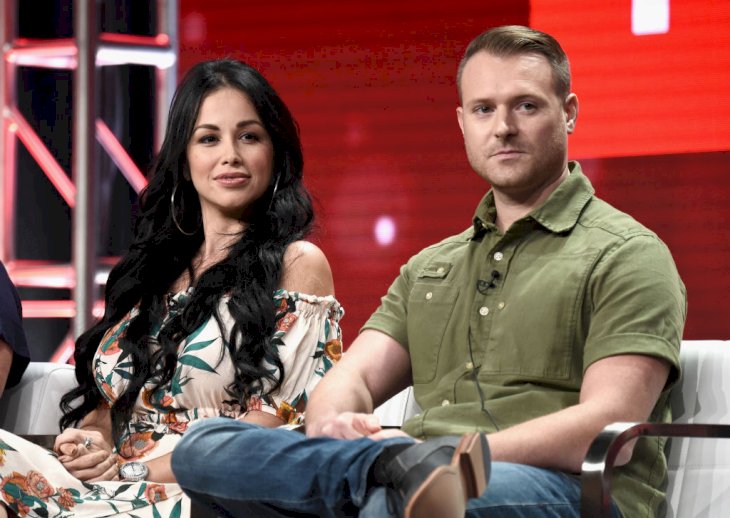 Getty Images
Russ and Poala are season one participants whose relationship has seen success after the show. The married couple shares a two-year-old son named Axel, born on the first day of 2019.
Aziza And Mike
Russian beauty Aziza and Mike are another couple who made it from the show's premiere. The happily married couple also welcomed their two-year-old daughter named Olivia Joan, into their little family.
Kirlyam And Alan
This season one couple were split for an indefinite period, but only because of the covid-19 outbreak. Kirlyam is now back from Brazil, and the happy family of three (including a son, Liam) is happily reunited.
Aya And Louis
Season one couples keep up the happy ending with their loving marriage and two children. The pair had their first son in 2018 and welcomed another last year. This year will be their seventh wedding anniversary.
Justin and Evelin
The season two couples don't have as much success as the first season, but these two made it. Columbian born Evelin even became close with Justin's family, who initially disapproved of her.
Amy And Danny
It seems as if everything worked out on Amy and Danny's bible study trip as the pair is still married. The couple shares a five-year-old son and a three-year-old daughter, and Amy is also pregnant with a third baby.
Brett And Daya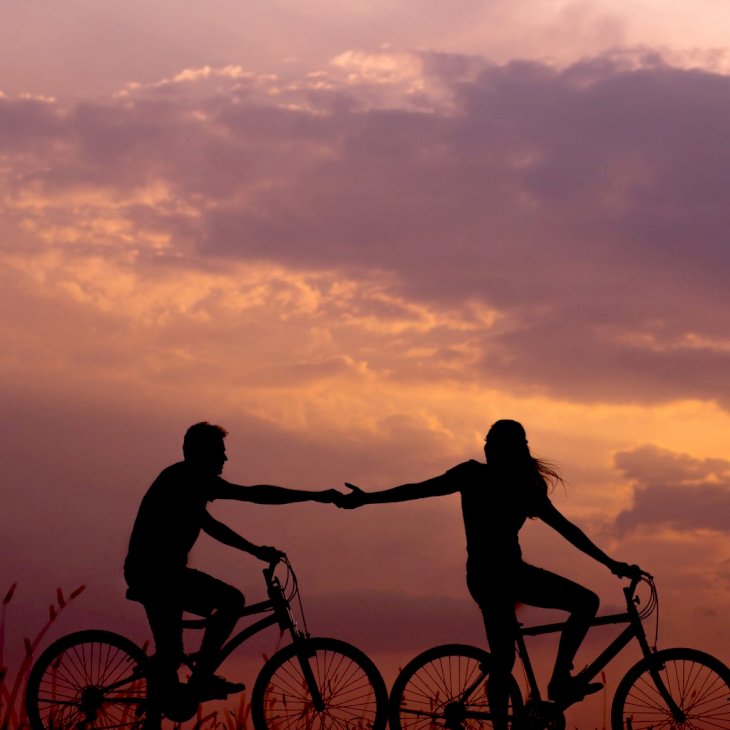 Photo by Everton Vila on Unsplash
This blended family is one of the few that made it through the years since season two. The couple raises Brett's eldest daughter together, along with their shared three-year-old daughter Isabelle.
Mark And Nikki
It is possible that this couple broke up after the drama of them suing TLC for their portrayals on the show. Neither are active on social media, but some fans saw the pair together as a couple in 2018.
Noon And Kyle
This touching Facebook induced relationship story still lives on as the pair live happily married. Noon has even reportedly helped Kyle mend his troubled relationship with his mother.
Loren And Alexei
Unlike most couples on the show, Loren and Alexei met in Loren's birth country of Israel instead of online. The partners are now happily married and living in Florida with their baby boy, born last April.
Melanie And Devar
This couple also first met while Melanie was vacationing in Devar's birth country, Jamaica. Ever since, the pair have been together, have worked through their issues, and welcomed their daughter in 2017.
Carolina And Fernando
Many fans wouldn't have seen this couple's troubled relationship make it this far, yet it has. Fernando was even caught exchanging emails with his former girlfriend but maintains that he never cheated on his wife.
Josh And Aleksandra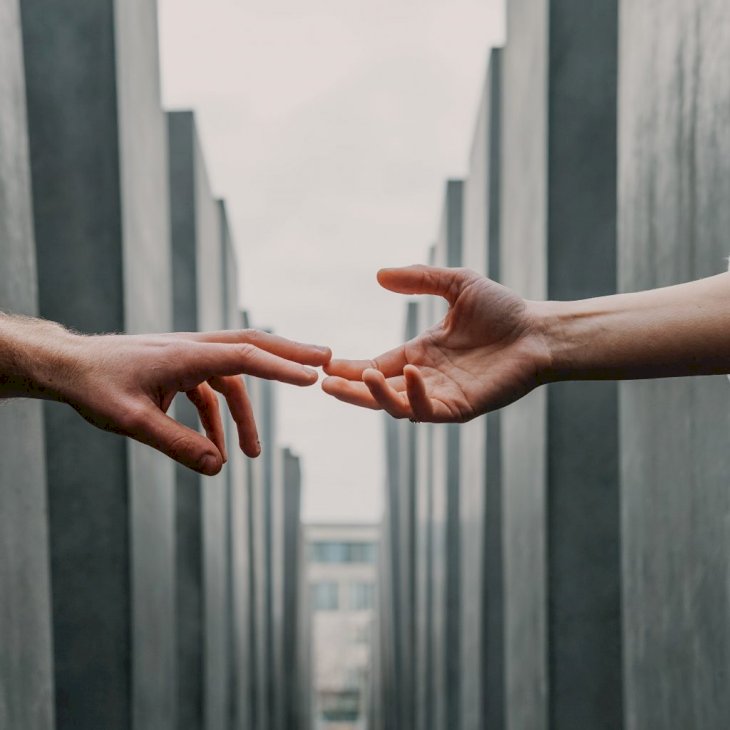 Photo by Toa Heftiba on Unsplash
The Russian-American couple is still happily married and even once moved to Australia together. Josh and Aleksandra now live in New Orleans, where Josh works as a hospital resident. The couple shares two children.
Chantel And Pedro
This Atlanta native and the Dominican Republic duo are still happily married despite familial tensions. Chantel and Pedro also stole fan's hearts on season four so quickly that they got their own spinoff show.
Other Couples Who Made It From Later Seasons
Nicole and Azan are still not married but are reportedly together while living apart. Eric and Laida and Michael, and Juliana are also together and married despite the backlash they received from critics.
Other successful couples include Narkyia and Olulowo, Matt and Alla, and Elizabeth and Andrei. The list continues with Evelyn and David, Josh and Aika, Kalani and Asuelu, Eric and Laida, and Steven and Olga.
Anna and Mursel, Michael and Juliana, Blake and Jasmin, and Mike and Natalie are also going strong. Tania and Syngin, Robert and Anny, and Angela and Michael round up the happily ever after list.