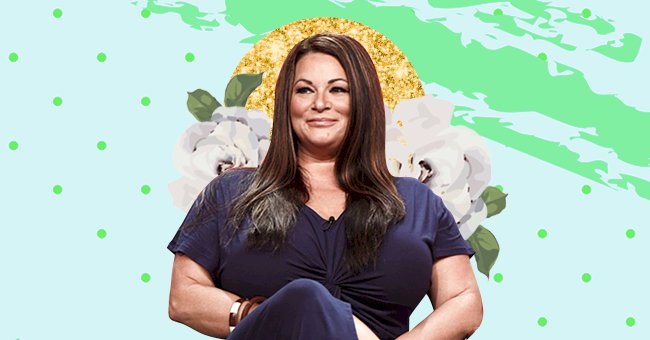 90 Day Fiance Spinoff Sees Cast Members Navigate Single Life
The "90 Days Fiancé" franchise is set for yet another spinoff. This time around, viewers get to catch cast members navigating single life.
90 Day Fiancé is introducing an interesting new spin to the franchise. The popular reality show announced a new spinoff series called "90 Day Fiancé: The Single Life" during Sunday's episode.
Audiences will get to watch six cast members, including Molly Hopkins (who you might remember from season five) navigate the life of a dear singleton.
'90 Day Fiancé: The Single Life'
The newly single will be reentering the dating scene and the chaos that will inevitably ensue, like having to overcome their past relationship issues.
Molly Hopkins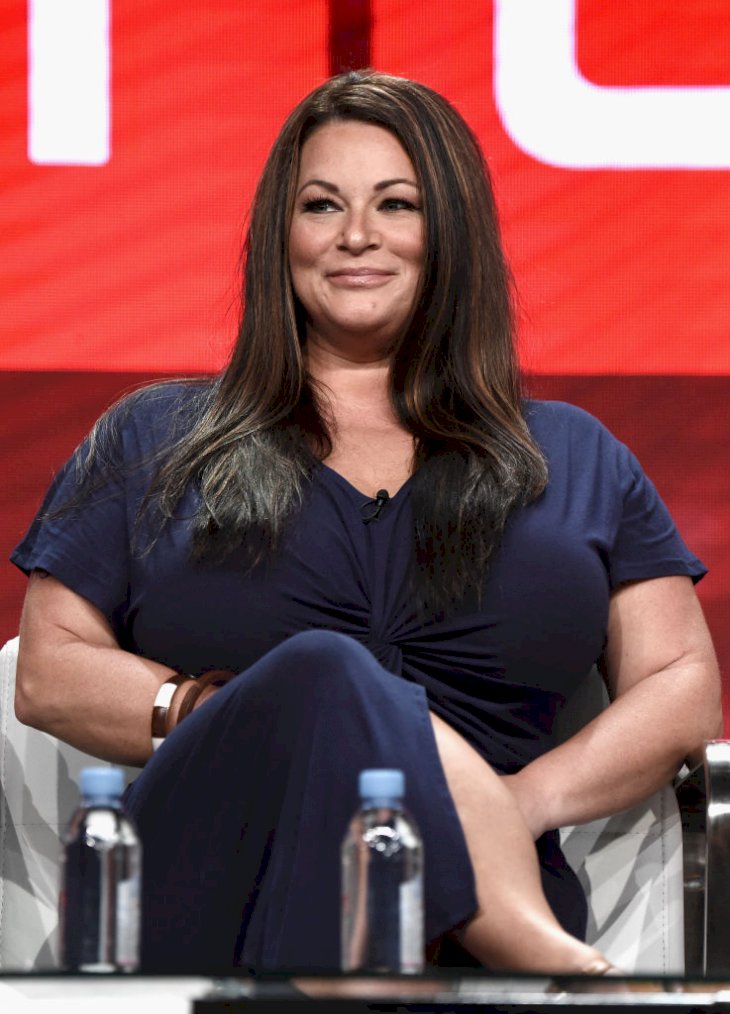 Getty Images
Molly looks to take another shot at love this time around, after filing for divorce six months after marrying Luiz Mendes. Mendes moved swiftly along, remarrying less than a year after his marriage to Hopkins. About the new show, she lets viewers know a little bit of what they can expect.
"I think you're gonna see a lot of really crazy good times and maybe some not so good."

Molly aid in Sunday's episode.
Other Singles To Expect
The additional five single members audiences can follow on their pursuit of companionship are the internet's favorite meme, Big Ed Brown. Ed was spotted with a camera crew a few months ago.
We can also expect to see Colt Johnson, Fernanda Flores, Danielle Mullins, and Brittany Banks in the fresh new docuseries.
Twitter Reactions To the New Show
Reactions on Twitter are something of a mixed bag with many feelining mostly upset about the lack of accessibily of the show. Fans are expressing their unwillingness to pay additional money to catch the show on Dicovery+.
"Molly's the only one on this show that I would even care about watching, but still not paying for @discoveryplus".

Says Twitter user Melissa.
The Other Spinoffs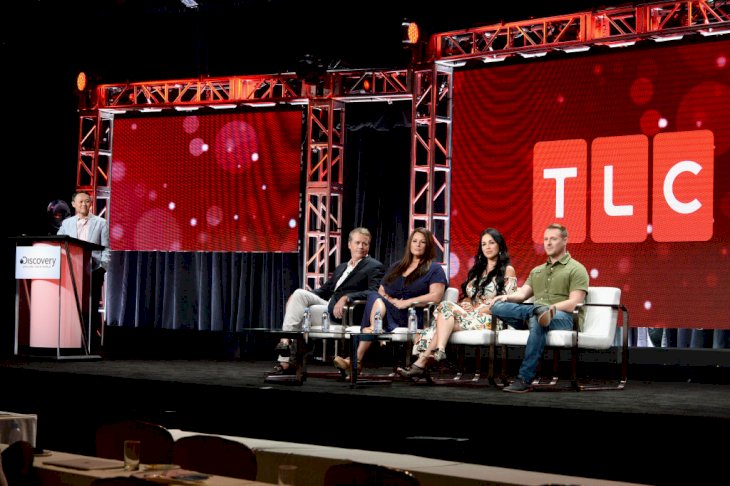 Getty Images
"90 Day Fiancé" has been reinvented several times now including "90 Day Fiancé: Happily Ever After?" in 2016. Then came "90 Day Fiancé: Before the 90 Days" and "90 Day Fiancé: What Now?" in 2017.
There is also "90 Day Fiancé: Pillow Talk", "90 Day Fiancé: The Other Way", "The Family Chantel," "90 Day Fiancé: Just Landed," and "90 Day Fiancé: Self-Quarantined".