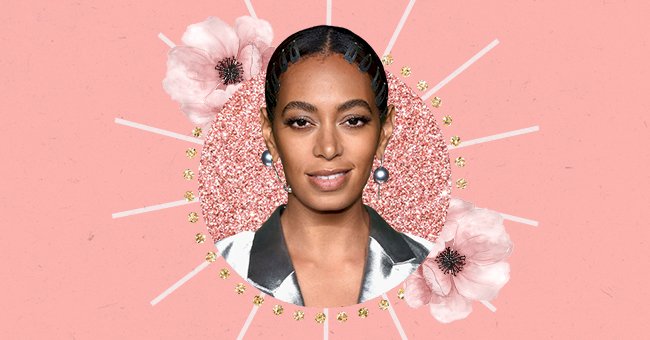 '90s Snap Clips Make A Comeback This Year
Who can get enough of all the nostalgic style throwbacks making their return recently? Among them, trends that have everyone hooked are the popular '90s hair accessory, the snap clip.
The '90s were a period of slouchier denims, hooped earrings, and overalls, all of which have made a resounding comeback in recent years. But as people dig through the '90s archives to find trends worth bringing back, the humble snap clips emerged, here to hold us down today as they did back in the day.
Snap clips couldn't be back any sooner. After some unfortunate botched attempts at bangs that months of staying home might have pressured some people into, snap clips are an easy way to act like that never happened, but stylishly.
Snap Clips Are Back
Admittedly, snap clips haven't just stepped back into the scene. In fact, the reemergence of this hair accessory has been a few years in the making.
Of course, nostalgia has got people in its clutches, so it's no wonder that an old go-to like snap clips would be chic again. But we might also have Solange to thank for partly thrusting snap clips back into the mainstream.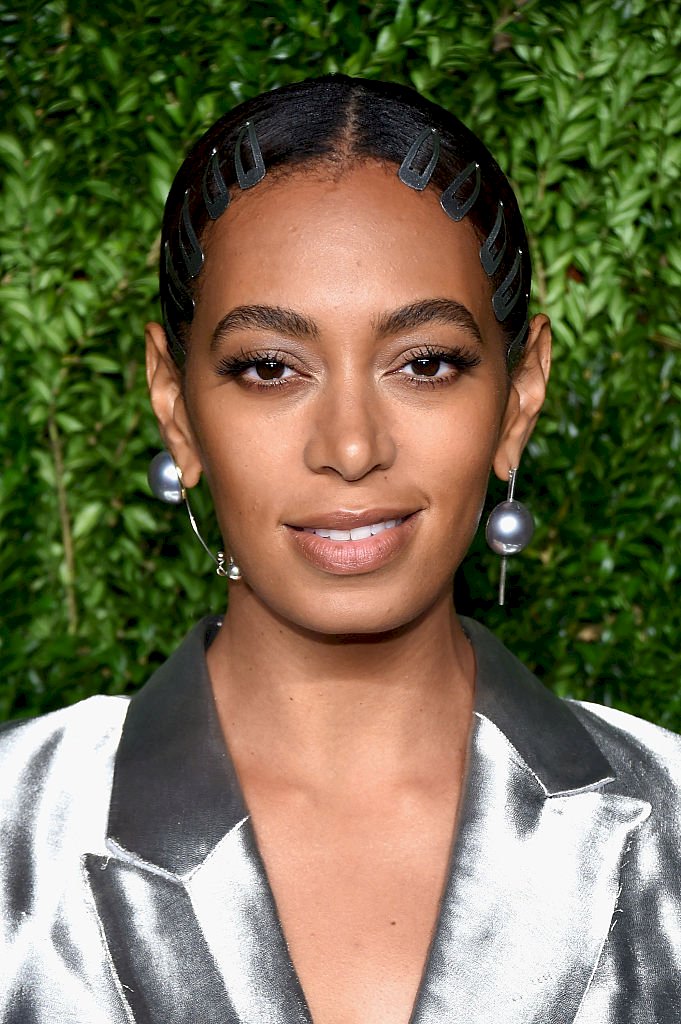 Getty Images
In 2016, the singer wore several clips to accessorize her sleek hairdo at the CFDA Awards. At the time, the trend hadn't quite taken flight yet, but we've since seen it creep back in and flood our socials.
If you're looking to hop onto the bandwagon and want some inspiration, you're at the right place. Check out some of the ways you can bring back the classic hair accessory from your sandpit and jungle gym days back in 2021:
Mix And Match
You don't have to go for a uniform look with your snap clips, though having the same type of clip repeated as Solange did, does look nice.
Classic Metal Snaps
Go for metal snaps in their most classic iteration. It wouldn't be surprising if you still found a handful of these in your family home.
Pearly Clips
Pearl accessories are in-trend right now. So why not take some style notes from Dua Lipa by marrying these two throwback trends.