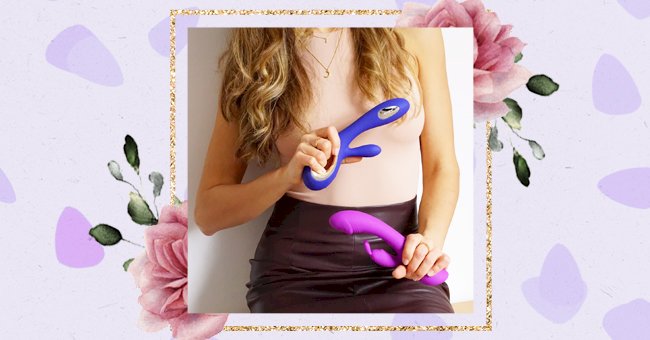 A Beginners Guide To Rabbit Vibrators
Most vulva owners cannot reach climax through penetration alone and may need some additional stimulation from other erogenous areas like the clitoris. Enter the rabbit vibrator.
Traditional rabbit toys have a protrusion meant for penetration and an arm with two rabbit ears to stimulate the clitoris. However, rabbit vibrators, like most sex toys, can vary in shape, size, and material.
Also, it's worth considering whether or not the vibrator is battery-powered or rechargeable (generally more expensive but supposedly better for the environment).
Picking Your First Rabbit Vibrator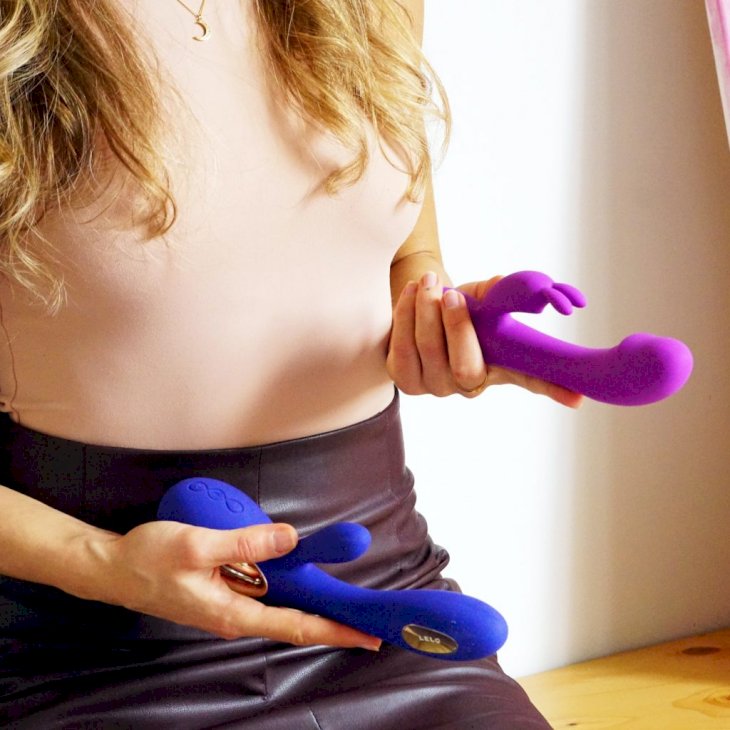 Photo by Dainis Graveris on Unsplash
Like most toys, it's most often recommended to choose body-safe, non-porous, waterproof, and easy to clean materials. Opt for medical-grade silicone, glass, or stainless steel. However, rabbit vibrators also come in rubber, latex, plastic.
As far as shapes go, this is more a matter of preference, and as such, you might want to consider how you plan to use your toy and what you want to feel. Some rabbit vibrators don't exactly have the traditional bunny ears but are still designed for internal and external stimulation (Lovehoney Triple Tickler Suction Cup Dildo Vibrator 5.5 Inch, $30). Rabbit vibrators can also have an extra curve for G-spot stimulation.
Do your research, so you know what dat toy do, before purchasing. Different vibrators will have different settings for speed or intensity. For instance, the Happy Rabbit features twelve powerful vibration modes. Whereas the traditional Fifty Shades Of Grey, 'Greedy Girl Rabbit Vibrator' has 36 possible vibration combinations.
Using Rabbit Vibrators
A rabbit vibrator is a perfect tool to use alone or with a partner. Additionally, it can be used alone or in conjunction with other toys to stimulate other erogenous zones for maximum pleasure.
You can experiment with it in different positions, from seated, straddling the toy, standing, squatting, and just about any way that your imagination and your toy will allow.
When using toys, lubricant is also a good idea to reduce friction and make the experience more pleasurable. As they say, the wetter, the better.
Aftercare
It's essential that you wash your toys and store them correctly. Make sure toys are completely dry before you put stick them in the charger and get them ready for the next session.