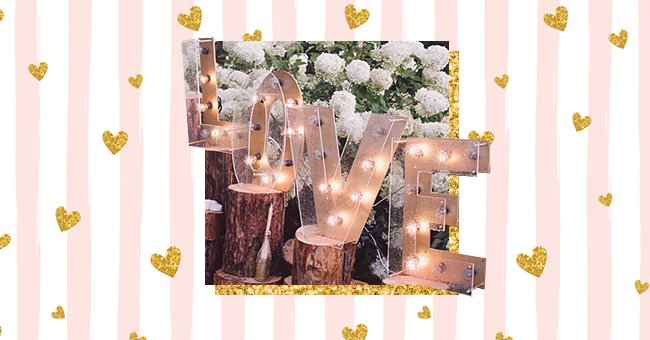 A Collection Of Pictures That Promise To Inspire You To Plan A Rustic Wedding
If you want to try something that is slightly off the beaten path, vintage themed rustic weddings might just do the thing. With a more natural and refreshing ambience for the couple and guests to enjoy, you'll be in for a treat.
You can blame it on the pandemic or just an increased love for the outdoors, rustic weddings are booming and everyone wants to have one. And the best part is, you get to choose your own color scheme, which is both warm and welcoming and a little undone (enchanting, right)?
To say that we aren't a fan of all things vintage and rusty will be an understatement, because who doesn't love an outdoor-themed natural setting? For the people who are nearing their big day and wish to make it more personal and unforgettable, here are some of the best ideas to throw yourself a rustic wedding.
1.Rustic Cakes
The cake-cutting part is the much-awaited sequel to a rather extravagant wedding affair. If you're a fan of all things sweet and yummy, having rustic cakes adorned with flowers and leaves, and set atop rusty boxes is worth trying.
2.Rustic Bouquet Barrels
Flowers and leaves are mandatory elements of an outdoor-themed wedding. To set all things in a floral design, choose rough wooden barrels and place your favorite flower bouquets inside. A perfect addition to your wedding decor.
3.Rustic Sign In Table
If you have more barrels lying around and serving no purpose, it's time to make them support your wedding signing-in table. Get a little creative and use a chalkboard to carve a welcome message for the guests, and rest it against the table.
4.Rustic Overhead Lights
Your day events might do without the lights, but they are necessary for the evening and night functions. To try something fun, you can opt for overhead lighting that follows a pattern or chain to give a magical feeling.
5.Rustic Photo Bus
A wedding is incomplete without clicking several pictures to cherish the sweet memories for a lifetime. With this groovy photo bus, you can pose all you want with your friends and guests all day long.
6.Charming And Sweet
Here is how to introduce more floral charm into your outdoor wedding. Try out this nature-inspired foliage which combines lights, flowers and green elements beautifully in one setting.
7.Floral Photo Booth
Take pictures and save memories for later, or merely to sneak a peek at them once in a while and high-key rejoice. This floral photo corner features a vintage wooden accent, excellent lighting and flowers of course, so you don't miss a single moment to capture.
8.Simple Centerpieces
It's hard to imagine a wedding without drinks, because you've got to raise several toasts and that needs preparation. With this round-shaped table and simple floral decoration, you can save space and add an elegant touch to your wedding decor.
9.Rustic Gown
For that dreamy, stunning rustic wedding you have always desired, having a rustic gown is perhaps the rite of passage, paired with brilliant makeup. This low-back wedding gown is inspired by elegance, class and all things floral and chic.
10.Rustic Rings
Rustic rings are all the rage, even for couples going for indoor weddings. These custom-designed ornaments appeal to the couple because of their traditional, vintage-inspired designs and enthralling look.