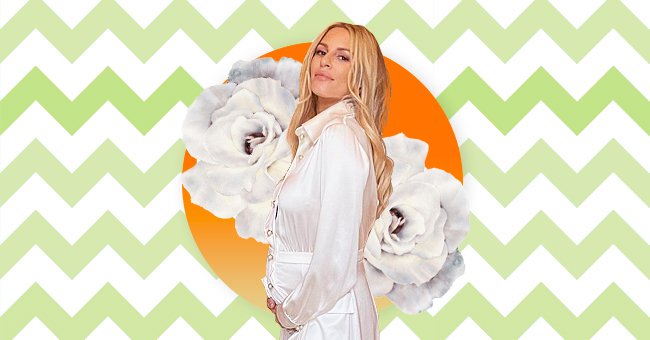 A Guide To Creating The Perfect DIY Bridal Makeup Look
We have been a fan of trying out DIY wedding hairstyles, and now it's time to give a shot to perfecting the makeup arena. With expert tips and tricks and no makeup artists hovering over your head, get ready to nail your special day look by yourself.
A wedding day happens to be the most important day for the bride, but it can be quite stressful at times. From confirming the venue and sending out invitations, to deciding on the menu and making sure you look your best - it's a long list of complex tasks you cannot afford messing up.
The pandemic has bought us quite some time to get experimental with our beauty routines, so why not give our wedding makeup a try? If you're hoping to become your personal makeup guru for your big day, here are the top tips and tricks to keep in mind for creating the bridal makeup look you desire.
Start With A Makeup Trial
Treat your wedding makeup like an important exam or project, which needs thorough preparation. It is best to take on the role of a beautician at least a month or two beforehand, and take photos so that you can match and compare which areas need improvement.
Choose Your Makeup Products Wisely
You should opt for long-lasting and long-wear products so your makeup can last all day and all night long. Make sure you avoid SPF-based creams and foundations, and even anti-aging formulas to prevent a cake-faced, ghostly appearance.
Apply A Moisturizer For A Smooth Finish
Apply a moisturizer before starting with your makeup, so that you are able to cover any dry patches on your skin. It will also help the beauty products get properly absorbed, without getting clogged in any pores or highlighting your fine lines and wrinkles.
Make Use of Primer
The next thing to put on after the moisturizer is your primer, which will provide the perfect base for the makeup products, and also smooth out fine lines and pores. Your eyes will also need an eye primer to remove any oil and help the eye makeup blend in nicely.
Choose A Foundation
Picking a foundation that suits your skin type, texture and tone can be tricky, so consult your makeup expert. Whether you opt for a cream, powder or liquid foundation, the best thing to keep in mind is not overdoing anything and keeping the look natural.
Don't Forget Your Concealer
For covering your dark spots, blemishes and breakouts, you will need a concealer. Choose one that matches with the rest of your makeup, and dab on the areas which need correction. To prevent patches, you can use a little foundation or face powder to blend perfectly.
Bronzer And Blush
Picking the right blush depends upon your skin type - oily skin will do well with a powder blush while dry skin folks can try a cream formula. Apply the blush on the apples of your cheeks. Use the bronzer for contouring, and again, less is more is the rule you should follow.
Work On Your Brows
Work around the natural shape of your brows, and use products that will help you perfect the fuller, natural look. It is best to have a brush and a brow liner or pencil with you so that your brows don't get ignored in the rest of your makeup.
Focus On The Eyes
Use a long-lasting, waterproof mascara that also adds volume to your eyelashes. With your eyeshadow, choose tones that will complement your dress and the rest of your makeup, and stick to a natural look. But you can make an exception for smoky eyes!
Get Your Lips Talking
For those gorgeous lips that don't lose their luscious look or color, it is best to opt for layering. Start with a lip balm to soften them and move on to apply your lipstick, followed by a long-wear lip gloss for a sparkly finish.