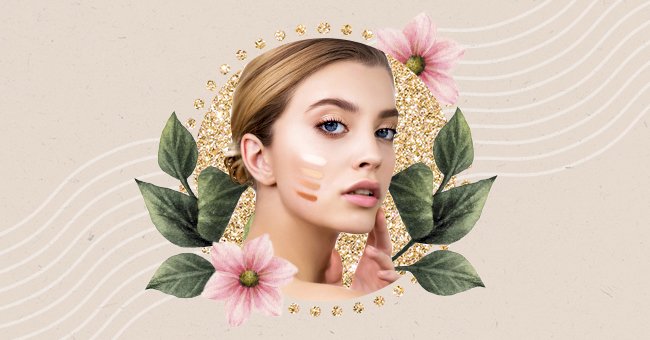 A Complete Guide To BB Cream
The "BB" in BB Cream means Beauty Balm or Blemish Balm. It is a successful product on the cosmetics market and has been called a miracle product. The cream was developed in 1967 in Germany by a dermatologist named Dr. Christine Schrammek.
She used the cream for skincare for patients with inflammatory skin problems and pigment spots. In particular, in Asia, the concept of toning daycare gained a foothold and was further developed until the products caught on with us a few years ago.
Many makeup enthusiasts and beauty lovers said goodbye to the many small and time-consuming steps of applying makeup with BB cream. Instead, the cream became an absolute all-rounder for those longing for well-cared-for, flawless skin.
Benefits Of BB Cream
Since they often contain moisturizing ingredients, BB creams are great for adding an extra layer of moisture to dry, dehydrated skin. An added benefit of most BB creams is a sunscreen filter that protects your skin from the sun's harmful rays.
For best results, use a BB cream that contains ingredients like glycerin, niacinamide, and at least SPF 15. Glycerin helps moisturize the skin by locking in moisture; Niacinamide helps accelerate surface cell renewal to remove dead skin cells and leave you with a fresh, even, rejuvenated complexion; and the SPF protects against UV rays.
BB Cream And Skin Types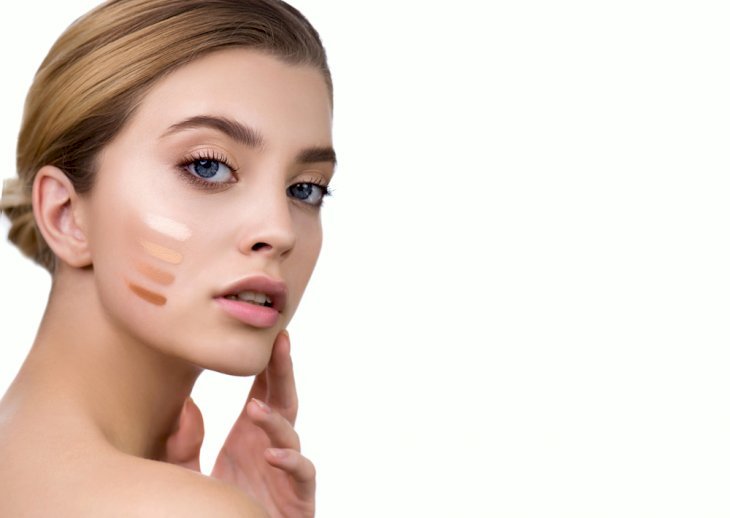 Shutterstock
The cream fits every type of skin, whether sensitive skin, oily or dry, acne, or other skin irritations. The textures are light as a fluid. The coverage is just strong enough to ensure an even complexion without looking like a mask.
They are suitable for those who have little time in the morning. BB creams are used as a typical daycare product. If you tend to have dry skin, you should apply a different cream underneath.
Tips For Using The BB Cream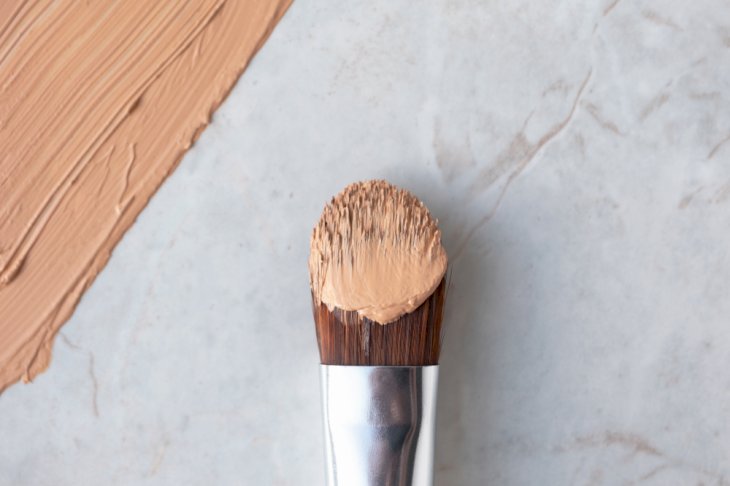 Shutterstock
Make sure your skin is thoroughly cleansed and well-hydrated, especially if you have dry skin. You can apply your BB Cream with your finger, but using a brush or makeup sponge will ensure a more uniform finish. Start with a few swabs on your forehead, cheek, nose, and chin, and spread them out towards the edge of your face.
Using small circular motions, work in the product. The cream adapts to your skin tone and covers imperfections to give you a smooth, even complexion.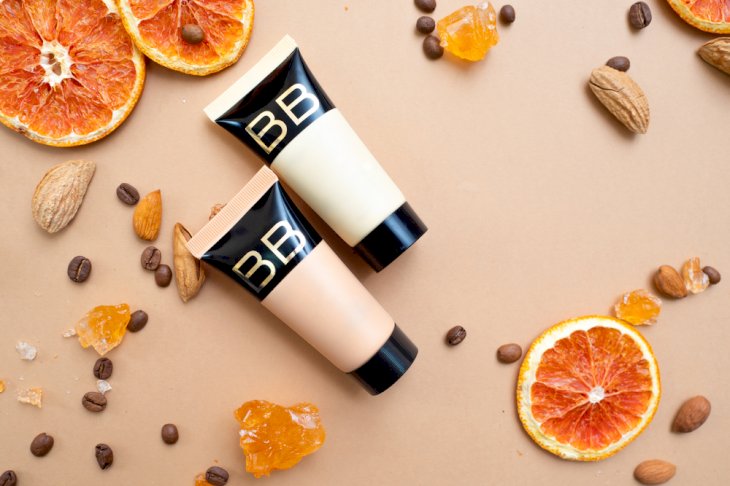 Shutterstock
If a BB Cream doesn't hide your skin imperfections, apply a concealer in front of your BB Cream and finally use powder to set the cream and achieve a smooth, matte look. For mature skin, use BB Cream as a primer before applying foundation.
In this case, it's best to use a BB cream with a lighter texture. If you don't like foundation or have oily skin, you can mix a tiny amount of foundation with your BB Cream for a smooth, flawless complexion.
Best Times To Use The BB Cream
You can use BB creams safely and regularly daily. Still, as one of the most versatile skincare products out there, they're convenient when you don't have time to apply a moisturizer, primer, or foundation: just use a little bit of BB cream on (preferably one with SPF), and you are ready for the day!