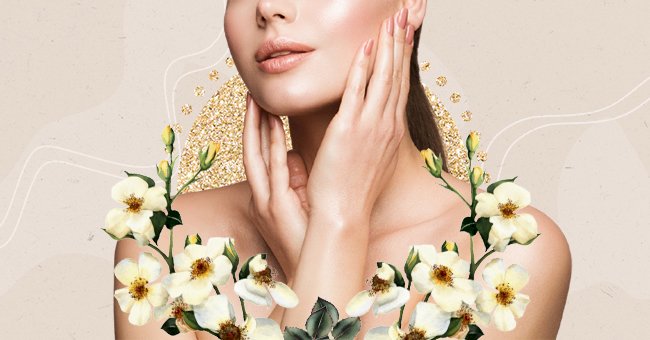 A Complete Guide To Body Polishing
Your skin is your most significant body organ, and just like your face, feet, and hands, your body needs to be pampered. Why? Because the skin removes dead cells that need to be cleaned.
Otherwise, they build up on the surface of your skin, making it rough, dry, and patchy, clogging your pores, and giving you that not-so-wonderful feeling when you run your fingers all over the place.
But do not worry! You can quickly get rid of it with some natural body polish. You can either go to the spa for a good polish or create your personal body polish at home.
What Is Body Polishing?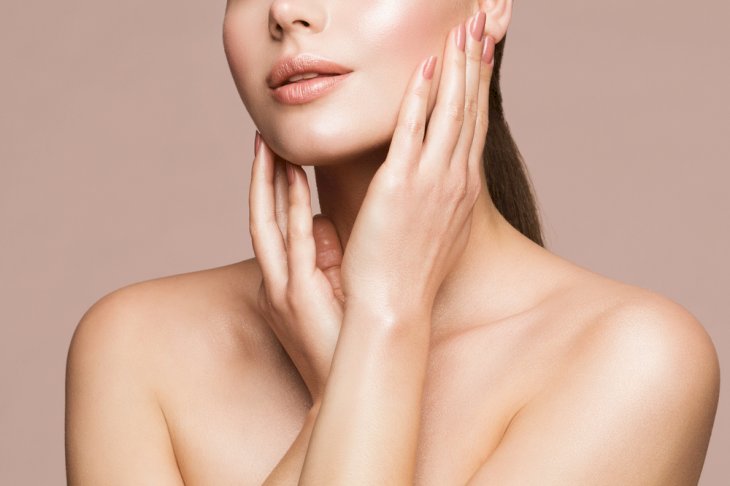 Shutterstock
This is a no-brainer. This is an elaborate skin treatment where your body is scrubbed with a slightly abrasive cream. It usually contains sugar, salt, or other grains but is not as abrasive as a body scrub.
The massage and cream work together to exfoliate and moisturize the skin and increase blood circulation—the result: soft, supple and smooth skin.
Is Body Polishing Good For You?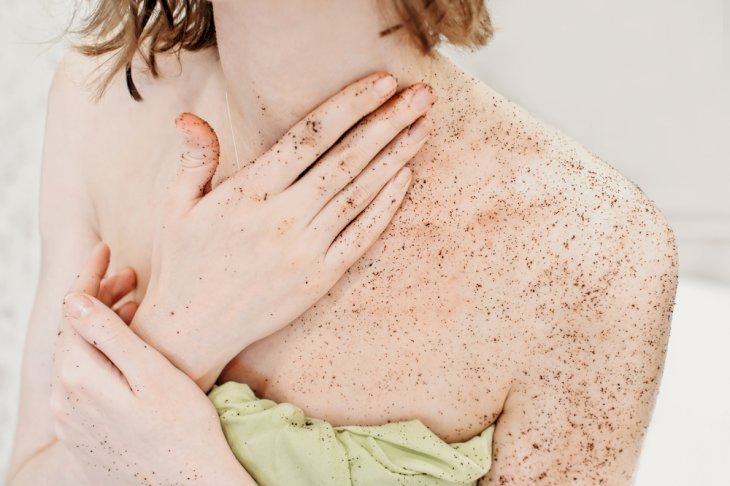 Shutterstock
Throw away all your worries because body polishing is undoubtedly safe for your skin. Body polishing acts as a cleanser that removes all dirt from the skin. In addition, it uses natural ingredients and essential oils that have therapeutic benefits for the skin, body, and mind.
Benefits Of Body Polishing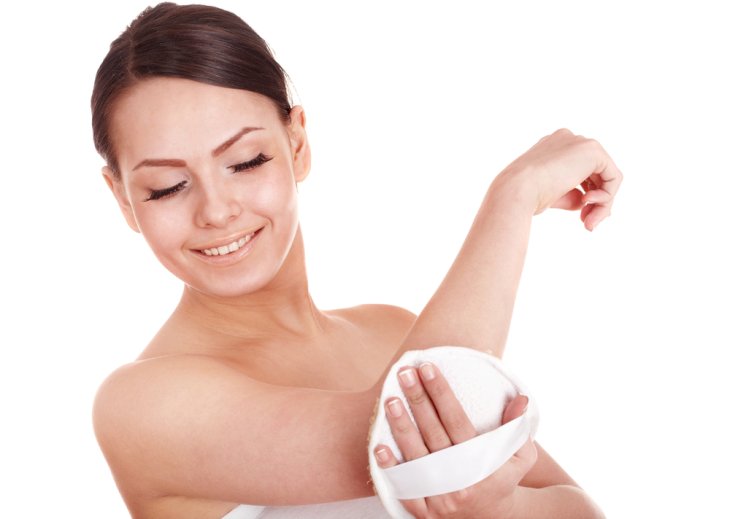 Shutterstock
Body polishing removes all dead skin cells and promotes the growth of new cells. It makes your skin soft and radiant. Reduces dryness and moisturizes the skin. Promotes blood circulation (when massaged during polishing). Eliminate the signs of sun damage.
Things You Can Use For Body Polishing At Home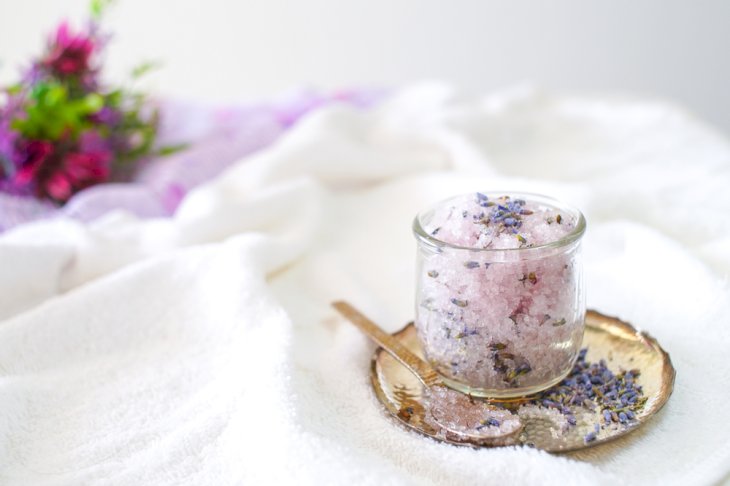 Shutterstock
The best part about doing this at home is that it saves time and effort, and you can easily customize the scrub to meet your needs. Plus, it is a relaxing and rejuvenating experience.
If you want to body polish at home, you need a pumice stone, olive oil, honey, salt, sugar, rice flour, turmeric powder, coconut oil, rose petals, essential oils, and more.
Shutterstock
Irrespective of the recipe you use, you will need a lukewarm shower with water after preparing the ingredients. Warm up the oil of choice a little before using it.
Gently massage your body with your scrub for ten to fifteen minutes, and when you are done, take a bath and rinse well without using soap. Gently scrub the hard areas of the knees, elbows, and heels.