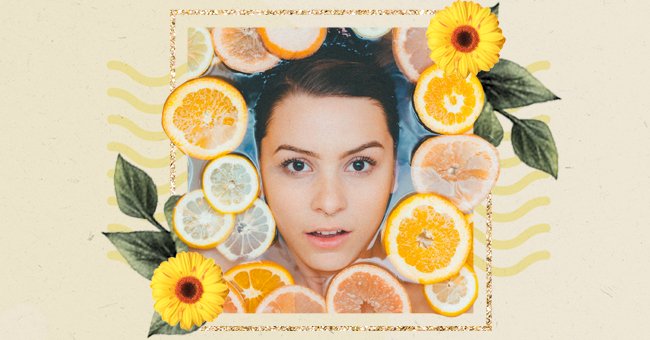 Homemade Face Scrubs To Use For Glowing Skin
Sometimes, our skin tone gets dull. The cold, domestic heating, and even more the air conditioning of shops and offices are certainly not allies of our skin, which immediately reflects the stress it is subjected to every day. When the largest organ in our body begins to ask for "help," it is time to run for cover.
How do we revive our skin's healthy glow without resorting to expensive products? Simply by looking into your home pantry where there is an inexhaustible source of natural remedies. We can find the ingredients we need to make a face scrub in there.
Furthermore, if you intend to expose yourself to the sun, even if only for a short time, do not do citrus-based treatments: they are photosensitive, and you could risk rashes and burns.
Coffee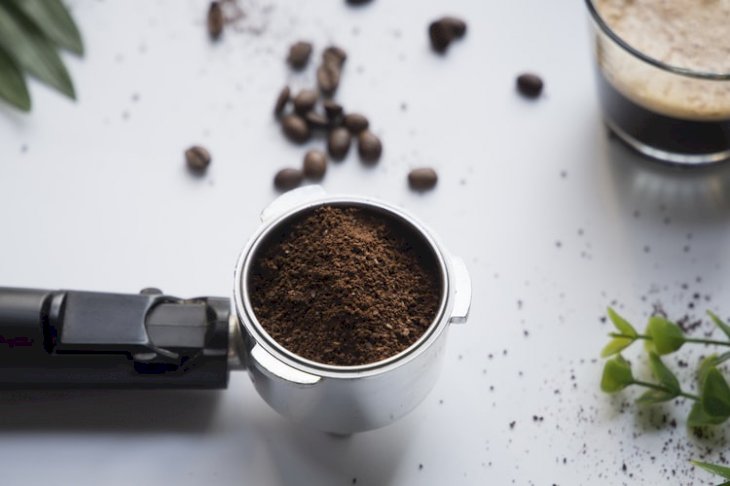 Photo by Miryam León on Unsplash
Coffee, when applied in direct contact with the skin, can help reduce the appearance of cellulite. Some analyses have revealed how all caffeine-based creams can significantly remove cellulite. Beyond that, coffee is still a trendy ingredient for making a do-it-yourself scrub.
The tiny coffee granules will act gently on the skin, and they will remove all the dead cells that usually tend to stay on the skin surface. In addition, the coffee scrub will leave an irresistible aroma on your skin—mix half a cup of coffee, two tablespoons of hot water, and a spoonful of coconut oil.
Sea Salt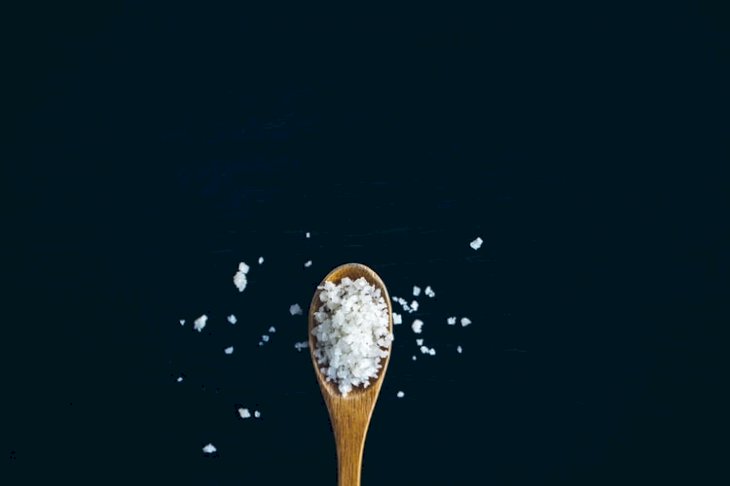 Photo by Jason Tuinstra on Unsplash
Sea salt is known and appreciated for its antibacterial properties, which can significantly improve skin health once the salt comes into contact with the skin.
The salt itself is also a powerful preservative, so the sea salt scrub will be able to naturally preserve itself on your skin, even for several hours. One tip is to use ground sea salt, as coarse sea salt can be too harsh and abrasive for the skin. Mix half a cup of sea salt, half a cup of oil of your choice, and possibly some essential oils.
Green Tea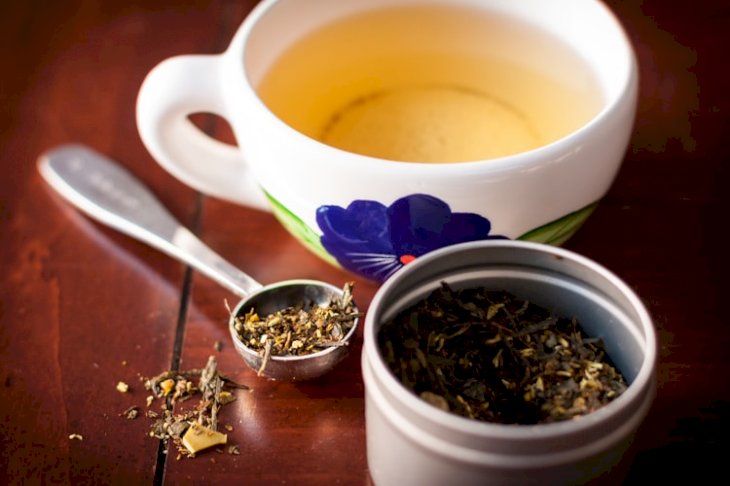 Photo by Sheelah Brennan on Unsplash
Another good food for making a fantastic homemade scrub is green tea. It is rich in antioxidants and anti-inflammatory properties. Also, green tea is capable of bringing many benefits to the skin.
Mix a cold cup of tea with a cup of brown sugar and a quarter cup of coconut oil. You must leave the tea to get cold because hot or lukewarm tea would risk dissolving the sugar grains.
Citrus Fruits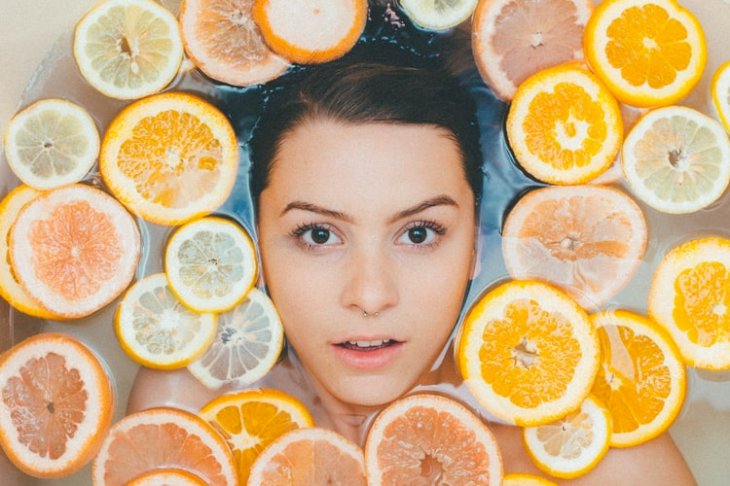 Photo by Noah Buscher on Unsplash
A citrus scrub is ideal for improving the circulation and collagen of your skin, which will become brighter and with an exotic aroma. Compared to the other types of home scrubs, this one requires a few more ingredients, but the results will be truly unforgettable.
You need a cup of sea salt, half a cup of sugar; a quarter cup of sunflower oil; the zest of one lemon; two tablespoons of papaya puree; and a few drops of orange essential oil.
Chickpea Flour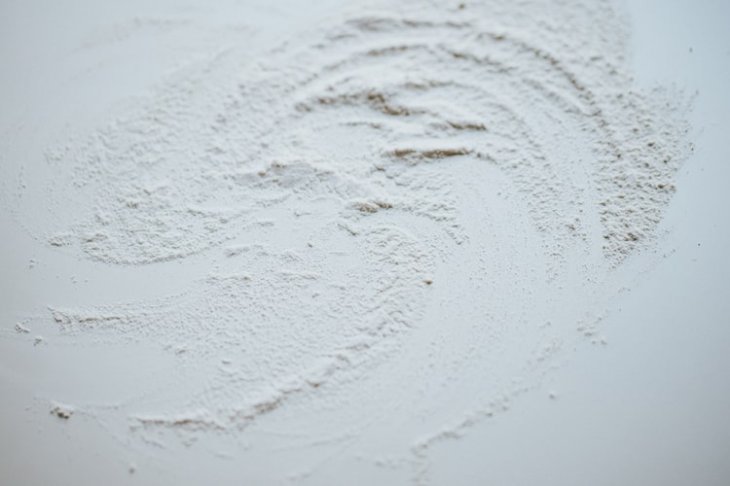 Photo by Nathan Dumlao on Unsplash
Using chickpeas to make a scrub will allow you to obtain a product that is particularly suitable for treating weaker and chapped skin. When applying, remember to exert a very light pressure to allow the product to act more effectively.
Chickpea flour is perfect for blemished skin, and apple cider vinegar will act as an invigorating treatment. You can also add peppermint to reduce the number of bacteria on the skin. Mix the flour with a quarter cup of apple cider vinegar, a spoonful of dried peppermint, and ten drops of tea Albert oil.