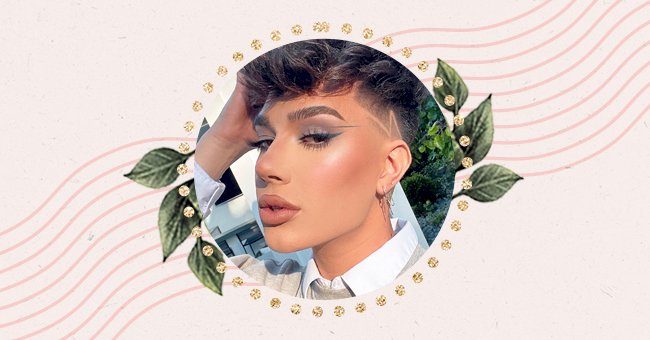 A Complete Timeline Of James Charles Allegations & Controversies
James Charles can't seem to avoid making headlines for all the wrong reasons these days. The makeup influencer and Youtuber has even lost out on significant collaboration deals as a result.
The beauty guru faction of Youtube always seems to get caught up in some sort of drama. As a result, James Charles has been in and out of controversial situations over his short yet successful career.
Recently, some disturbing allegations made towards Charles have cost him brand deals and monetization. If you are struggling to keep up with what's going on, read further as we explain.
Where There's Smoke
James Charles gained fame in 2016 after sharing his senior picture online, which he shot with a ring light. One would think he'd soak up going viral for a little bit longer, but the drama ensued quite quickly in 2017.
Charles sent a tweet mocking the Ebola virus before his flight to an African country. Fans who showed outraged toward his comment were blocked until he finally apologized for his degrading remarks.
The peace didn't last too long as he tweeted about the film 'It' being awful. When actor Finn Wolfhard responded to the tweet, James apologized in a two-minute video addressed to fans of the film.
It soon became apparent that James is susceptible to drama when he went on to create a pennywise makeup video anyway. Then, more drama filed in when Charles called Ariana the rudest celebrity he had ever met.
There's Fire
Over 2018 and 2019, Charles was involved in countless controversies for various reasons. James got into it with makeup artist and entrepreneur Marlena Stell about a documentary she was working on with Netflix.
He also received backlash for making sexual remarks towards Shawn Mendes and editing his Instagram photos. James was also accused of promoting harmful eyeshadow palettes and creating fake swatches.
Just when people thought he was done, James was called out by the black drag community for misusing a phrase. He also received backlash for saying he wasn't 'fully gay' because he was attracted to transgender men.
Gage Gomez soon released a video claiming James pressured him at Coachella even after stating he was straight. By May 2019, it looked like things couldn't get worse for James, and then came 'Bye Sister.'
Bye Sister
When Tati released 'Bye Sister,' she opened a can of worms that painted James as a terrible human. Although James cleared up some of the claims, the claims of sexual misconduct stuck with Charles.
Once the aftermath of Bye Sister died down, James was back at it with the controversies. He partied during a pandemic, got into feuds with Alicia Keys and Lauren Conrad, and was accused of stealing designs.
Now, James finds himself in some hot water after being accused of grooming teenage boys. Although James denies the accusations, new screenshots show that the boy was clear about his age with James.
Since the recent allegations, James has been dropped by Morphe, and his videos are demonetized on Youtube. James maintains his innocents in a pursuit to sue accusers for spreading 'false information.'