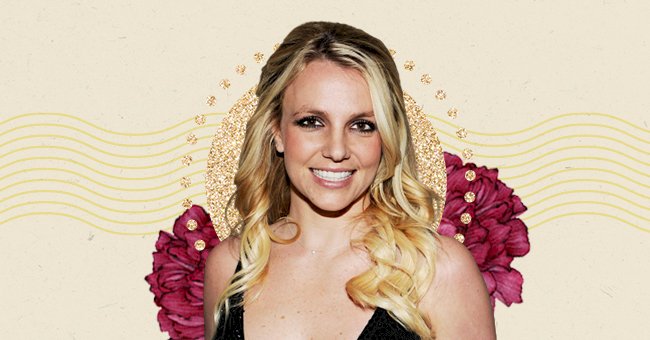 A Complete Timeline Of The Drama Surrounding Britney Spears' Conservatorship
Over a decade ago, Britney Spears suffered a very public breakdown. This meant she had to enter into a conservatorship upheld by her father, Jamie Spears.
Under the conservatorship, Jamie Spears is reportedly said to have complete control over her financial and medical affairs and estate.
Britney Spears has since been trying to remove her father, Jamie Spears as conservator. Amid all these, Britney's fans called for an end to the conservatorship and started a "#FreeBritney" movement.
What Is A Conservatorship
Conservatorship is for persons who are no longer able to watch over their interests. The conservatorship judge then designates a conservator representing the protected person and taking charge of specific actions defined by law.
In Britney Spears' case, the terms of the conservatorship were not made public. However, in September 2020, she filed to open up parts of her conservatorship.
How It All Started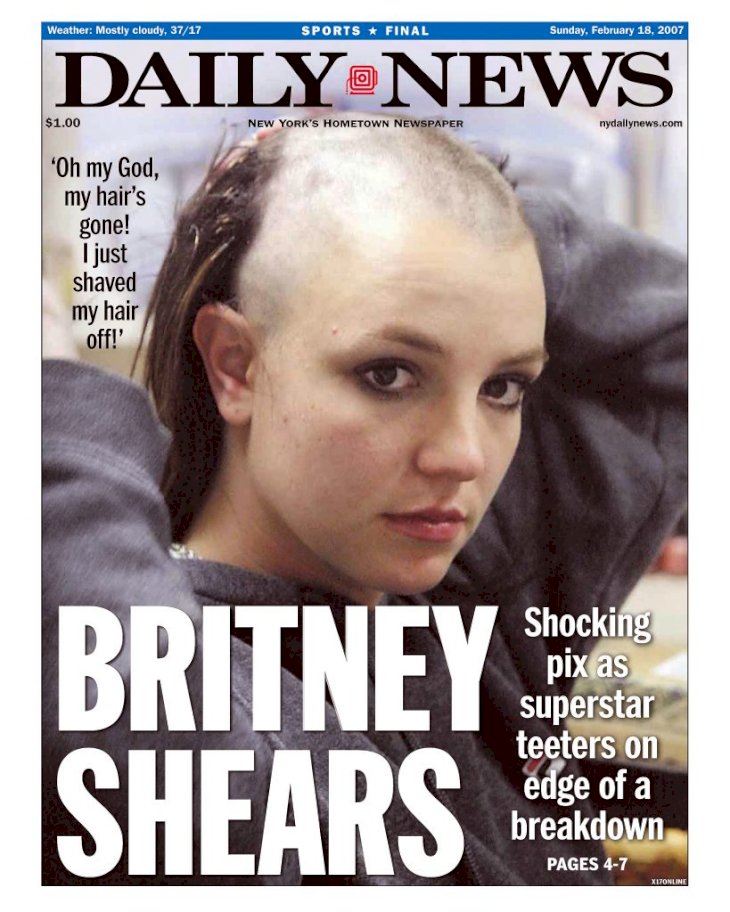 Getty Images
In 2007 and 2008, Britney Spears started acting erratically in public. She was first spotted driving her car with her son in her lap (he was a baby). She then shaved her head and also attacked a photographer's car with an umbrella.
In 2008, they put her under a 5150 hold in a psychiatric hospital. This happened twice on the grounds of mental health evaluation. In the same year, she was placed under a conservatorship.
Temporary Conservatorship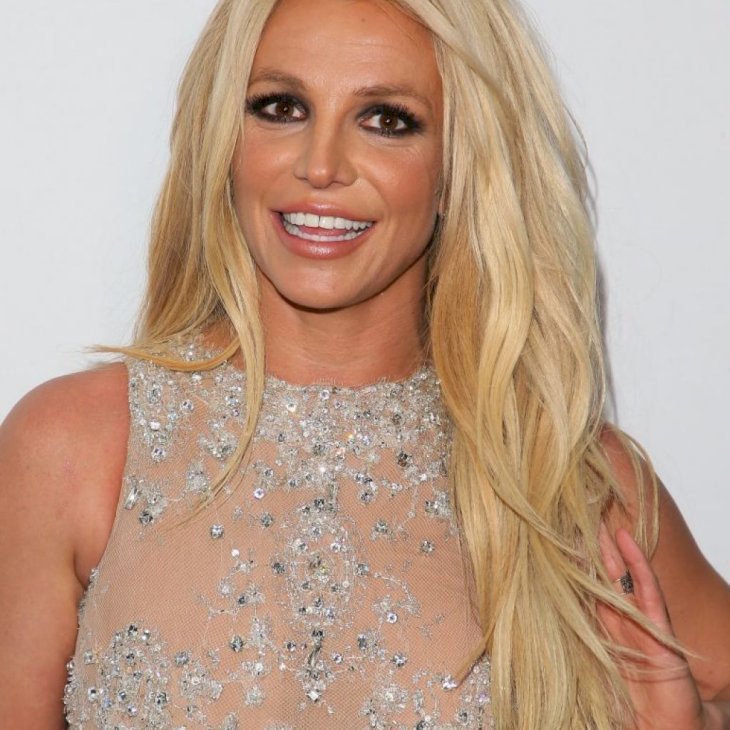 Getty Images
At this time, Jamie Spears petitioned the courts for a temporary emergency conservatorship. He is her father and well within his rights to look out for his daughter.
It was granted, and Jamie was given the legal right to oversee Britney's estate and health decisions. This decision included negotiating business deals and restricting who can see her.
Conservatorship Extended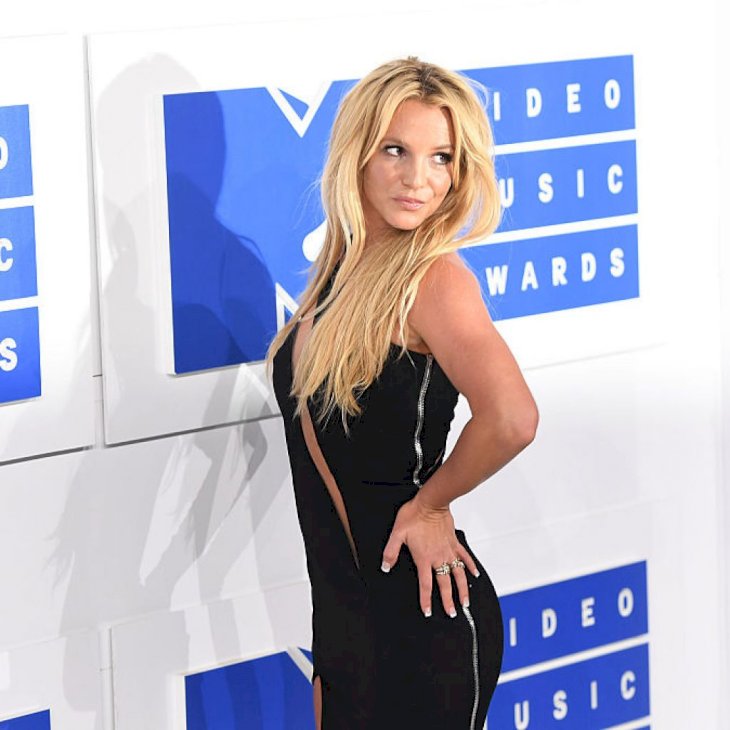 Getty Images
Since 2009, the conservatorship has continuously been extended. From the regular check-ins, the conservatorship extends year after year. In all this time, Britney Spears has released several albums and even did a Las Vegas residency.
In 2019, Jamie, once again, requested to have the conservatorship extended to more states. He filed a notice of intent to extend Britney's conservatorship outside California, Louisiana, Hawaii, and Florida.
Jamie Stepping Down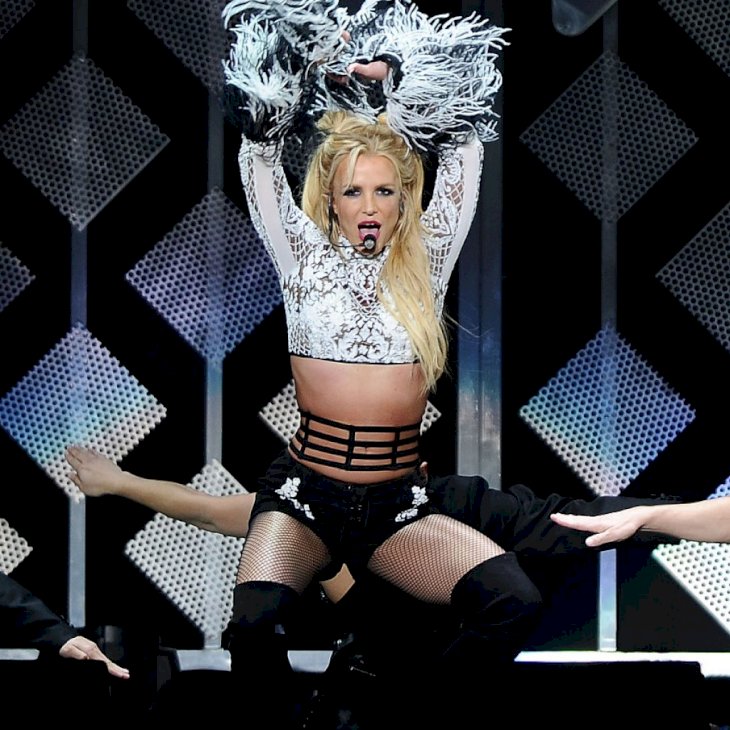 Getty Images
In 2019, Jamie Spears stepped down as Britney's primary conservator because they accused him of physically abused Britney's 14-year-old son Sean.
Her longtime care manager Jodi Montgomery temporarily took over Jamie's duties. It has been reported several times that Britney is always involved in every career and business decision.
Britney later filed to relieve her father of his conservatorship, but a Los Angeles judge declined this. However, they appointed Bessemer Trust as a co-conservator.
From the court documents, Britney's conservatorship extends to September 2021. With Britney Spears' quest for autonomy, a virtual court judge overrules Jamie's objection to sharing his role with Bessemer Trust, and they made no changes to the conservatorship.