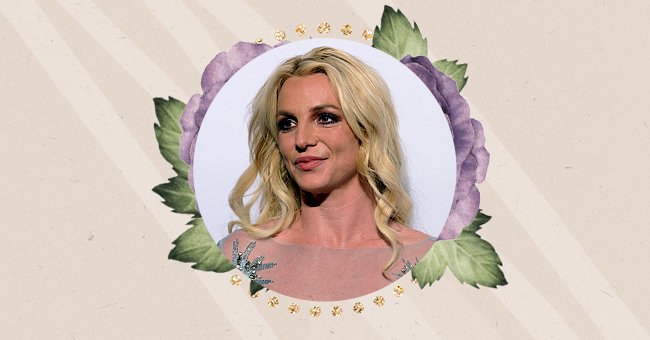 Britney Spears Breaks Silence For First Time Since Documentary
As it is now well known, about two months ago in America, the much-talked-about documentary 'Framing Britney Spears' aired, which, as the title suggests, is centered on the life of the famous pop star.
The feature shed further light on the Free Britney movement. The movement has been at the center of media attention for months now.
In fact, the singer has been under the control of her father, Jamie, for years now and would no longer have the ability to choose what is best for herself and her life.
The Rumors
Through numerous rumors, it has also been rumored that Britney Spears would have appreciated her fans and the movement's support. However, a few hours ago, something happened that did not go unnoticed.
With a lengthy post on social media, Britney Spears spoke about the documentary for the first time. She admitted that she cried for a long time after seeing some scenes.
What Did Britney Spears Say
Without going into details on topics such as her father's conservatorship or the Free Britney movement, the pop star posted a video of her Toxic performance on social media where she had more than a few words to say.
"I have been exposed my whole life performing in front of people !!! It takes a lot of strength to TRUST the universe with your real vulnerability cause I've always been so judged... insulted... and embarrassed by the media... and I still am till this day !!!!"
Enigmatic as always, Spears was also supported by her boyfriend, Sam Asghari. In an Instagram Story he published on February 9, he takes it out on Britney's father. He, however, did not go into details as he respects their privacy.
Free Britney Movement
FreeBritney, this is the name of the movement of fans committed to the liberation of the pop star from her father, who still holds her in his protection. The movement was born following the publication in the United States of the documentary Framing Britney Spears.
New York Times produced the film. It tried to tell as truthfully as possible the lights and shadows of one of the careers of one of the most beloved and controversial pop stars on the world music scene. The documentary explains aspects of Britney Spears' life that have remained unpublished until now.