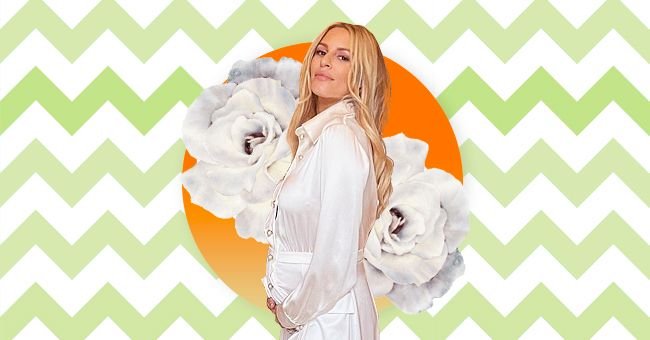 A Comprehensive Bridal Style Guide For Mico-Weddings
The age of enormous wedding ceremonies is finally overdue to the coronavirus pandemic. People are cutting down on their wedding guest lists to avoid being responsible for spreading a virus.
Micro and Zoom wedding ceremonies are the new "destination" wedding ideal this year. With coronavirus cases escalating as each day goes by, people pull up their socks to become more responsible citizens.
More people have been celebrating their big days in smaller ceremonies, which need less of a spectacle. Bridal fashion will always be essential no matter what, so let's look at what brides wear to their intimate ceremonies.
Suited For Each Other
New Yorker Hannah Rimm tied the knot with her significant other early in December. Hannah shares that thinking about her micro-wedding outfit was stressful because she doesn't wear dresses regularly.
The stylish new bride wore an all-white Dickies boiler suit for her micro wedding nuptials. Her bouquet was a bunch of Eucalyptus, which is very on-trend for the times, topped off with a glittery face mask.
Classically Elegant
Sacha Daly Fraser's dress mirrored the simplicity and beauty of her small wedding event. After a recommendation from an owner of a bridal boutique, the bride tried on the dress and fell in love instantly.
Tropical Romance
Micro weddings have allowed more room for experimenting with traditional wedding garments. Californian newlywed Gel Belle stuck to a bridal theme for her micro wedding but had some fun with it, because why not?
The fashionista, who got married in the summer, wore an elegant tropical themed white and blue outfit. She also shares that she later changed into a white mini dress and a pair of Nike sneakers for a small afterparty.
The Sweet Sample
Micro wedding ceremonies may be downscaled in terms of size, but some things can remain special. Amber Penny-Ciobanu wore a classic strapless sweetheart dress that was a sample from a local bridal boutique.
Bridal, But Make It Fashion
Television personality and entrepreneur Morgan Stewart recently tied the knot to Jordan McGraw. The couple married in their Los Angeles home in a small ceremony with their immediate family in attendance.
Morgan wore a white Chanel dress to her minimony, which showcased her growing baby bump. Although her dress was not a traditional wedding gown, the ivory satin number was nothing less than bridal.