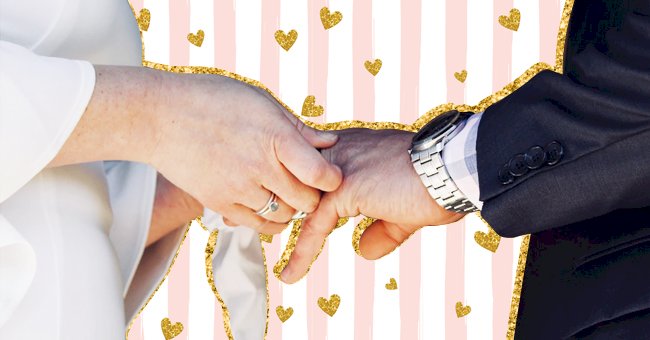 Virtual Weddings: Tips & Tricks To Tie The Knot During The Pandemic
A perfect wedding needs something old and something new, and don't forget the link for Zoom. Social distancing has changed how we host events for a while, but it is for the best.
Weddings can be stressful events for the bride and groom, especially during a worldwide pandemic. You must take into consideration social distancing procedures and ensure that everyone is safe from illness.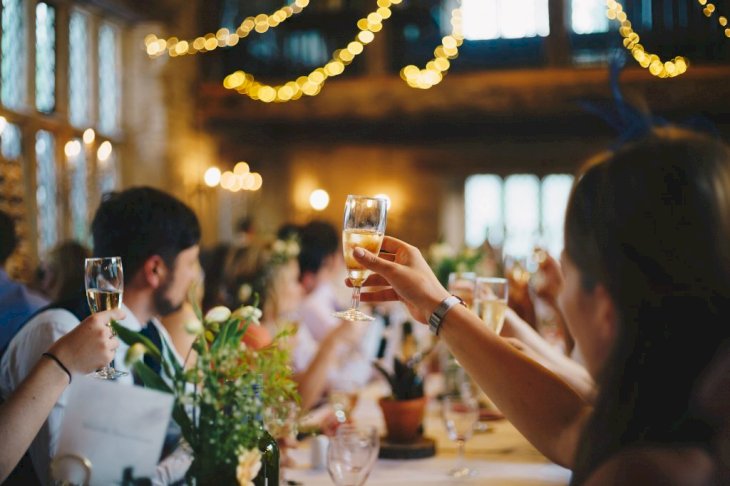 Photo by Alasdair Elmes on Unsplash
Although many people who were engaged to marry this year did not expect this, they've had to adapt. Many people have had to navigate the possibility of postponing their big day or opt to limit the guest list.
Fortunately, new technology always has a way to meet you in the middle during this time. Virtual weddings are the safest option for an event with several guests this year, and this is how to pull one off perfectly:
Choose Your Streaming Service
Photo by Gabriel Benois on Unsplash
There are several video calling and streaming services to choose from for any event these days. One may be more user-friendly than the other, but there are more aspects to consider when hosting a wedding.
Not all streaming services have the capacity to host thousands of guests in one video call. Choose the best service for the number of attendees you want and the best for the length of your ceremony.
Figure Out A Hardware Setup
Photo by CHUTTERSNAP on Unsplash
Although video calls can be quite casual, your virtual wedding still deserves a unique set up. You want every guest to experience the occasion as beautifully as possible, even if it's captured on an iPhone.
Ensure you have a trusted iPhone videographer to capture the moments or set up a tripod and record. The bride and groom should have microphones for sound, but AirPods are also a great alternative.
Reach Out To An Expert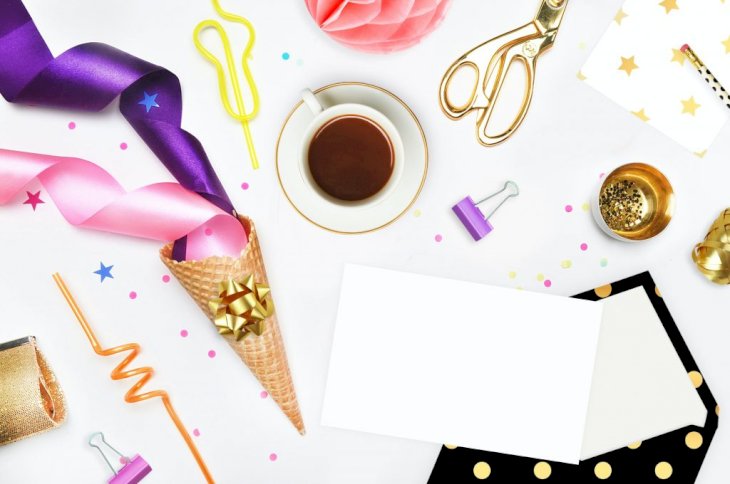 Photo by Kristina Evstifeeva on Unsplash
Events and wedding planners can still help you set up your perfect wedding day. There may be some decor or operational elements that you would love to include but can't handle all by yourself.
Many people forget the importance of having a detailed invitation and event program for virtual setups. Having assistance with your technological elements may also be crucial for the online occasion.
Encourage Your Guests To Dress Up
Video calls are perfect for people who prefer to stay at home in pajamas. Although the loungewear possibility could be a pro for many of your guests, encourage them to dress up for your special day.
You may want to record your live stream, and if guests are visible, you'd want them to look good. You can add a fun 'virtual wedding style' lookbook as part of your invitation for guests to gain outfit inspiration.