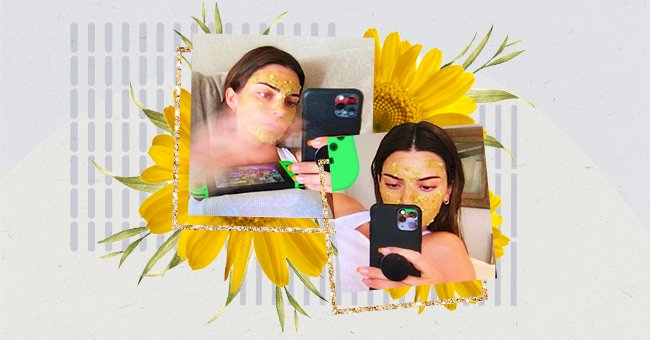 A Comprehensive Guide To Casual Posting
Many people may cringe when they think back to their first-ever Instagram post. We've all shared images of a random thing we like, and even though that wasn't cool for a while, it's trending again now.
When Instagram first launched, the app's purpose was to share instant images to your close networks. Images included everything from pictures of people's meals, pets to their haircuts and nail colors.
Recently, Instagram has become a bit more formal with the rise of influencers and digital marketing. Fortunately, social media is slowly going back to a more casual format with the new casual posting trend.
The Social Media Timeline
Social media has expanded a lot in the last decade due to new marketing trends and online positions. Thousands of people have started brands and lucrative businesses from social media networks.
These business opportunities have shifted how people use their social media accounts. Most of the content we've seen on our timelines has been curated for specific audiences over the past five years.
There are various categories of content available on social media for different types of influencers. You can find media focussed on fashion, pop culture, home decor, lifestyle, food, fitness, and much more.
Although media is fairly staged and carefully curated for posting, many creators imply that their images mimic real life. As a result, Instagram has added features that require creators to identify advertised posts.
Casual Posting Comeback
Over the past year, you may have noticed social media posts becoming less' picture perfect' than usual. Alice Crossley dubbed this unfiltered image phenomenon as 'casual posting' in a 'Dazed' Magazine article.
Crossley cites gen z social media users as the influencers of the casual posting comeback. She explains that casual posting can be seen as digital anarchy, a way to reject presenting yourself perfectly online.
The casual posting trend first caught wind on TikTok, with gen z users showing off their random feeds. These young social media users found that this form of engagement was more fun and resulted in less pressure.
Some of the gen z users interviewed for Crossley's articles revealed that spontaneity allowed for more genuine posts. Their hours spent on planning, editing, and taking social media posts are used to enjoy life instead.
How The Pandemic Made Casual Posting Cool Again
The pandemic forced everyone into their homes and away from social interactions except for online. For the first time, millions of people had nothing better to do than scroll through their social media feeds.
Spending too much time online can make one aware of a lot, including how staged content can be. Social media expert Unsah Malik explains that this content overload from the lockdown resulted in a distaste for it.
"It's no longer as appealing and actually, can be quite draining and fake-looking to consistently see."

Says Unsah Malik
The global strain from the pandemic also resulted in a backlash towards out-of-touch influencer culture. People's appetite for luxury reached a low during the pandemic, bolstering the true-to-life content we see today.