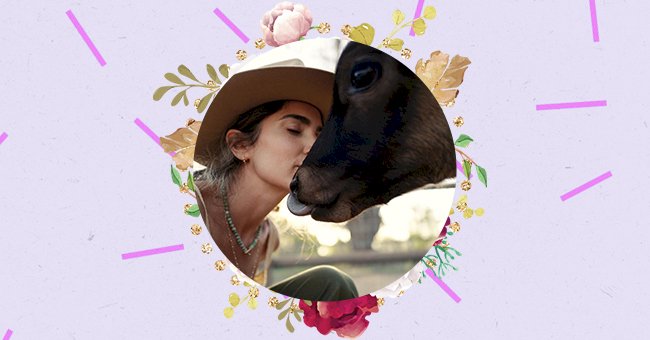 A Glimpse At 10 Eco-Conscious Celebs To Know
We live in an unfortunate world where most wealthy people couldn't care less about the environment. The lack of care explains why finding an eco-conscious celebrity is still such a big deal.
It is no secret that big corporations are some of the most prominent contributors to climate change. Unfortunately, corporations are owned by people who are incredibly wealthy and sometimes mingle with stars.
Fortunately, many celebrities show interest in saving the environment, and they're a breath of fresh air. Read more to discover ten stars who are eco-conscious and not afraid to spread the word.
Leonardo DiCaprio
Leonardo is one of the most prominent celebrity voices when it comes to climate change awareness. The actor launched a foundation to respond to the climate crisis and has been making philanthropic moves since.
Prince Harry
Prince Harry's passion for the environment and wildlife has been the focus of his work for many years. He's also worked tirelessly to raise awareness against Rhino poaching and wildlife hunting in South Africa.
Shailene Woodley
Shailene Woodley has been making her own soap, cheese and growing her own food for years. She even got arrested at a protest against the Dakota Access Pipeline that would compromise clean water in 2016.
Jaden Smith
Although he is young, Jaden Smith has been making significant eco-friendly strides compared to his peers. In 2015 he created cardboard packaged JUST Water to help eliminate the use of plastic packaging.
Adrian Grenier
Although being an actor is excellent, being a UN Environment Programme Goodwill Ambassador is better. Grenier also encourages anyone who will listen to take the small steps towards being more eco-conscious.
Jane Fonda
Jane Fonda is known for her outspoken activism, and we're happy to say the Earth is one of her causes. Last year, the actor wrote an essay that addressed the steps we need to take collectively to ease the climate crisis.
Ellen DeGeneres And Portia de Rossi
This couple cares for the environment so much that they gift each other planet-saving foundations. For Ellen's 60th birthday, Portia launched the Ellen Fund, which saves mountain gorillas in Rwanda.
Rosario Dawson
Dawson put her filmmaking chops to good use by creating a documentary about the Earth's disappearing topsoil. 'The Need to GROW' explores how we and why we should save the topsoil before it's too late.
Nikki Reed
A zero-waste lifestyle may seem too complex for your busy life, but take a look at Nikki Reed. Nikki and her husband, Ian Somerhalder, keep farm animals, including two cows, and strive to live completely waste-free.
Don Cheadle
Cheadle also has 'UN Environment Programme Goodwill Ambassador' in his impressive resume. The actor even traveled to the California Central Valley region to report on climate change's impact on the area.