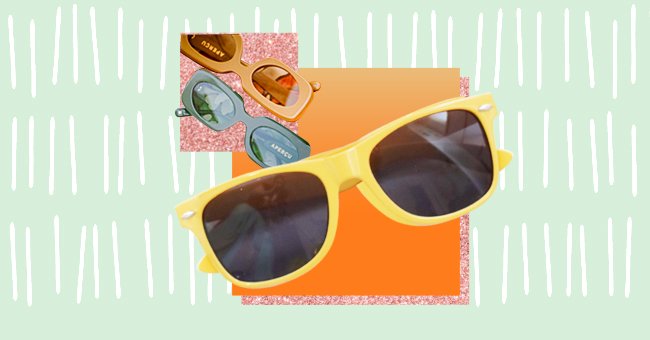 A Glimpse At Expected Eyewear Trends for 2021
Eyewear silhouettes are getting bigger and bolder than ever this year with the newest trends. Like many other fashion categories, eyewear references many unique retro trends in its current designs.
Eyewear is one of the more complicated accessories to pick out. Everybody has preferred frame shapes to suit their faces, and with the update of sunglass options, we all have more variety to play with.
This year, there are more than enough trending eyewear designs to suit anyone's style. Take a look at the five top trending eyewear shapes, sizes, and styles to look out for in 2021.
Sporty
Sport inspired outfits saw a trend resurgence last summer, especially with the new tennis skirt obsession. Since athletic designs have become a staple fashion trend for clothing design, accessories had to follow.
Sunglasses that look like they were designed for performance purposes are the latest fashion fixation. These frames usually fit every face shape perfectly, so many can try out this sleek eyewear style.
Round And Retro
Fashion is not yet ready to let go of the 70s nostalgia with the round sunglasses trend's longevity. Update your round glasses with a unique design with colored lenses or embellished novelty frames.
Rainbow Rectangles
Rectangle frames were having a moment this year after their takeover last summer. Colorful, rectangular-shaped eyewear frames were the design that everybody wanted to have a go at last year.
This year, we will see the bold rectangle shapes get larger than life and more colorful and unique. It is time to make a statement with fashion, and these Instagram-ready sunglasses are the best way to do so.
Dynamic Cat Eye
The cat-eye is timeless and works with almost every face shape. There is a range of cat-eye shapes and sizes varying from more modern angular looks to narrow-lensed, vintage-inspired designs.
Tinted Aviator
The aviator is another classic shape that many turn to when in doubt. Everybody has had a pair of aviator shaped frames, and those who are still rocking their pairs from 2008 may want to get a trendy update.
Aviators may never go out of style, but they do need a lens color switch up now and then to stay fresh. Whether it's a classic green lens or a modern blue update, this elevated aviator will be everywhere this year.