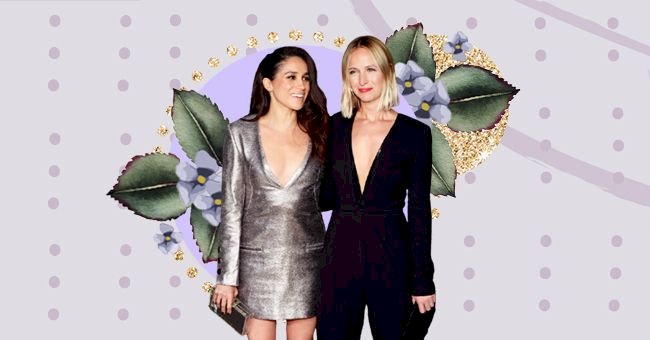 A Glimpse At How Meghan Markle's Style Changed After Marrying Prince Harry
Being swept up by a Prince means your life will change significantly, as we've seen with Meghan Markle. The duchess's home, occupation, and even dress style changed after she married Prince Harry.
Becoming a member of the royal family will uproot your entire life in many ways, including your style choices. The royal protocol requires you to follow a dress code that determines everything from your nail color.
Meghan was a fashionable actress before her life as a duchess, which requires entirely different dress codes. Read more to see how her style has evolved since she married Prince Harry in 2018.
Longer Hemlines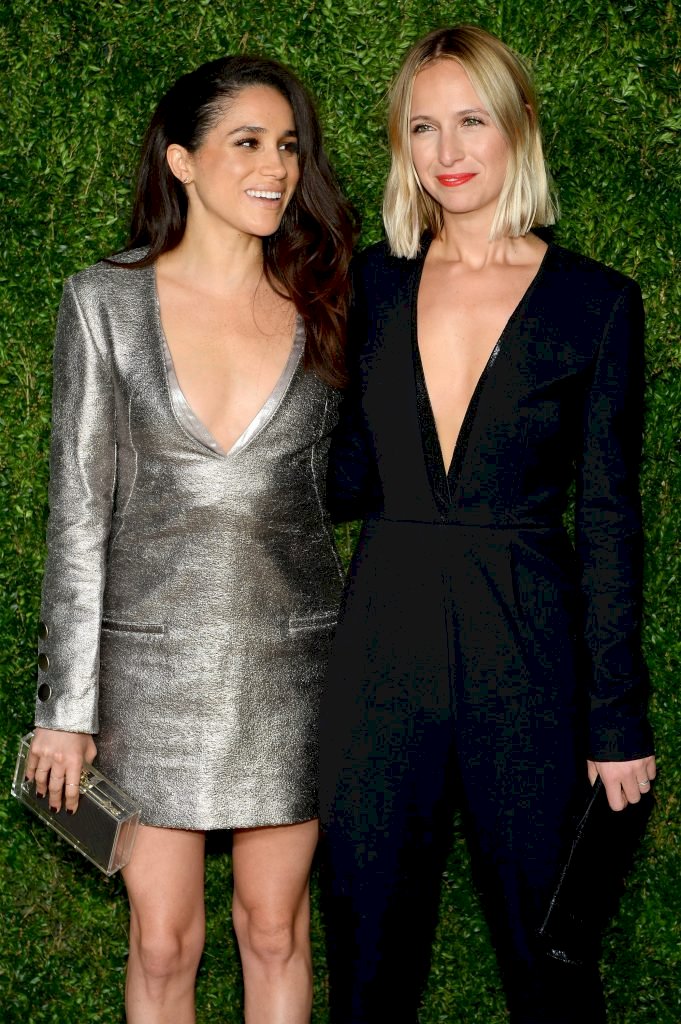 Getty Images
After marrying Prince Harry, Meghan had to adopt a more conservative style to fit the monarchy's rules. This style change included an extension to her dress and skirt hems to make them longer.
Meghan could often be spotted in sexy cocktail dresses, but now she wears more polished frocks. Her dresses have shifted from thigh-grazing flirty skirts to knee length or longer sophisticated ensembles.
Minimal Accessorizing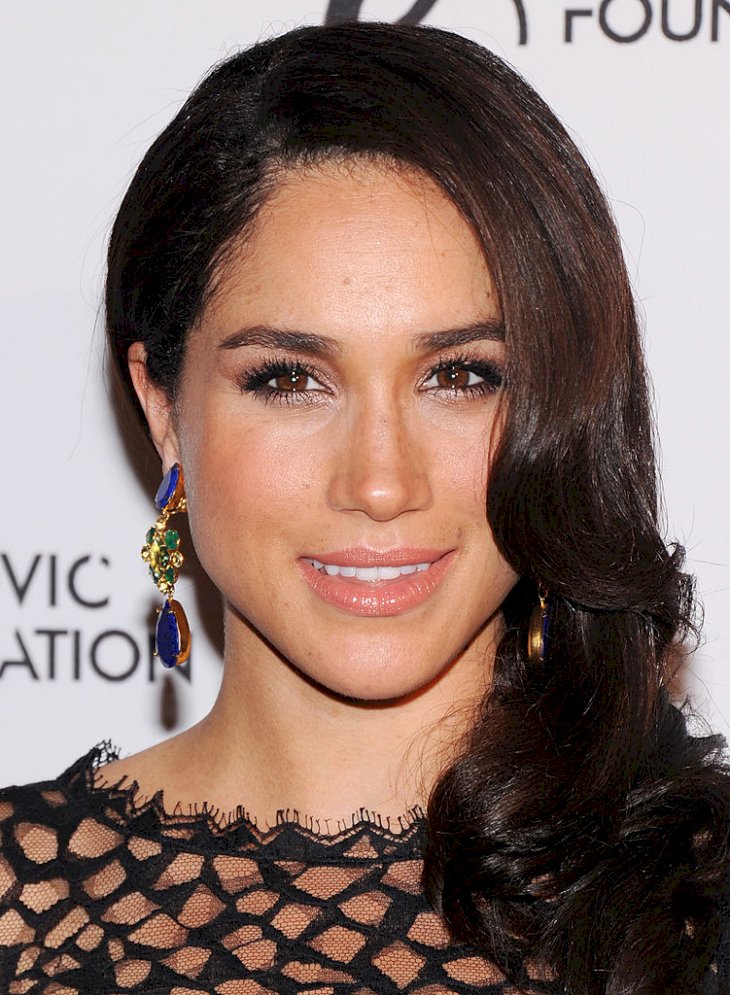 Getty Images
Although becoming a royal exposes you to more jewelry, Meghan's accessorizing has gotten more minimal. The duchess used to wear statement jewelry pieces which she's switched out for delicate items now.
Covered Up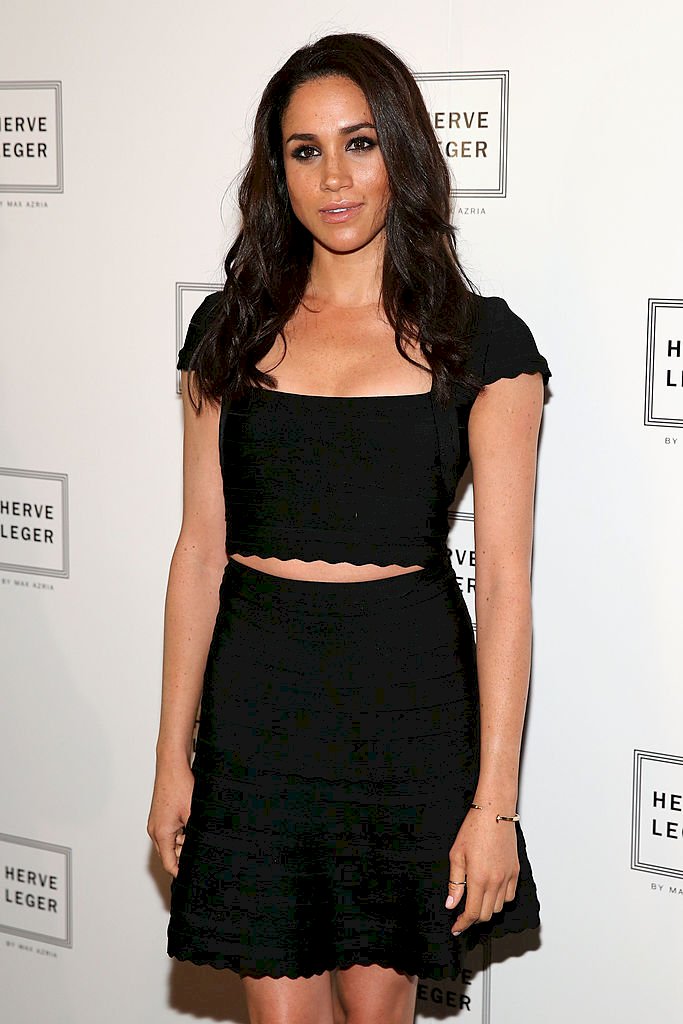 Getty Images
The conservative royal dress code also means that Meghan has had to show less skin in her outfits. The former actress was not shy to wear crop tops, shorter skirts, and strapless designs before Harry.
After the pair's union, Meghan left her cutout dresses and low necklines and welcomed skin covering ensembles. She also wears full evening gowns for formal events rather than youthful, sexier dresses.
No More Casual Jean Days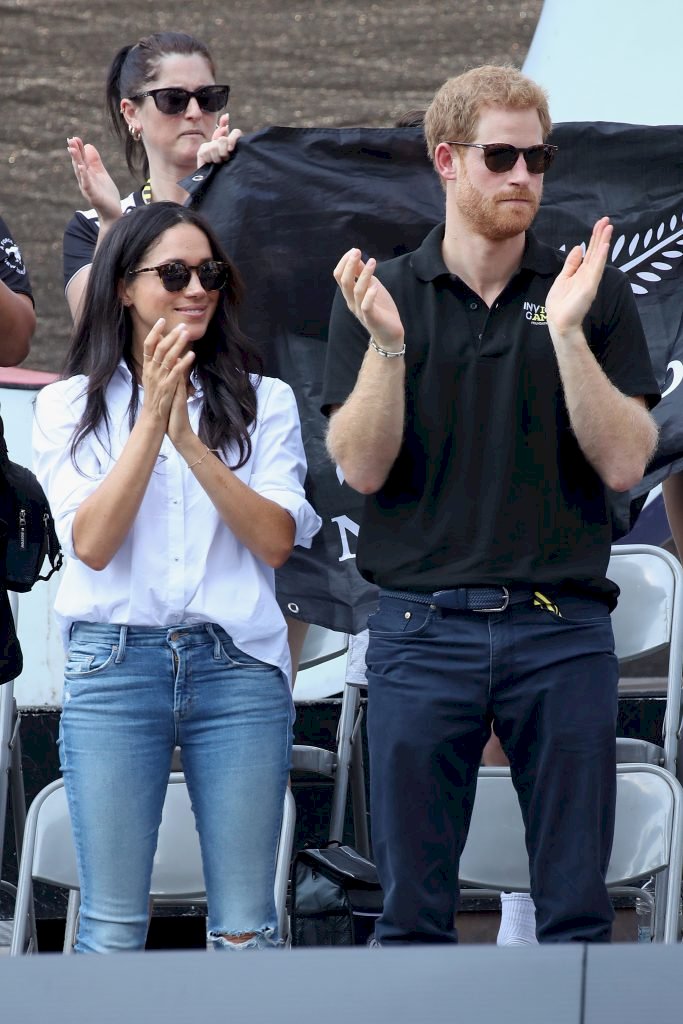 Getty Images
Meghan is a true Cali girl, which was evident in her style before marriage with her love for blue jeans. Since she's been married, Meghan hasn't worn blue jeans out in public and wears sleek black ones instead.
Natural Glam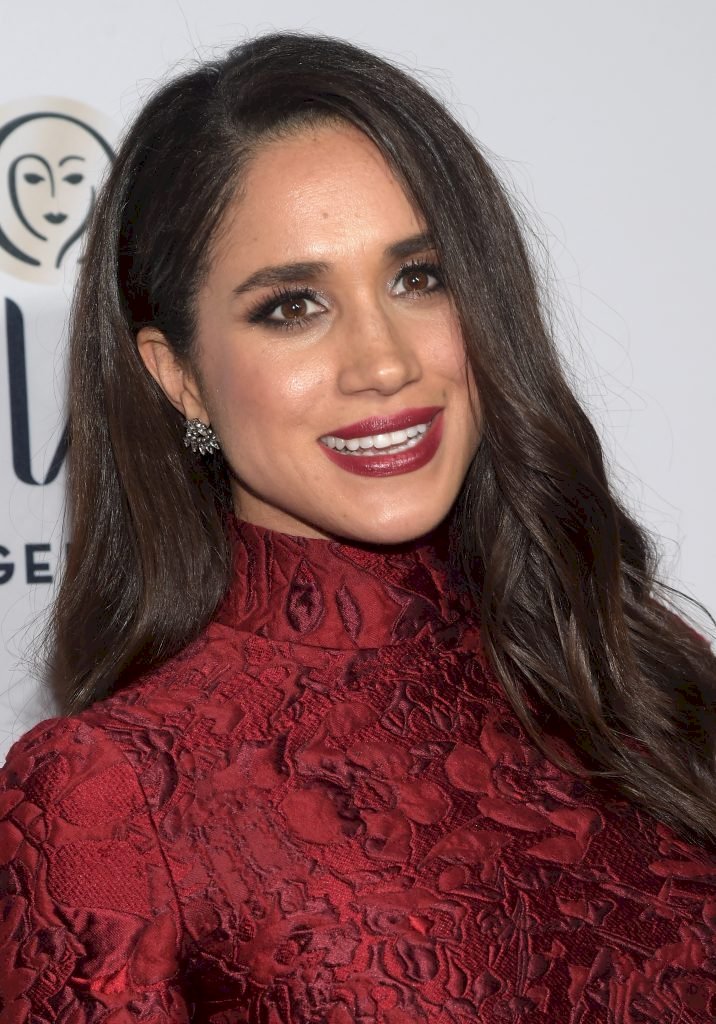 Getty Images
As an actress, Meghan could shift and change her face whenever she had a new role or event to attend. This allowed ample exploration with bold and glamorous makeup, which Meghan loved before marriage.
Nowadays, Meghan wears natural glowy makeup instead of a stand-out smokey eye or bold lip. Her recent makeup look for her Oprah interview is one of the most daring makeup looks she's had in years.