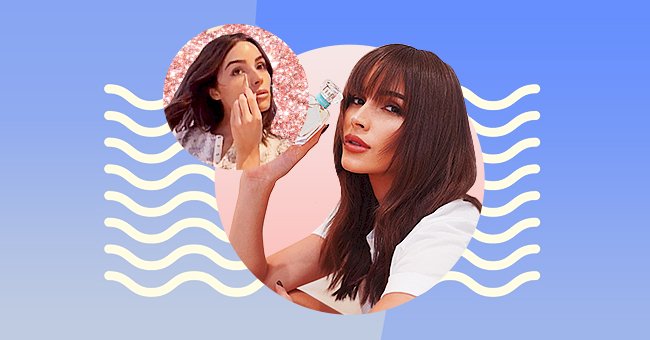 A Glimpse At Olivia Culpo's 40-Step Guide to Dewy Skin and Winged Eyeliner
Olivia Culpo recently shared her 40-step beauty routine, which included every product that goes behind perfecting her skincare and makeup look.
Skincare has become all the more critical amid the pandemic. The lockdown period has made more people adopt a beauty routine that is suitable enough for them and also reaps great benefits.
We have seen many notable Hollywood celebrities sharing their beauty secrets in quarantine. The Miss Universe 2012 Olivia Culpo has also graced us with her step by step guide of achieving dewy skin and getting her winged eyeliner right.
Skincare
Face Serums & Concealer
Eyes & Eyebrows
Face & Lips
Culpo's Thoughts On Beauty & Skincare
Olivia Culpo is fond of makeup, but she prefers experimenting. She likes to keep her facial features unchanged even after all the makeup application and is all for a natural look.
"I'm not a huge fan of changing what your face looks like. I like the idea of enhancing your things that make you different…working with the canvas that you have."

says Culpo.