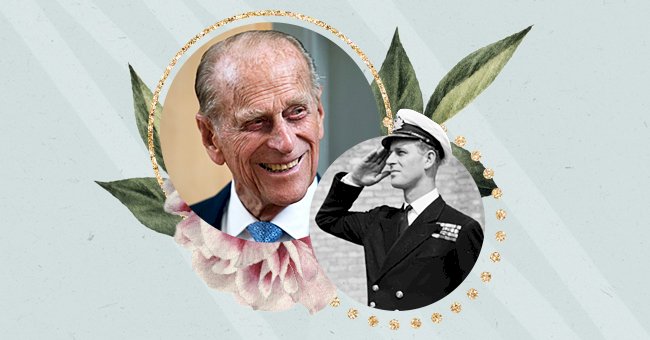 A Glimpse At Prince Philip's Life In Pictures
Queen Elizabeth's husband, Prince Phillip, has died. At the age of ninety-nine, he's said to have gone "peacefully" at Windsor Castle.
Just shy of his one-hundredth birthday, Buckingham Palace has reported with "deep sorrow" the passing of the Duke of Edinburgh this morning. The beloved husband and father was also the longest-serving royal consort in the history of the British monarchy.
Known for most of his life as the restless and energetic outsider and widely respected for his dedicated servitude, these images summarize the Greek-born royal's illustrious life.
Early Life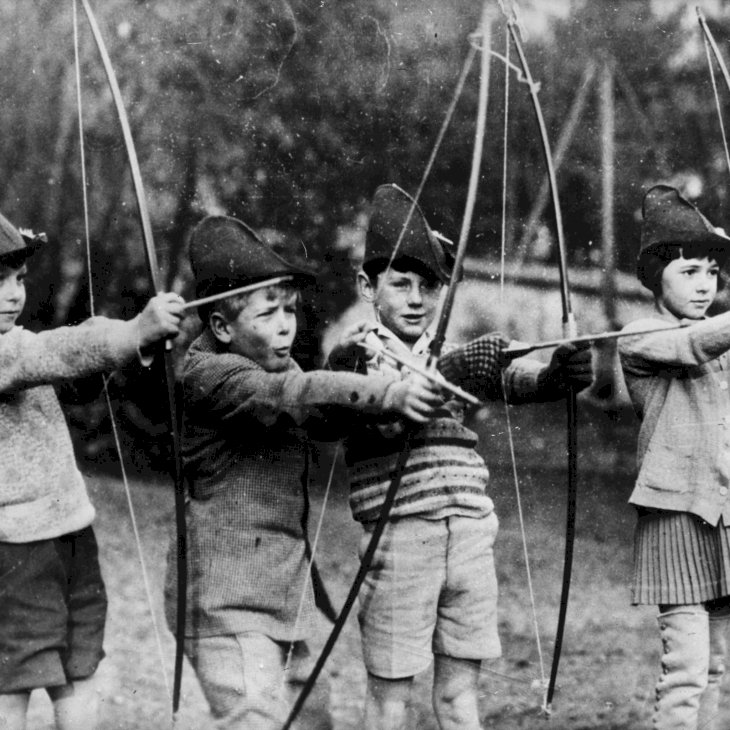 Getty Images
Philip, Prince of Greece and Denmark, who'd later become the Duke of Edinburgh, was born to Prince Andrew of Greece and Princess Alice of Battenberg.
Here a young Phillip is captured playing with his schoolmates at the MacJannet American school in St Cloud. Phillip is the second boy from the left.
Military Service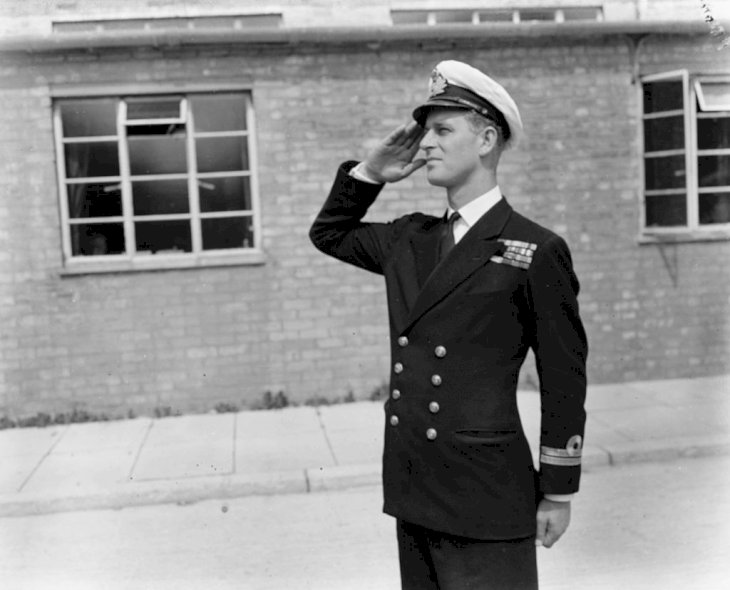 Getty Images
Following political turmoil, he and his family escaped to Great Britain. Once Philip became a British subject, he renounced his title and adopted his maternal grandfather's surname, Mountbatten.
At seventeen years old, he joined the Royal Navy, where he'd remain active duty until July 1951, and was promoted to commander in 1952.
Marriage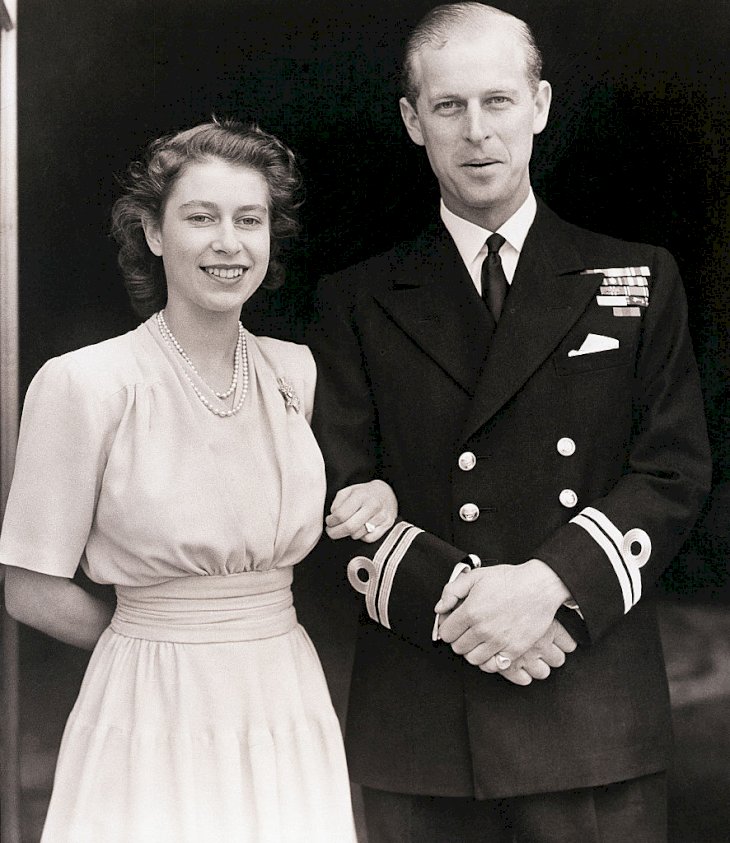 Getty Images
After a four-month engagement, Phillip married Princess Elizabeth in Westminster Abbey in November 1947. He would subsequently take the titles Duke of Edinburgh, Earl of Merioneth, and Baron Greenwich.
This picture of Phillip and Elizabeth was taken shortly after following the announcement of their engagement by King George.
Physical Activity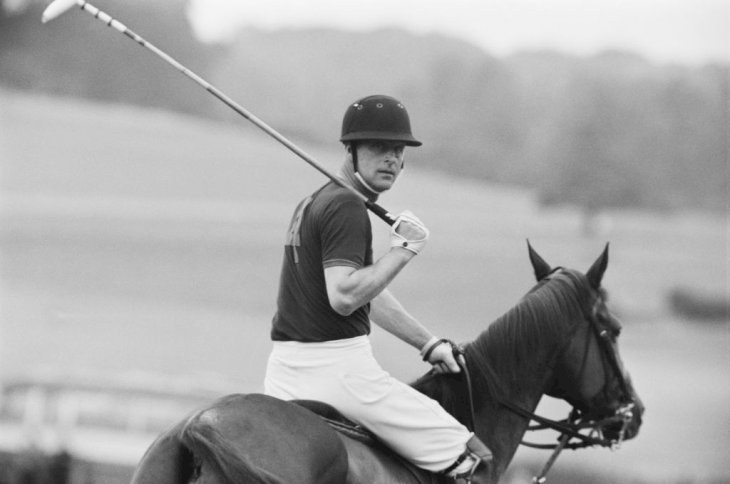 Getty Images
The Duke was notoriously active throughout his years. In September 1948, he played captain for a team of cricketers called the Duke Of Edinburgh XI.
This photograph of him playing polo was taken at Windsor Park in 1967. He was passionate about many sports and even played on a national level. His passion for the physical activity carried well into old age.
Children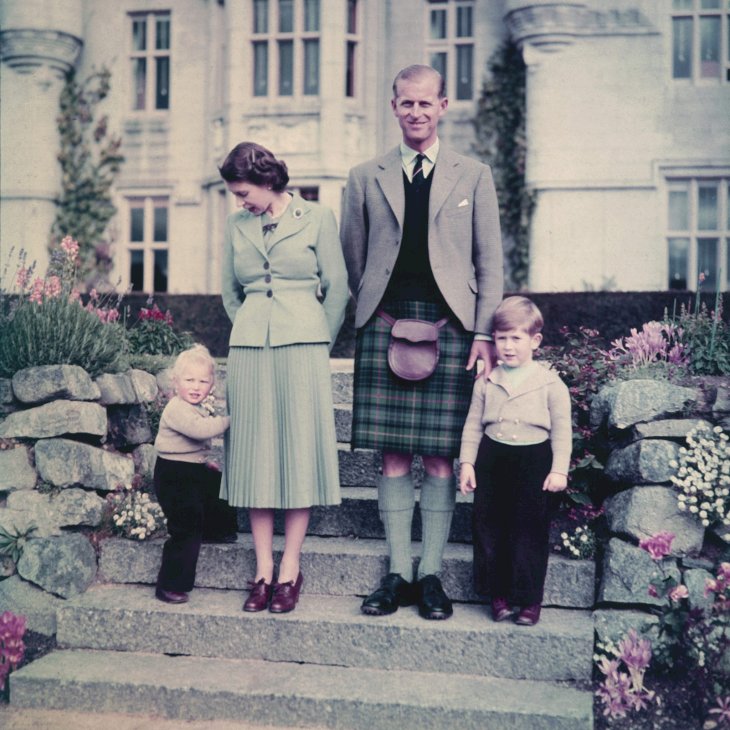 Getty Images
Together, Phillip and Elizabeth had four children: Prince Charles (1948), Princess Anne (1950), Prince Andrew (1960), and Prince Edward (born in 1964).
Here is a portrait of Queen Elizabeth ll and Prince Philip with their only daughter, Anne, and their first son Charles outside Balmoral Castle, September 19, 1952.
The Coronation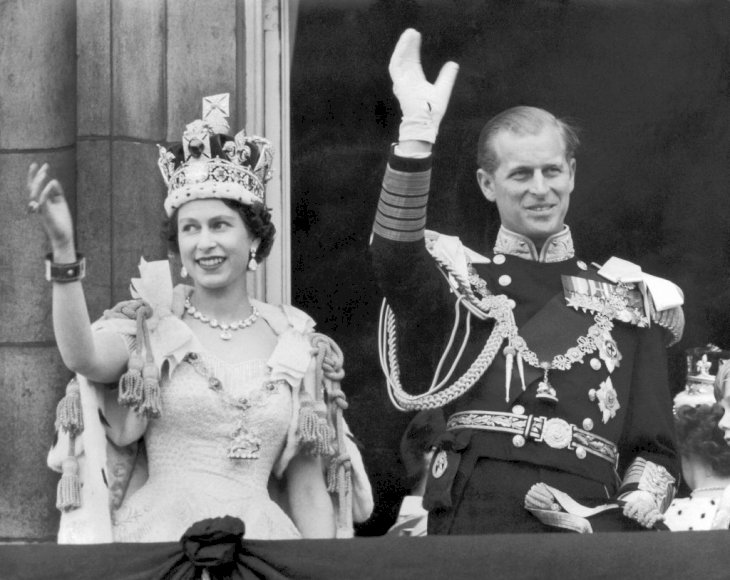 Getty Images
According to royal rules of succession, Elizabeth ascended the throne instantly upon her father's passing in February 1952. However, she only had her coronation on June 2, 1953. At the time of her ascension, Phillip was slighted for not receiving the title of King.
Subsequently, Elizabeth declared that Phillip took "precedence next to Your Majesty," meaning Charles couldn't outrank him during her reign. This is the famous photograph of The Queen and Duke waving from Buckingham Palace's balcony after Elizabeth's coronation.
Support For The Queen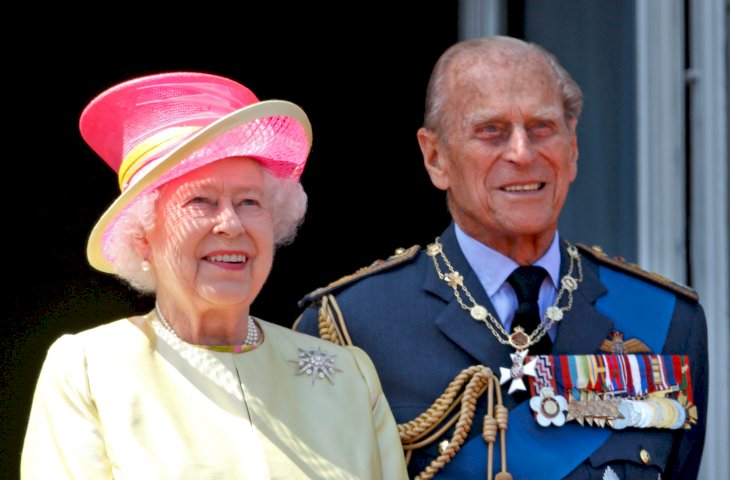 Getty Images
"Britannica" reports that according to some sources, Phillip made an average of three hundred and forty-two public appearances annually from 1952 to 2017.
He was known as the man who walked behind the queen, and she had referred to her husband as her "strength" and "guide."
Retirement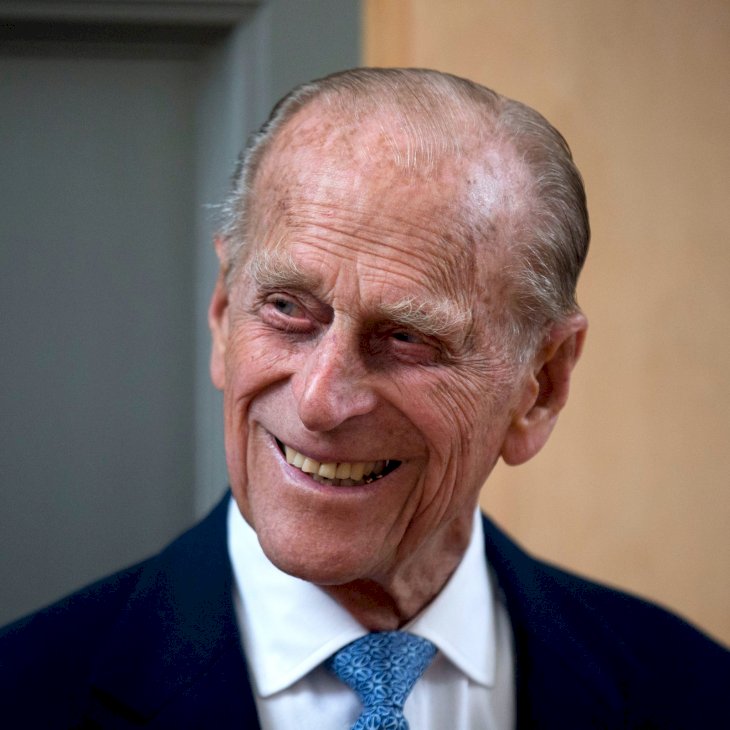 Getty Images
Over the years, the active Duke began to decrease his presence as he neared retiring. In 2017 he announced that he would be withdrawing from public life.