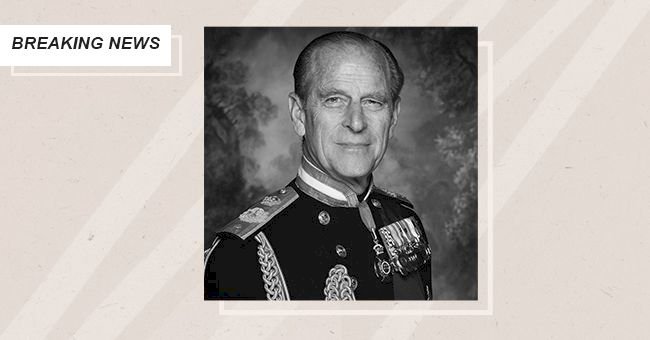 Prince Philip, Husband Of Queen Elizabeth, Dies At 99
The Duke of Edinburgh, Prince Phillip has died at Windsor Castle in England at 99 years old. Prince Phillip is the husband of Queen Elizabeth and the British monarchy's longest-serving consort.
The current royal has come to a halt as Buckingham palace announces Prince Phillip's death today. The 99-year-old Duke has been in and out of the hospital numerous times for different ailments in the past few years.
The palace reports in a statement that the Duke of Edinburgh passed away peacefully this morning. Prince Phillip was married to Queen Elizabeth II for 70 years and continued to support her after his retirement.
A Statement From The Palace
A brief statement from the royal headquarters in London announced the passing of the Duke. The Duke of Edinburgh served alongside the Queen until 2017 and made significant contributions to modern Britain.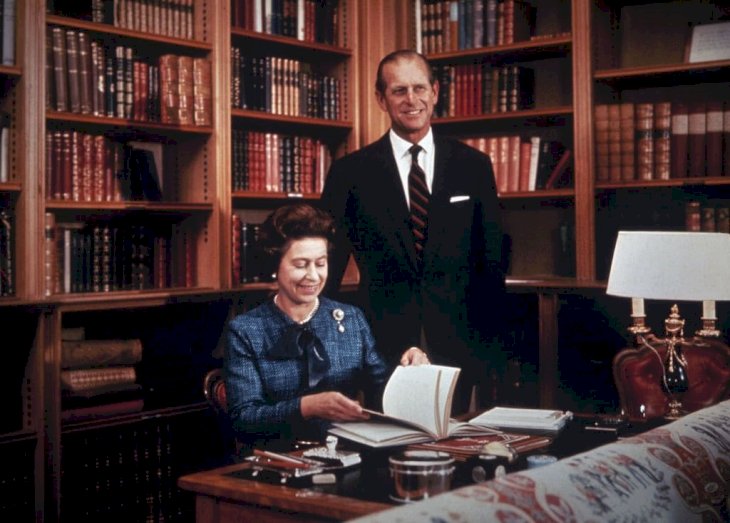 Getty Images
Prince Phillip has been a present member of the royal family since 1940 and will leave behind a remarkable legacy. He leaves behind his wife, four children, eight grandchildren, and ten great-grandchildren.
A Love Story For The Ages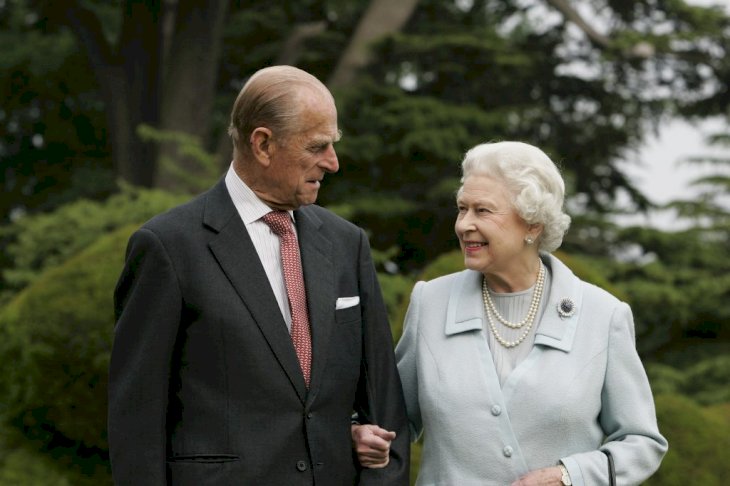 Getty Images
Prince Phillip and Queen Elizabeth II were in love for many years before their engagement in 1947. The Prince met his future wife at a family wedding in 1934 and exchanged letters while he was overseas.
The couple saw each other occasionally while Phillip worked in the military and had plenty of adventures. Their love affair was made official with a 2000 guest wedding once the crown princess Elizabeth turned 21.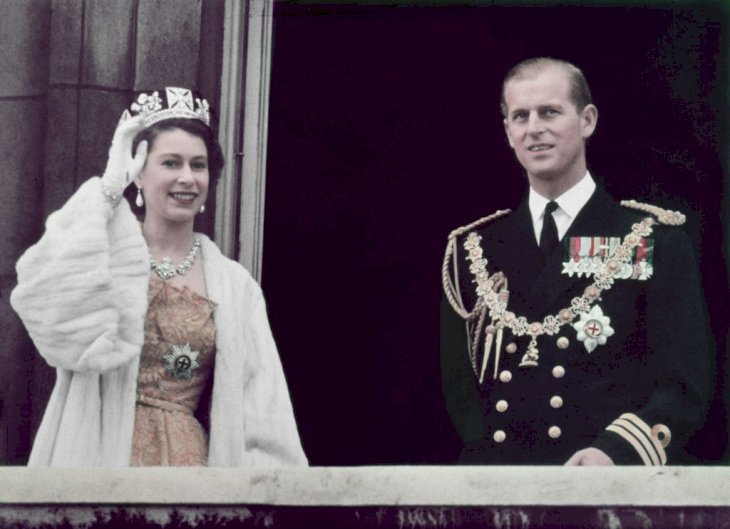 Getty Images
"We behave as though we had belonged to each other for years,"

Wrote Then Crown Princess Elizabeth After Her Wedding
After the news of King George VI's death broke, Phillip committed himself to support his 25-year-old wife as Queen. The Queen even acknowledged Prince Phillip's contributions to the monarchy in a speech.
His Controversial Reputation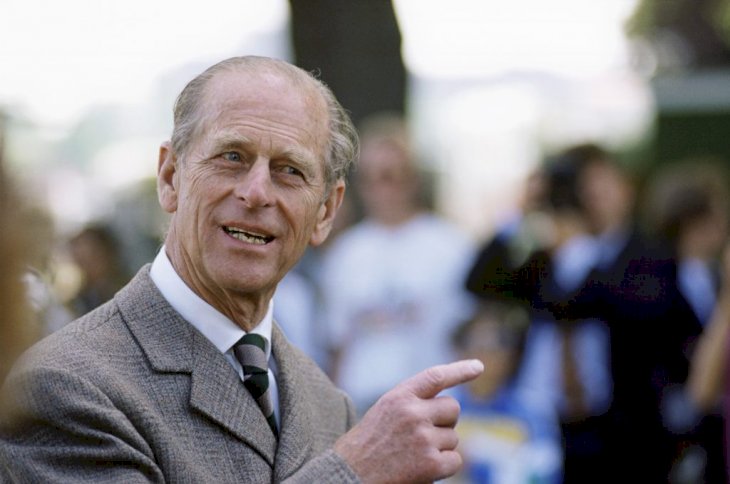 Getty Images
Prince Phillip is one of the more controversial members of the royal family due to his sharp tongue. The quick-witted Prince occasionally made comments that brought unwanted attention to the royal family.
Many of his off-the-cuff remarks have been deemed insensitive, and some even racist. A biography that detailed Prince Charles's life showed how Phillip's blunt nature could even affect those closest to him.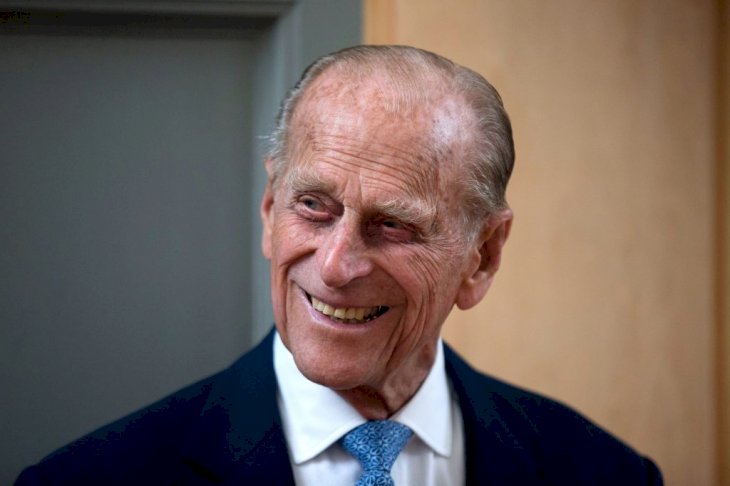 Getty Images
"He will tell me something I don't want to hear and doesn't care if I get upset about it. He knows it is the right thing to say."

Says Prince William
Although he can be problematic, there is some good to the unguarded Prince's honesty as detailed by Prince William. His voice also implemented many acts of good in education, the environment, and technology.