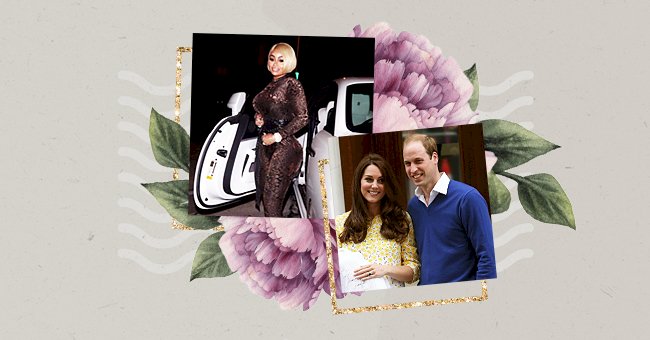 A Glimpse At The 10 Most Extravagant Celebrity Push Presents
Who in the world does gifting like the rich and famous? Designer bags and luxurious cars, these presents might have been quite the push.
A push present is a congratulatory gift traditionally given to a new mother for bringing their bundle into the world. The present is typically from the father of the child.
While the modern tradition has become increasingly popular in recent years, celebrities have taken it to a whole new level. Here are ten lavish push presents the stars have received:
Kylie Jenner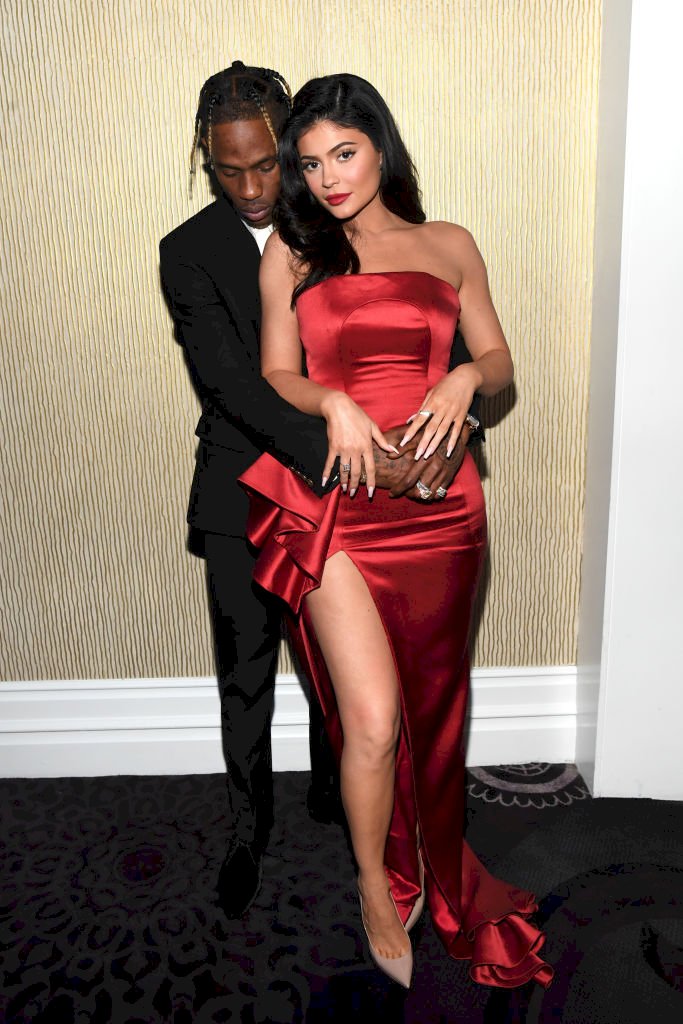 Getty Images
Kim Kardashian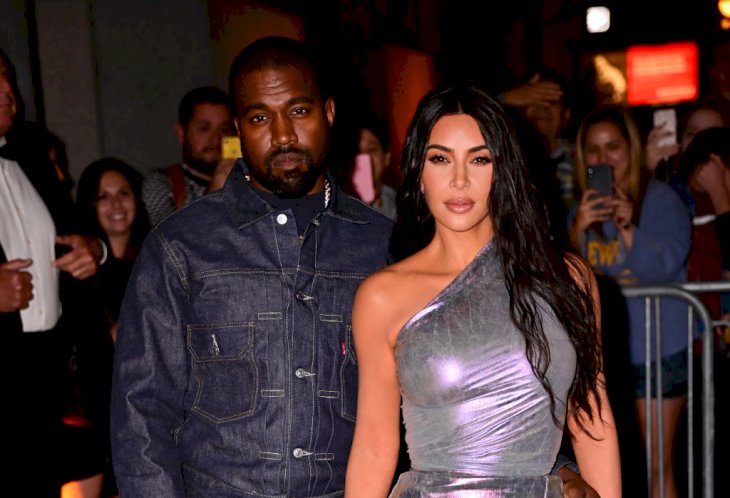 Getty Images
Leading up to the arrival of their second child, Saint, Kim dropped hints that she wanted a Lorraine Schwartz diamond choker. Kanye must have caught the heavy nudge nudge, wink wink as the mother of his children was spotted rocking the choker in question shortly after giving birth.
Nicole Kidman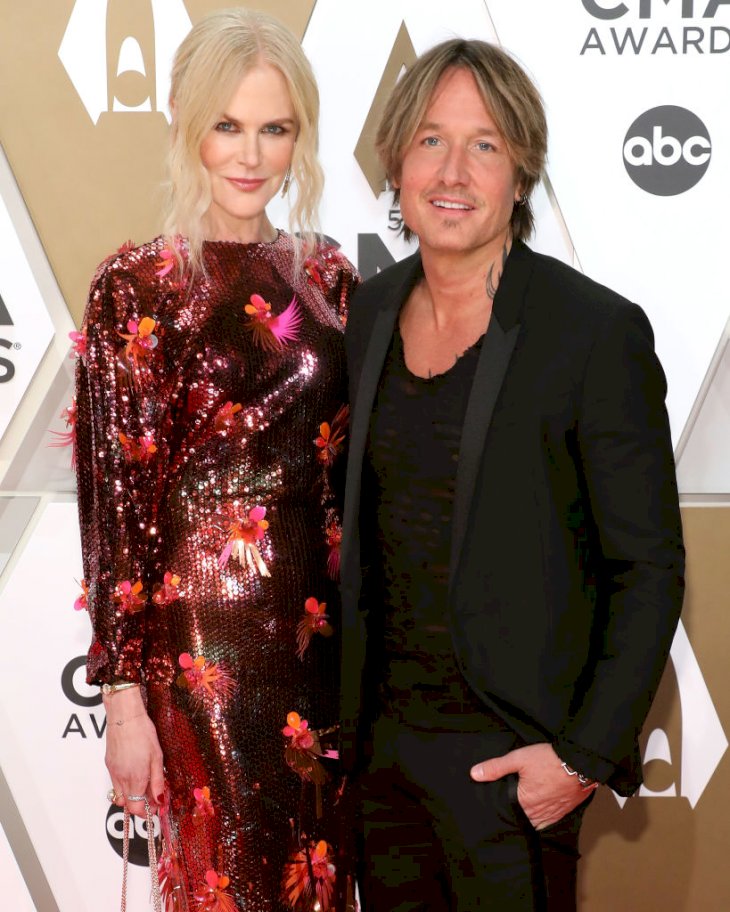 Getty Images
Keith Urban gifted "Big Little Lies" star Nicole Kidman a $120,000 emerald and diamond cross necklace after their daughter Faith arrived via surrogate.
Kate Middleton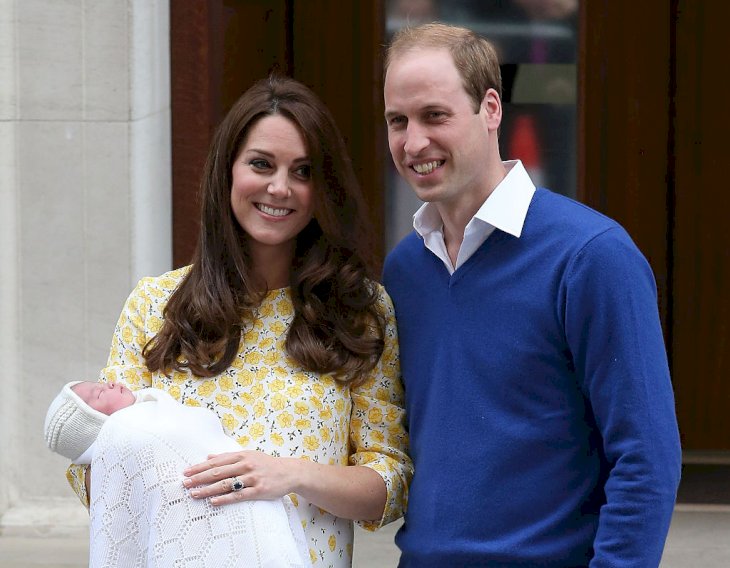 Getty Images
Jennifer Lopez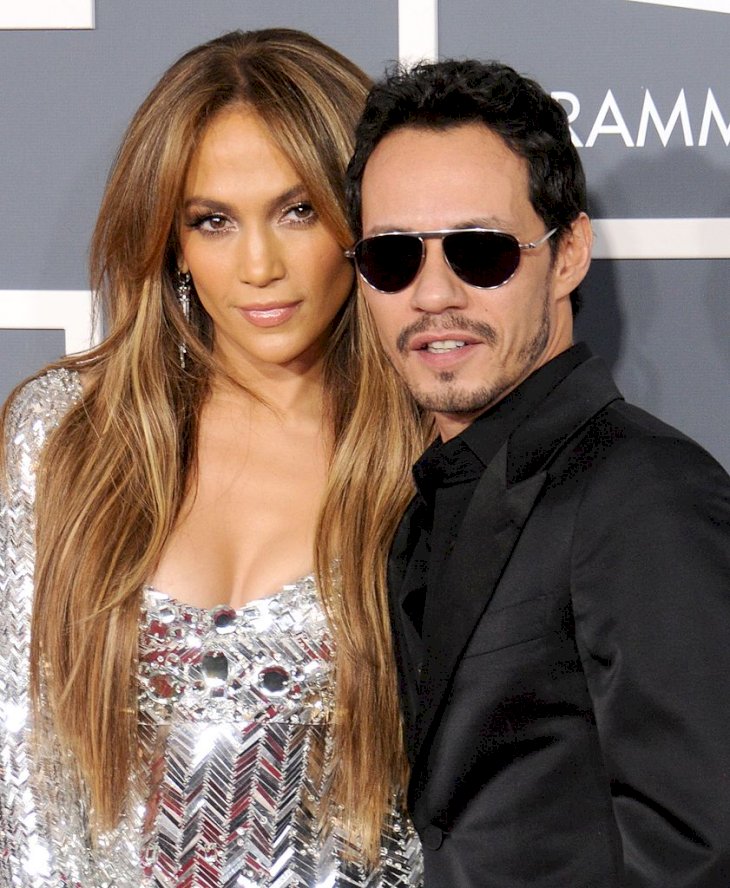 Getty Images
Jeniffer Lopez's ex-husband, Marc Anthony, gifted the singer rare Canary diamond earrings with matching rings to the reported value of $2.5 million. This after the birth of their twins, Emme and Max.
Blac Chyna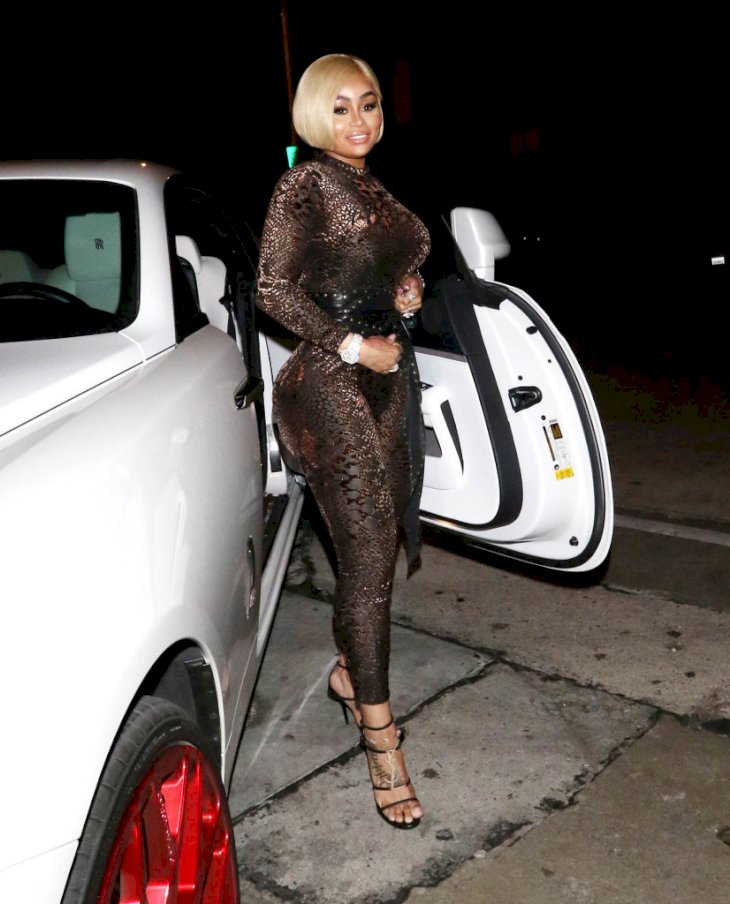 Getty Images
Blac Chyna left nothing to chance and bought herself a $400,000 Rolls Royce a month before giving birth to her child, Dream.
Beyoncé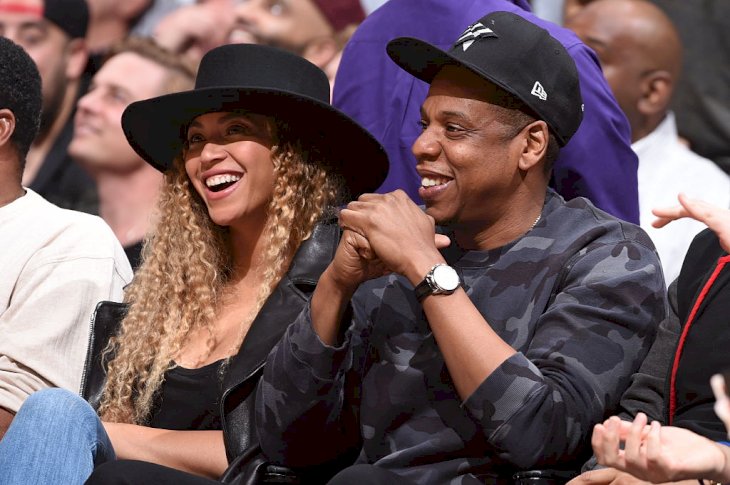 Getty Images
After giving birth to Blue Ivy Carter, Beyoncé was spotted with a huge blue ring on her finger. The piece is reported to have cost $35,000.
Mariah Carey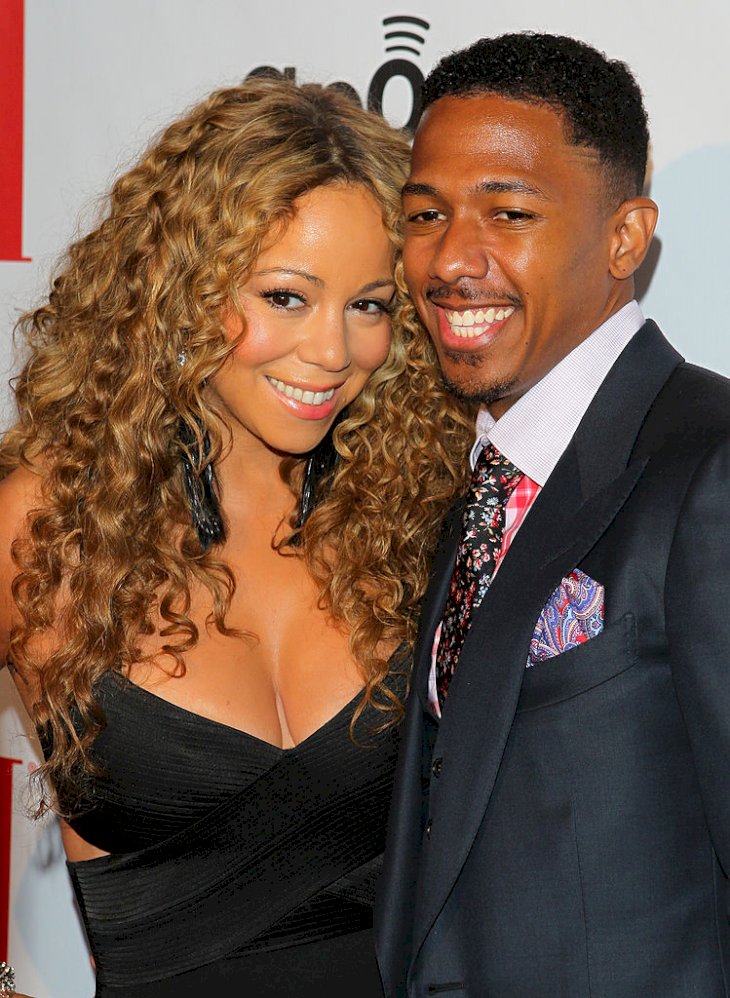 Getty Images
Ashlee Simpson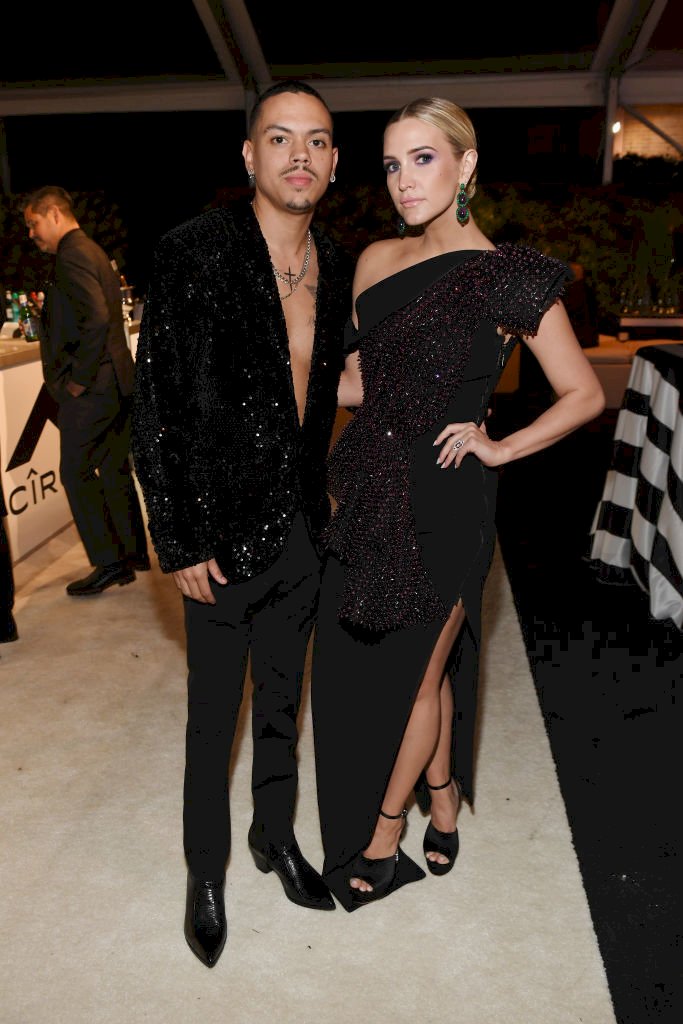 Getty Images
"Shadow" singer Ashlee Simpson received a limited edition Chanel bag from Evan Ross when their child, Jagger, was born in 2015.
Katie Holmes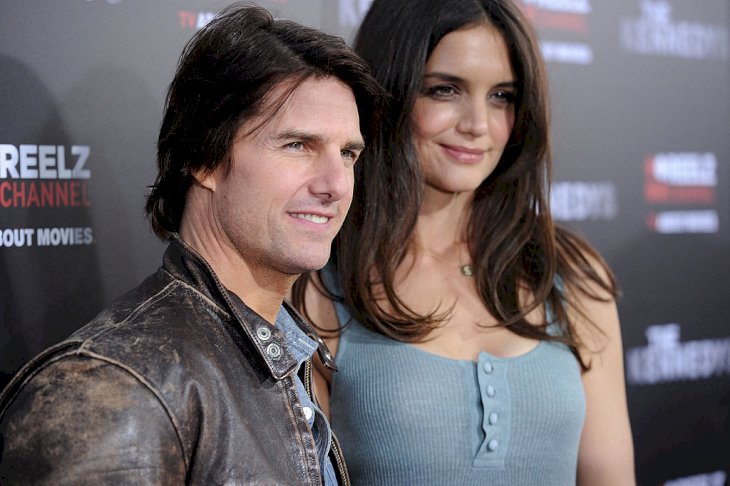 Getty Images
Katie Holmes' partner at the time, Tom Cruise, bought her an 18-karat gold bracelet by Cartier after she gave birth to their child Suri Cruise.