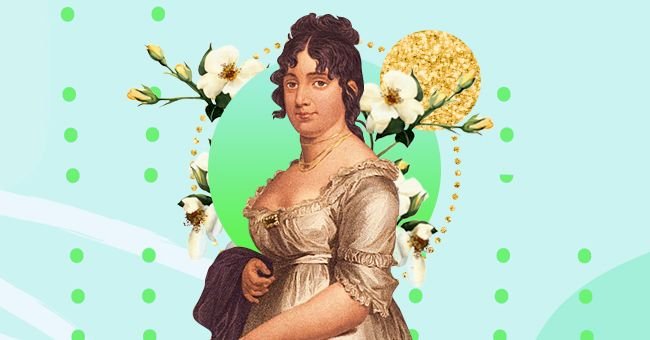 A Glimpse At The First 5 Women To Become The US First Lady
The history of American first ladies comes a long way. These are the first ladies who were before the term "first lady" came into being.
The term "first lady," which we now often refer to as FLOTUS, is most often used to describe the spouse of the sitting, democratically elected president. However, it isn't always the case.
Starting with Martha Washington, these five women served as first ladies of the United States even before the term was popularized.
Martha Washington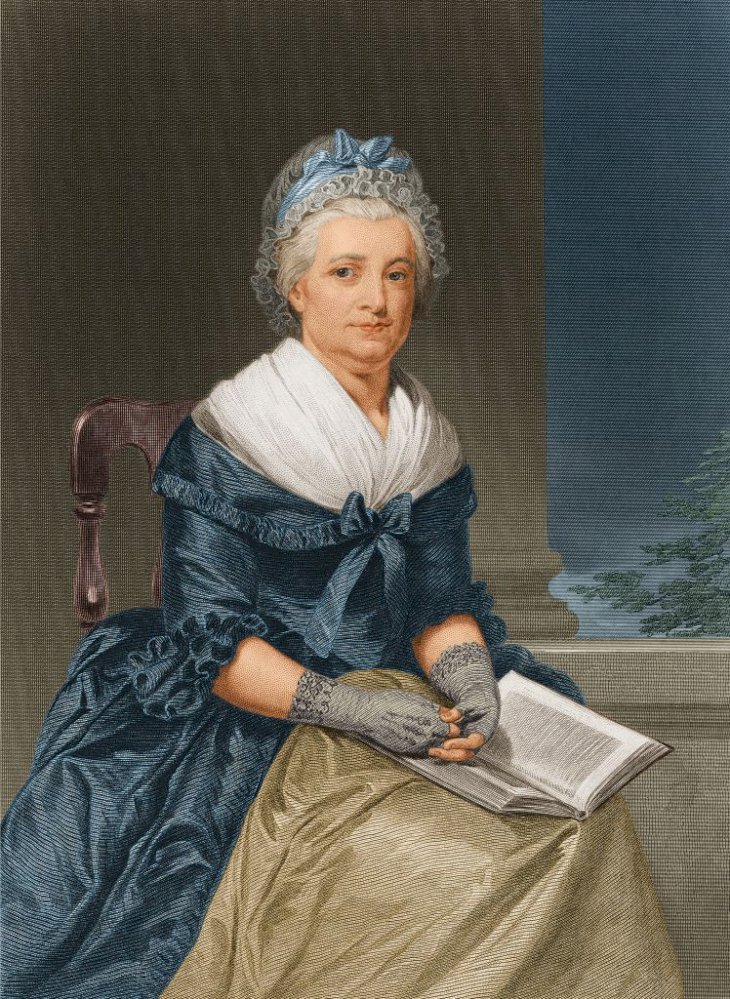 Getty Images
Martha Washington (1731-1802) is considered the first-ever FLOTUS married to George Washington. The term 'first lady' had not yet been coined and she was mostly referred to as "Lady Washington."
Abigail Adams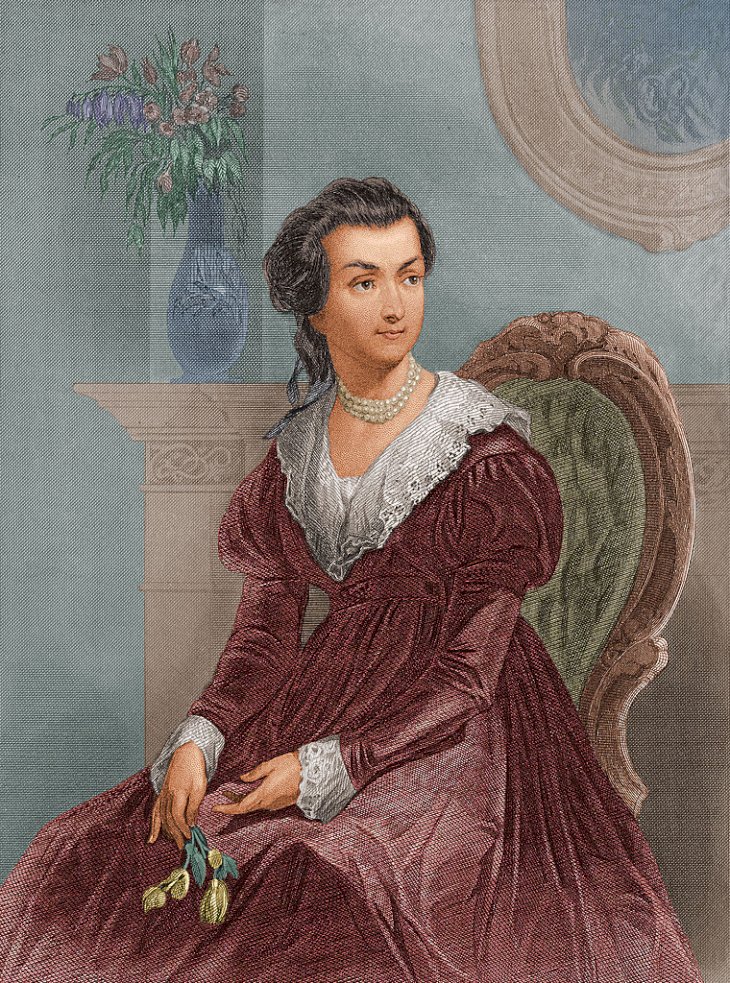 Getty Images
Abigail Adams (1744 - 1818) was the wife of the second president of the United States, John Adams, and the mother of the sixth US president John Quincy Adams.
Martha Jefferson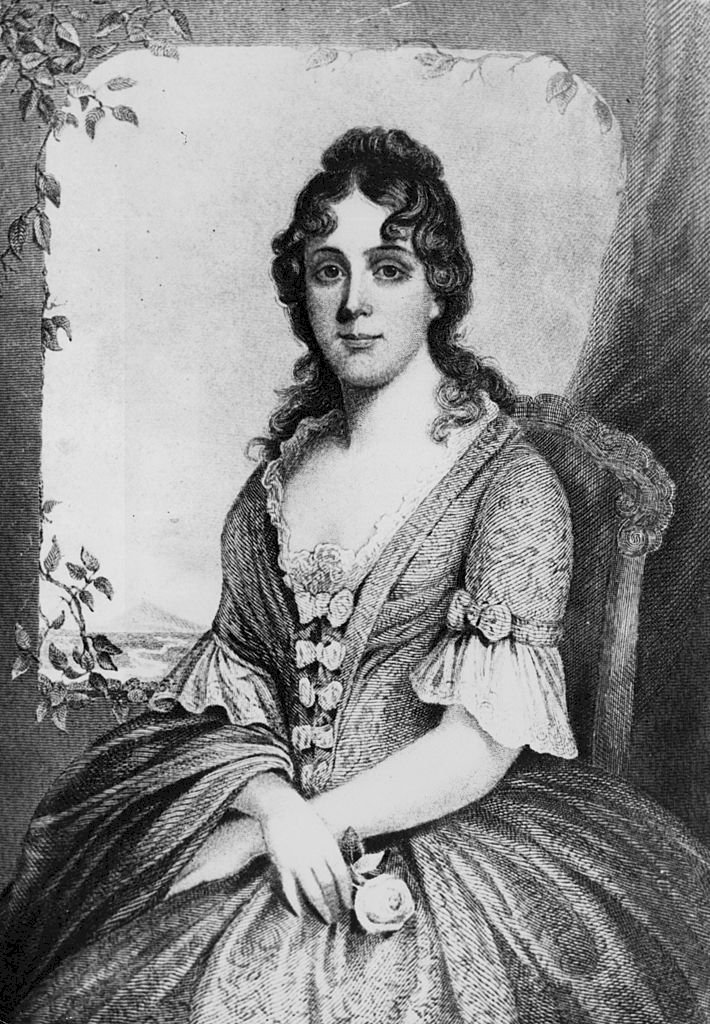 Getty Images
Martha Jefferson Randolph (1772 - 1836) was the daughter of Thomas Jefferson and served as the first lady during his term.
Dolley Madison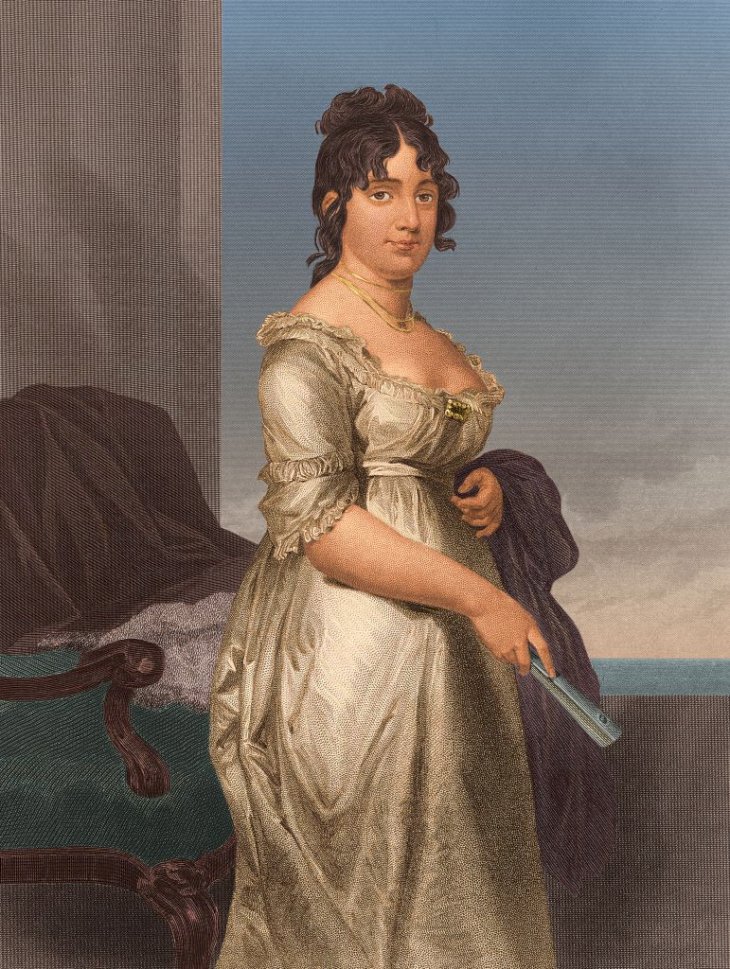 Getty Images
Dolley Madison (1768 - 1849) was the fourth FLOTUS. She was married to James Madison. First Lady Madison did much to define the role of the president's spouse.
Elizabeth Kortright Monroe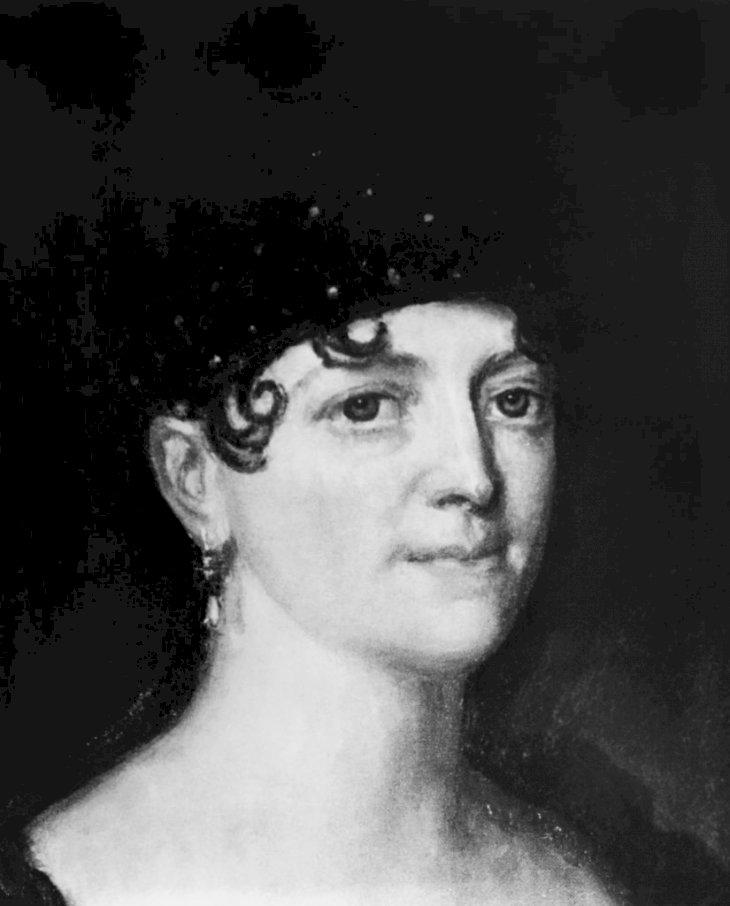 Getty Images
Elizabeth Kortright Monroe was the First Lady of the United States from 1817 to 1825. She was married to James Monroe.