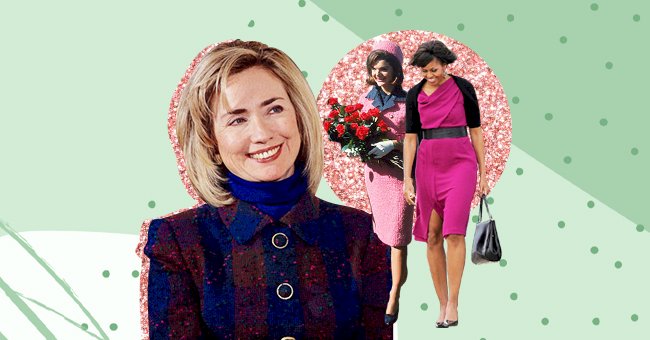 A Look At American First Lady Fashion Moments Throughout History
While many of us recognize fashion as a "celebrity thing," women in politics have been assessed on their choice of attire throughout history. Whether it involved donning power suits, lace dresses, or short-body outfits, the first lady's style has always been observed keenly by the general public.
The leading female figures in the world of politics have had to give much thought to the style statement whilst in power. People always associated a first lady's choice of dressing with the message and ideology she conveyed to the masses.
With the changing styles and trends, the first lady was expected to dress in a way that she could not only maintain her grandeur but also make a lasting impression. Read on to take a look at how the fashion for the first ladies has evolved over time.
1.Harriet Rebecca Lane Johnston (1860)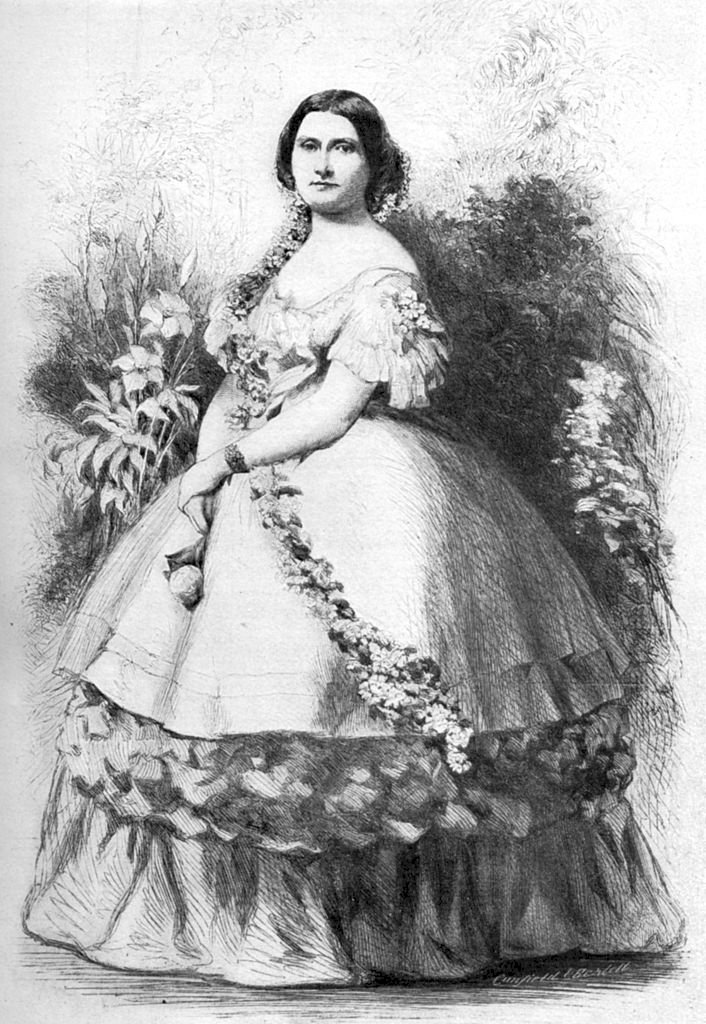 Getty Images
Harriet Rebecca Lane Johnston was regarded as the Jackie Kennedy of her time for her advanced sense of fashion. She embraced very low-cut European-themed dresses, which garnered popularity among the female audience.
2.Eleanor Roosevelt (1939)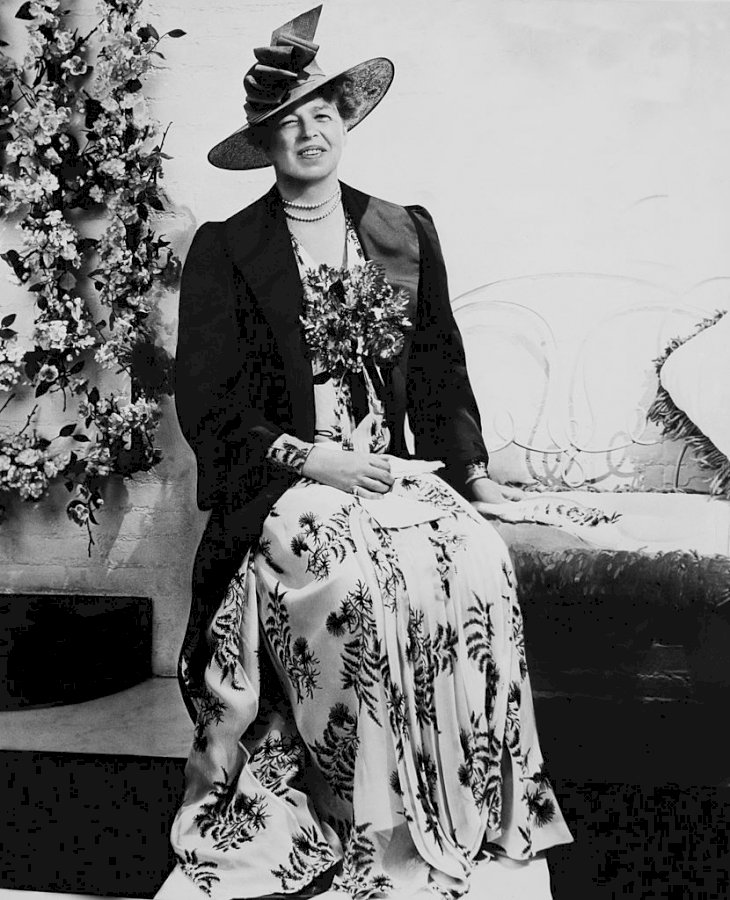 Getty Images
Eleanor Roosevelt was America's longest-running first lady, and her husband, Franklin D. Roosevelt was the only president to complete four terms. She was fond of wearing large hats, which she paired with long length dresses and skirts to maintain her elegant style.
3.Jacqueline Kennedy Onassis (1963)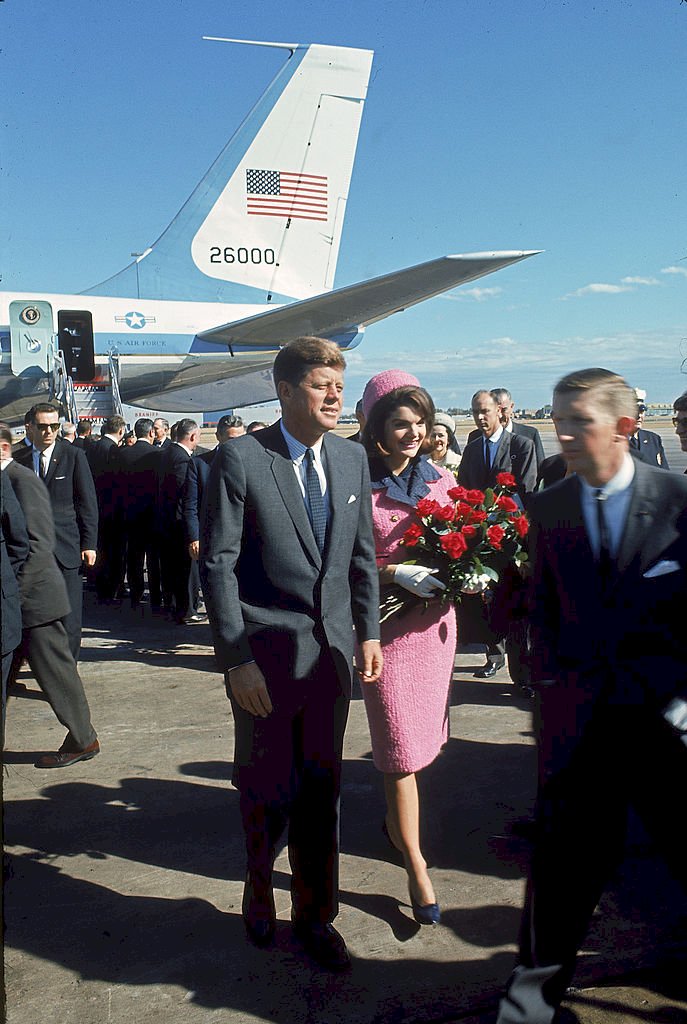 Getty Images
Jackie did not get much time to enjoy being the first lady, but her impeccable dressing sense rightfully earned her the title only a handful women in her position could enjoy - fashion diva. She wore suits, gowns, jackets, and what-not, and looked amazing in all of them.
4.Patricia Nixon (1969)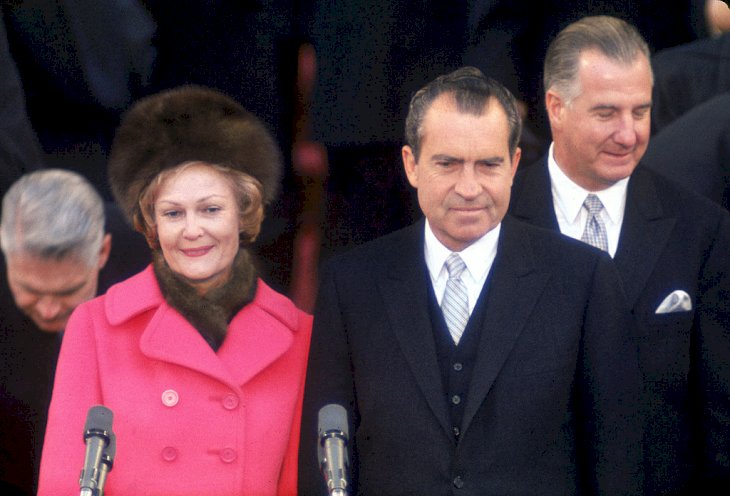 Getty Images
Patricia Nixon was not new to the political arena when she became the first lady, because she had already served as the second lady. Her fashion sense was very refined, and she preferred attires that brought out her elegance and class - like the fur hat and pink colored coat she wore at her husband's inauguration.
5.Nancy Davis Reagan (1985)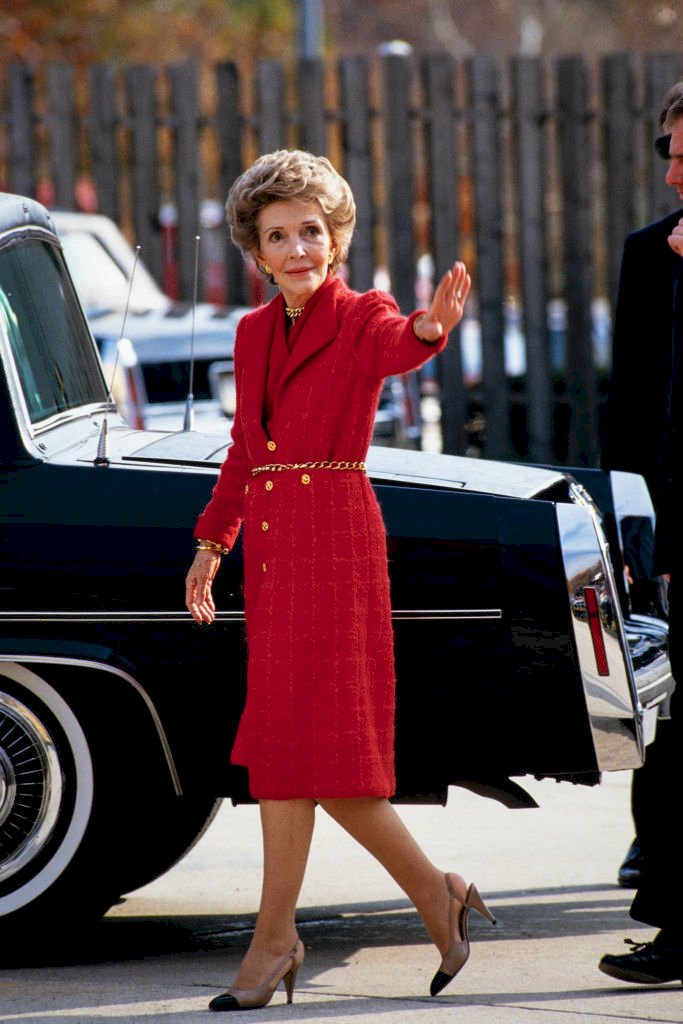 Getty Images
Nancy Davis certainly knew how to dress to impress, being a former actress and an established style icon. Her choice of beautiful ensembles (she even matched accessories with her dresses) back in the day was note-worthy. She also loved wearing crimson red color so much that it became popularly known as "Reagan red."
6.Hilary Clinton (1997)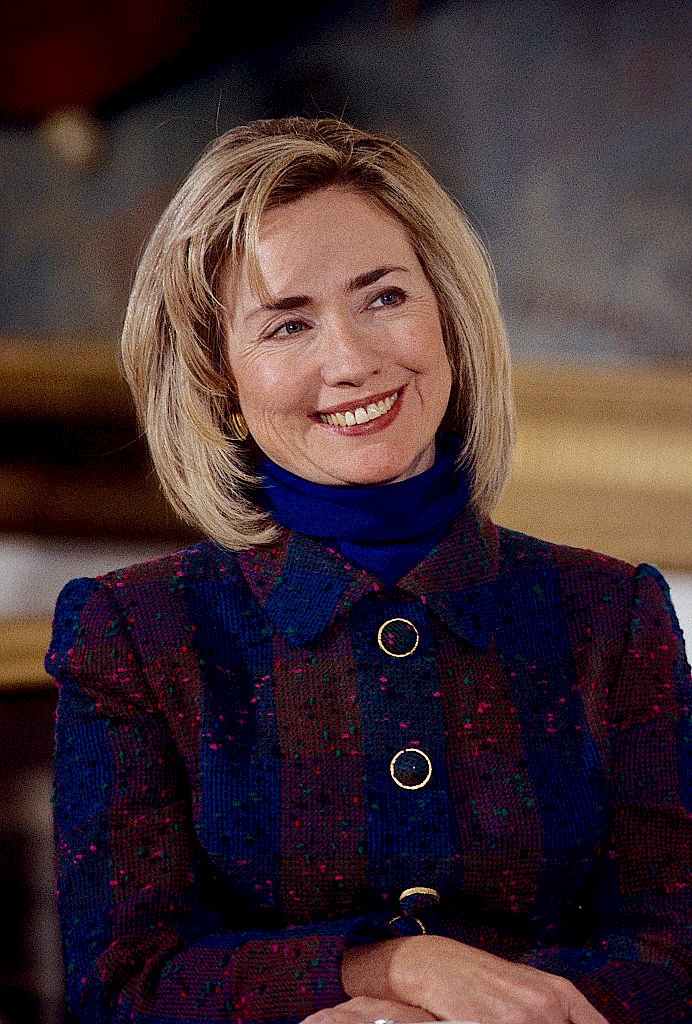 Getty Images
Hilary Clinton has emerged as a style icon, not just through her time as first lady but even as a presidential candidate. She invented pantsuits, but also rocked designer wear, and even wore plaid jackets and turtleneck with grace.
7.Laura Bush (2005)
Getty Images
Laura Bush was known for her sophisticated style of clothing, which certainly matched her personality and stature. She picked long length gowns to highlight her silhouette, but mostly opted for pantsuits and full body dresses.
8.Michelle Obama (2013)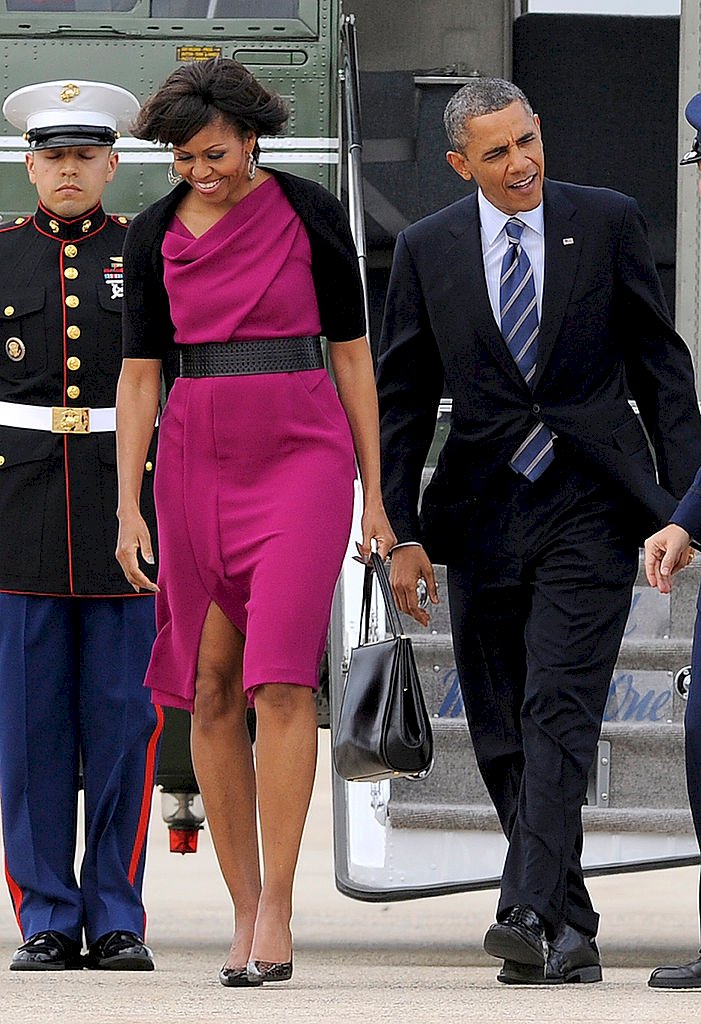 Getty Images
Michelle Obama's style game has never gone wrong, and her time as the first lady was filled with A-star fashion moments. She rocked gowns, short body dresses, power suits, and even thigh-high slits with perfection.
9.Melania Trump (2018)
Getty Images
Melania Trump lived up to her reputation as a former model and picked some exciting clothing wear throughout her time as the first lady. Her cream-colored attire from Egypt, which she paired with a straw-brimmed hat and thin black tie redefined the fashion game for first ladies.
10.Jill Biden (2021)
Jill Biden clearly has a long way to go to introduce the world to her style game, but she's been the center of attention since the inauguration day. Her outfit for the swearing-in ceremony included an ocean-blue attire which she paired with a matching mask.