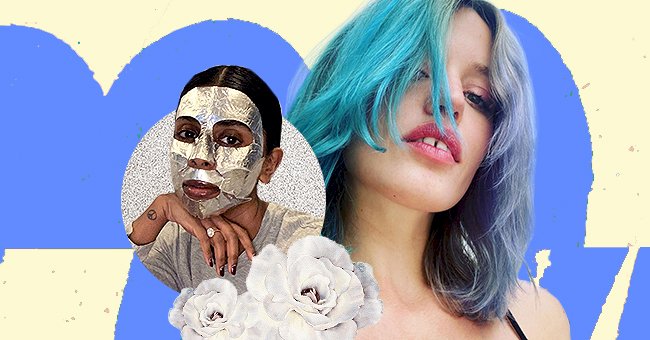 A Glimpse At The Most-Searched Beauty Trends of 2020
It's December, which means 2020 is finally coming to a close as we breathe a big sigh of relief. Fortunately, this year hasn't been all that bad and has encouraged creativity and innovation like never before.
In previous years we've accepted the same old boring beauty and fashion trends without any question. This year has forced people to adapt to a situation that we've never experienced, thus calling upon creativity.
As a result, we've seen some fresh new and experimental beauty trends gain attention this year. Wrap the year up with some inspiration and take a look at the most searched beauty trends of 2020.
The Age Of DIY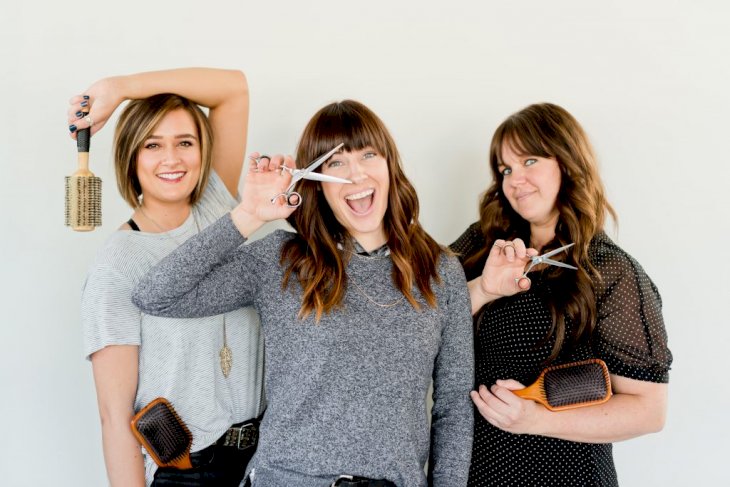 Photo by Adam Winger on Unsplash
This year's biggest event has to be the global pandemic outbreak that sent us all into quarantine for safety. For the first time in history, people were separated from each other entirely for weeks on end.
The lockdown and quarantine mean that people had to miss their hair appointments resulting in regrowth. Public figures such as Meghan Markle had no choice but to embrace their extra-long lockdown locks.
Unfortunately, people like Meghan Markle probably had access to salon-grade hair treatments during that time. Your everyday person had to figure out how to keep their hair shiny and healthy with kitchen ingredients.
Thus, one of the biggest hair related searches this year was DIY hair masks and treatments. Other hair trends included searches for DIY hair cuts, hair color, and at home root re-touching to maintain quarantine growth.
Advancing Skincare Regimens
With all the time spent in lockdown, more people started becoming more concerned with skincare technicalities. Trend forecaster Yarden Horwitz reveals that people are experimenting with professional practices.
"Consumers are turning their homes into spas and learning how to think professionally about skincare,"

Says Yarden Horwitz
Home bathrooms transform into mini spas in the evenings, with more people trying new serums and masks. While some went into their skincare pro mode, others decided to take it back to the basics.
Simple turmeric, avocado, yogurt, or oatmeal masks also got their fair amount of searches this year. More searchers stepped into the kitchen to take their skincare to a whole other level.
Contradictory Makeup Trends
Makeup got a split vote this year, with some liking it natural and some going for experimental. On the one hand, some users searched for natural cosmetics that look synonymous with Glossier trends and more focused on skin.
These natural makeup searchers were only concerned with their Zoom meeting looks. Others were creating HBO's Euphoria inspired makeup looks. These are bold, colorful, and eccentric.