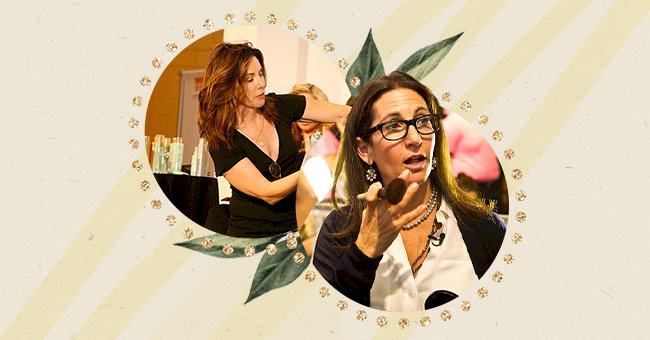 A Glimpse At The OG Beauty Gurus Who Paved The Way
Beauty is one of the most influential industries, and that's all thanks to a few beauty experts. YouTubers may have changed how we interact with beauty, but many have been making strides before then.
Beauty is one of the very few industries where you constantly see successful women at work. This fact may uphold some stereotypes about women on the surface, but beauty is one of the most booming industries today.
It hasn't always been easy, convenient, or diverse in the beauty world; many women put in work to ensure that. In honor of the women who molded beauty into what it is today, we are taking a glimpse at their impact.
Makeup Pioneers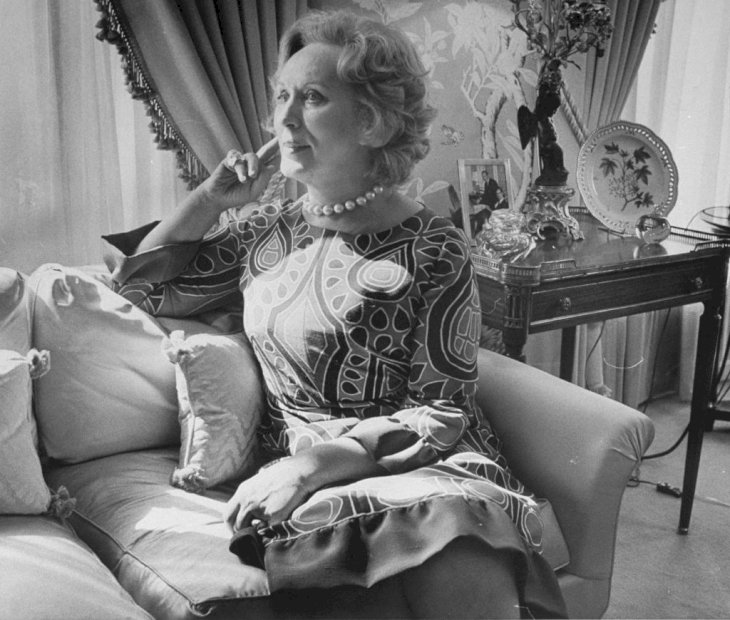 Getty Images
Makeup is a fun tool for experimentation, self-expression, and enhancing one's beauty. Although makeup products have been around for centuries, they haven't been quite as vast in its selection as it is nowadays.
For example, being able to test out samples at department stores is all because of beauty pioneer Estée Lauder. Lauder's science-based beauty brand was stocked for the first time at Saks Fifth Avenue in 1948.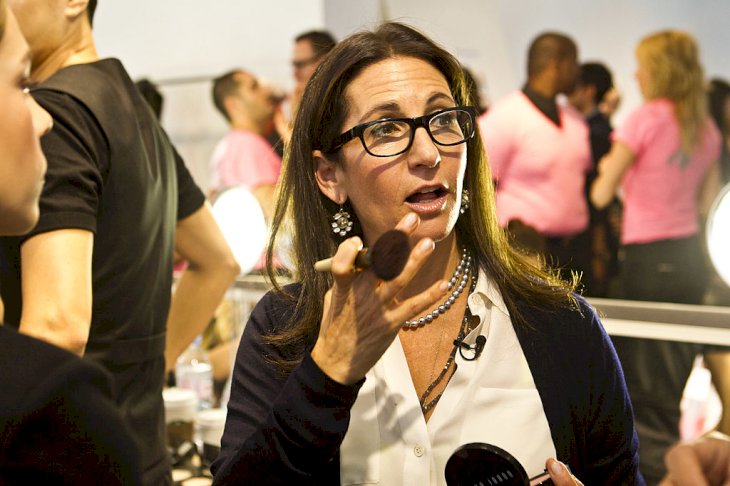 Getty Images
Estée normalized the practice of making samples after slipping some to celebrity friends. This celebrity sample slipping also became the birth of celebrity makeup endorsements that we see so often today.
Elizabeth Arden encouraged holistic beauty practices we still have. Bobbi Brown bolstered natural beauty and shades in makeup; Laura Mercier introduced 'flawless face' makeup, and Pat McGrath made editorial more accessible.
Fragrance And Nails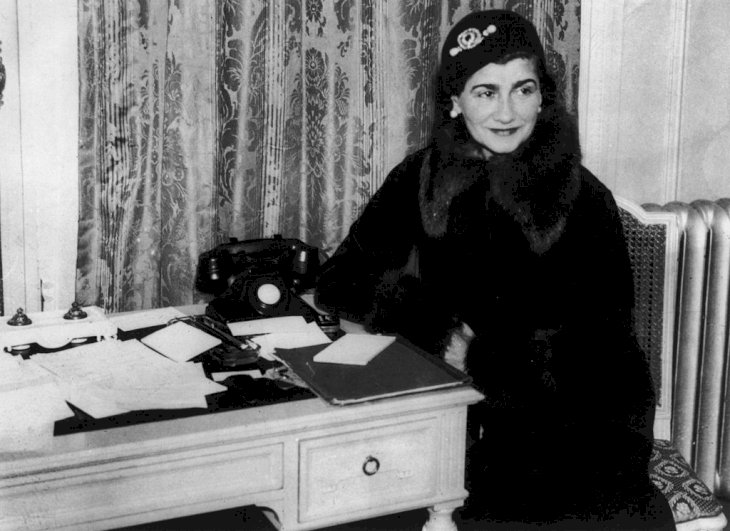 Getty Images
There are many aspects to feeling beautiful, and a women's scent and nails can pull everything together. Designer fragrances and perfectly pigmented manicures weren't always priorities until two women changed everything.
Coco Chanel may be one of the most iconic women in fashion, but she is a bit of a beauty guru as well. Chanel was the first fashion house to expand their business into beauty with their iconic No. 5 fragrance.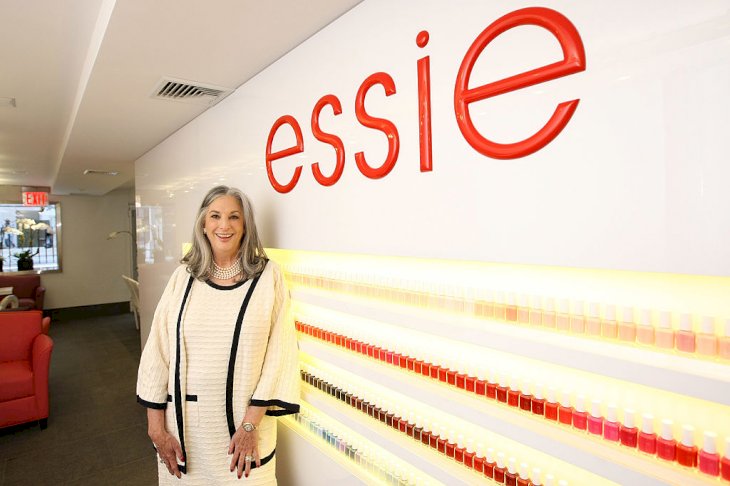 Getty Images
When Essie Weingarten decided she was sick of the typical nail polish shades, she took things into her own hands. In 1981 she created 12 original nail polish shades and sold them door to door in Las Vegas.
Essie's nail colors became a hit, and orders started ringing in the day after she sold the first samples. Chanel No. 5 is still one of the best-selling fragrances, and Essie has grown into a multi-million dollar brand.
Innovating With Hair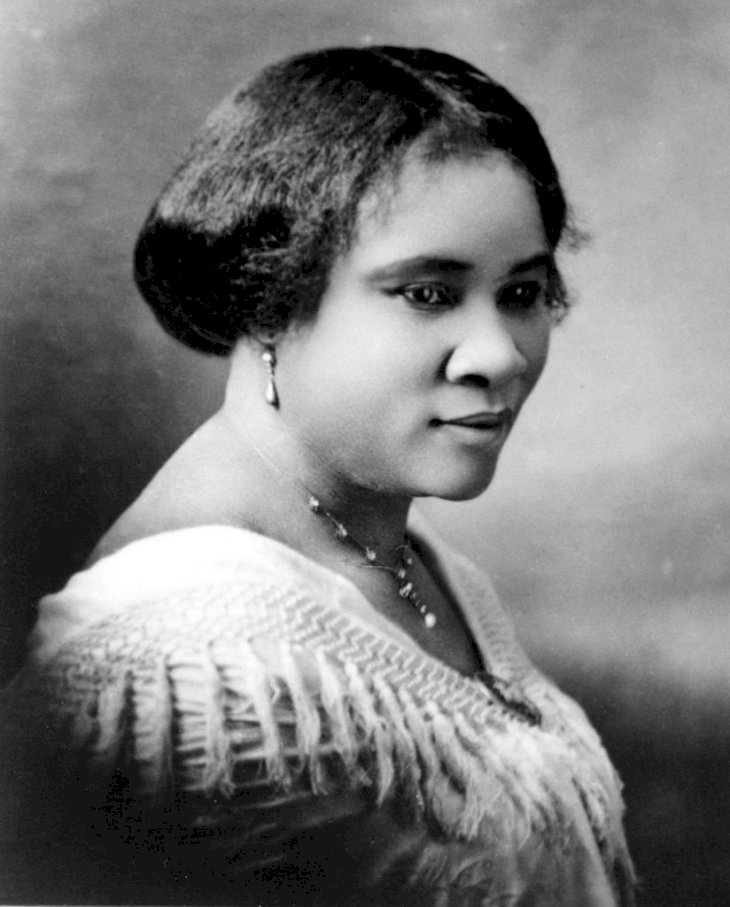 Getty Images
America's first female self-made millionaire was able to achieve this feat by creating an innovative item. That woman was Madam C.J Walker, who made the first sulfur-based shampoo that catered to African American hair in 1919.
Walker's shampoo was revolutionary since it was the first of its kind to combat hair loss. After creating her best-selling product, Madam C.J Walker shared her expertise at beauty schools and hair salons nationwide.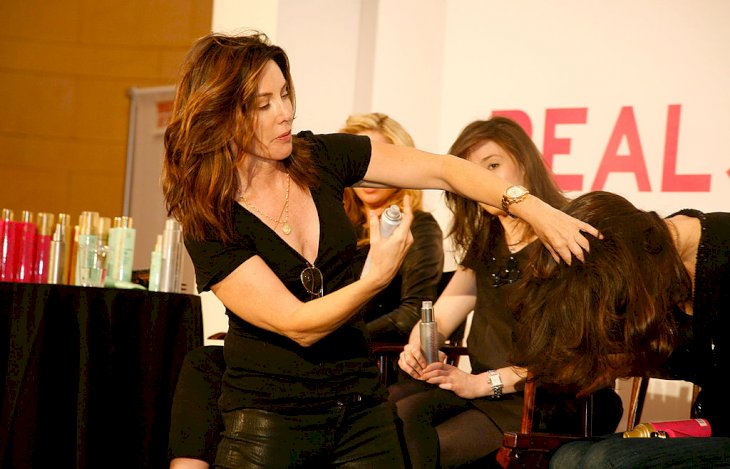 Getty Images
After a few decades, the hair industry got another significant change with the first-ever home dye kit. Joan Bove and her then-husband, Lawerence Gelb, created Clairol, which made hair coloring more accessible.
Lastly, if you are a massive fan of celebrity hairstylists, then you have Sally Hershberger to thank. Sally led a new era of the celebrity hairstylist with her go-to 'it girl' haircuts and high-end New York salon.