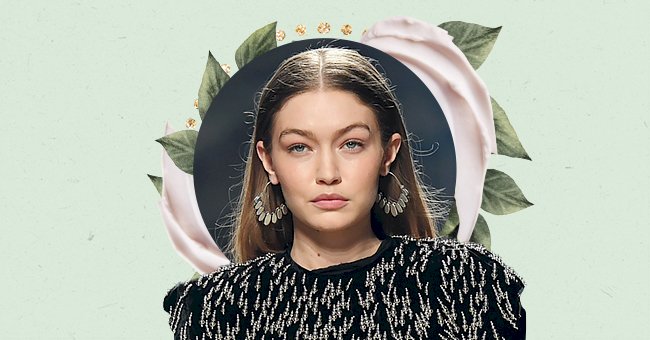 A Glimpse Into Gigi Hadid's Post-Shoot Skincare Routine
Being a supermodel looks glamorous and fun until you think about everything they put their bodies through. Many models may get breakouts from photoshoot makeup, but Gigi Hadid has it under control.
Do you ever look at Gigi Hadid and wonder how her skin looks perfect even after strenuous photoshoots? Thankfully, we don't have to listen to another model tell us about genes since Gigi recently shared her secrets.
The 25-year-old supermodel revealed her go-to skincare routine for her post photoshoot glow. Read more to explore Gigi Hadid's supermodel skincare routine secrets to keep your skin in tip-top shape as well.
The Product Lineup
Gigi Hadid recently dropped her post photoshoot skincare on her Instagram stories. Although the supermodel comes from a wealthy family and is quite wealthy herself, her product list is surprisingly affordable.
Of course, there are some high-end items in Gigi's beauty cabinet, but drugstore brands fill it up. In the caption of her Instagram story, Gigi revealed that she wasn't paid to promote the products meaning she truly likes them.
"I just love trying out gifted products (or the ones that I always go back to) when I get the time and letting you know what I'm liking."

Writes Gigi Hadid
Her product list includes Neutrogena Oil-Free makeup remover and Rosewater Mist with Witch Hazel. It also includes Boscia's Cryosea Firming Icy-Cold Cleanser, Belli's Healthy Glow Facial Hydrator, and Dan & Lion's Ever Oil.
Skincare Secrets
Like all of us, Gigi Hadid isn't immune to getting a spot or a pimple here and there once in a while. The model would especially break out after a photoshoot, but while many go for pricey fixes, she keeps it simple.
"I always just wanted good products, and I don't think that you have to pay a lot for that,"

Says Gigi Hadid
The supermodel revealed that she washes her face with a $12 Cetaphil Daily Facial Cleanser. She also leaves toothpaste on her spots overnight for an old-school spot clearing trick that costs up to nothing.
Going Green
One thing that has changed about Gigi Hadid's skincare routine lately is the use of clean products. Since being pregnant with Khai, Gigi leaned on green brands for her beauty to avoid toxic ingredients in her body.
Hadid revealed that Oliveda had been her go-to brand for beauty since her pregnancy. She also shared that the Dr. Jart+ Cermadine cream works best for her skin when it's dry and during colder seasons.
"I'm not a pro, I'm only coming on my fourth month of new momhood, but I would just say that we should all try to focus on taking time for ourselves,"

Says Gigi Hadid
Another skincare tip that Gigi has relied on since being a mother is making her routine as simple as possible. However, just because her routine is simple doesn't mean taking time for yourself isn't required.