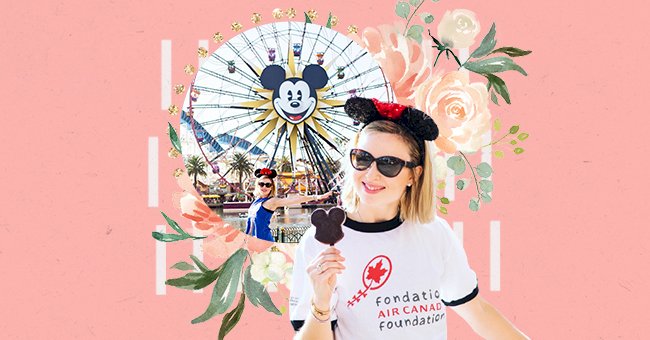 A Glimpse Into Guinness World Records Set Inside Disney Parks
Disney parks are arguably the most famous theme parks in the world. Combined with their long-standing history, it's no surprise a few world records have been set here.
Ah, Disney parks! The place of magic, memories, and as it so happens, the home to a handful of impressive Guinness World Records.
Along with it being the site of the most Instagrammed location in the world, here are some other records set in a Disney theme park:
Twelve Theme Parks In 3 Days
Canadian Disney superfan Lindsay Nemeth fulfilled their dream by visiting all twelve of the Disney theme parks in an astonishing 75 hr 6 min. This three-day excursion earned the thirty-one-year-old traveler the record for the Fastest time to visit all Disney theme parks.
"Since I was a child, I've always wanted to hold a record. Add to that, I am a die-hard Disney fan! Disney taught me that there is no such thing as 'impossible' and to 'do as dreamers do.'"
A Massive Cucumber Plant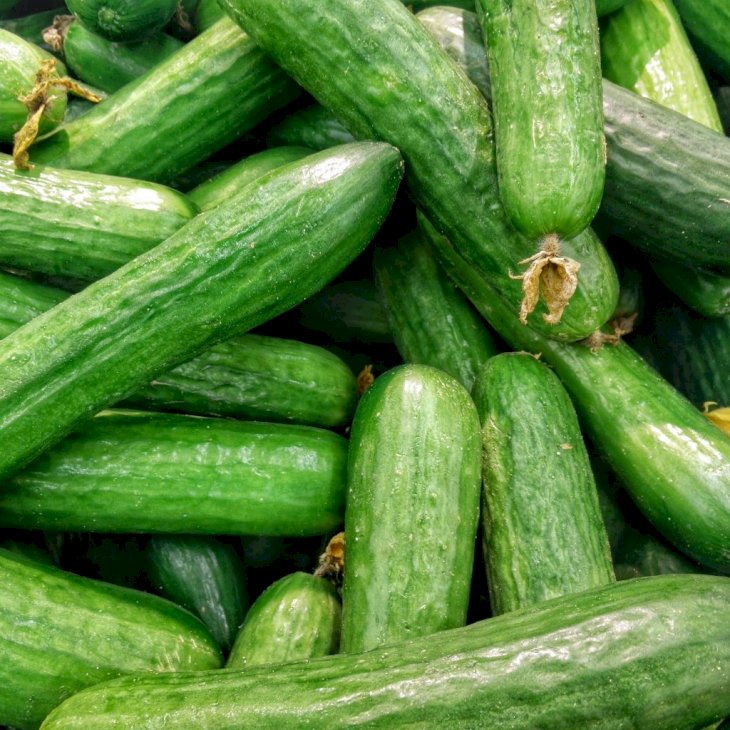 Photo by Harshal S. Hirve on Unsplash
When one thinks of Disney World theme parks, chances are you think of rides, food, shows, and so many other things before your mind thinks of a futuristic greenhouse. Well, Land Pavilion at Epcot happens to have four of them where Disney's horticulturists get up to experimenting with plant-growing techniques.
The Most-Instagrammed Location
Photo by Patrícia Ferreira on Unsplash
Of all the locations in the world, California's Disneyland was recorded as the most Instagrammed location. That's according to Guinness's last update of this record in 2017.
It's no surprise that a magical theme park is a place that many want to memorialize and share. Also high on the list of most Instagrammed locations is Disney's California Adventure.
Most-Visited Theme Park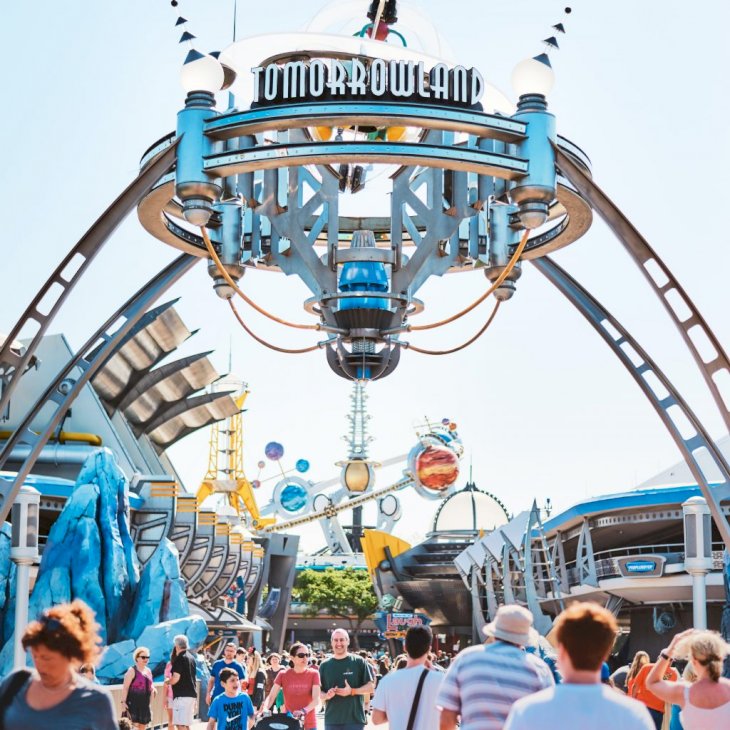 Photo by Christian Lambert on Unsplash
In 2018, Disney World's Magic Kingdom bagged itself a Guinness World Record for being the most-visited theme park in that year.
The Tallest Theme-Park Palace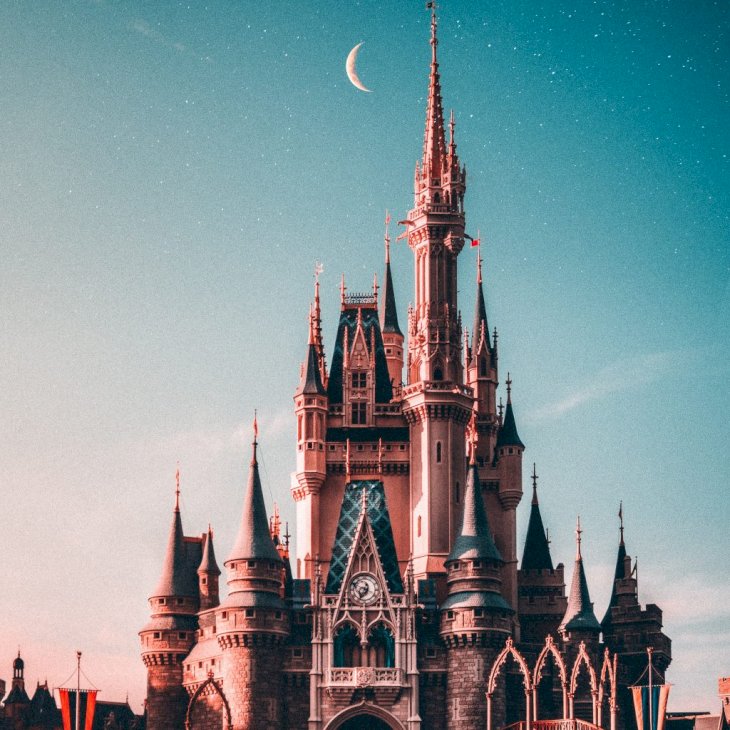 Photo by Benjamin Suter on Unsplash
Magic Kingdom in Florida's Disney World is home to Guinness World Record's tallest theme-park palace, the Cinderella Castle.
The one hundred and eight-nine-foot tall structure, which took eighteen months to build, has stood since 1971. It has held the Guinness World Record since 2006.