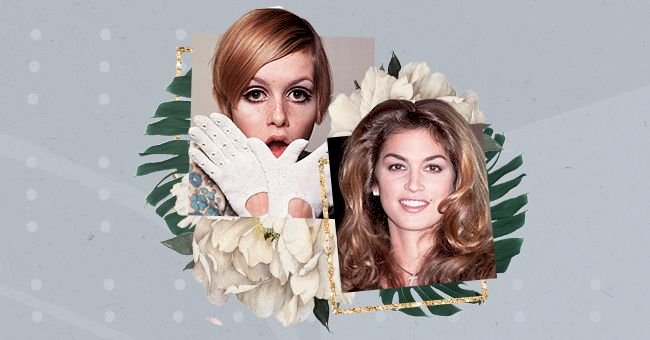 A Glimpse Into How Beauty Trends Have Changed Over The Decades
The concept of beauty changes with the times, and we've seen evidence over the decades. Beauty trends reflect the beauty standards of the time you are in, resulting in many beauty movements.
Hair and makeup trends evolve almost every year these days, but there are distinct styles for each decade. Everyone can identify graphic eyeliner with the 60s and blue eyeshadow with the 2000s.
These easily identifiable trends prove that beauty can make a mark and define the look of a decade. Read more to explore how various beauty trends made their marks and changed over the decades.
Classic 50s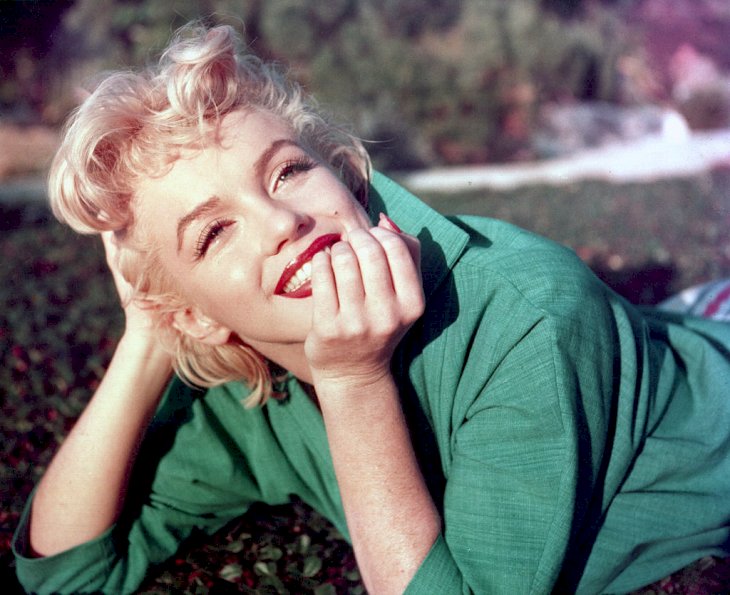 Getty Images
The 50s were all about elegance inspired by movie stars who popularized old Hollywood glamour. Think Marylin Monroe's red lipstick and bouncy curls, elegant updos, and the desired hourglass figure shape.
Makeup emulated the looks of famous screen actors. Complexion makeup was matte and flawless and was usually accompanied by faux beauty marks and a classic bold cat-eye flick that stuck for ages.
The Stylish 60s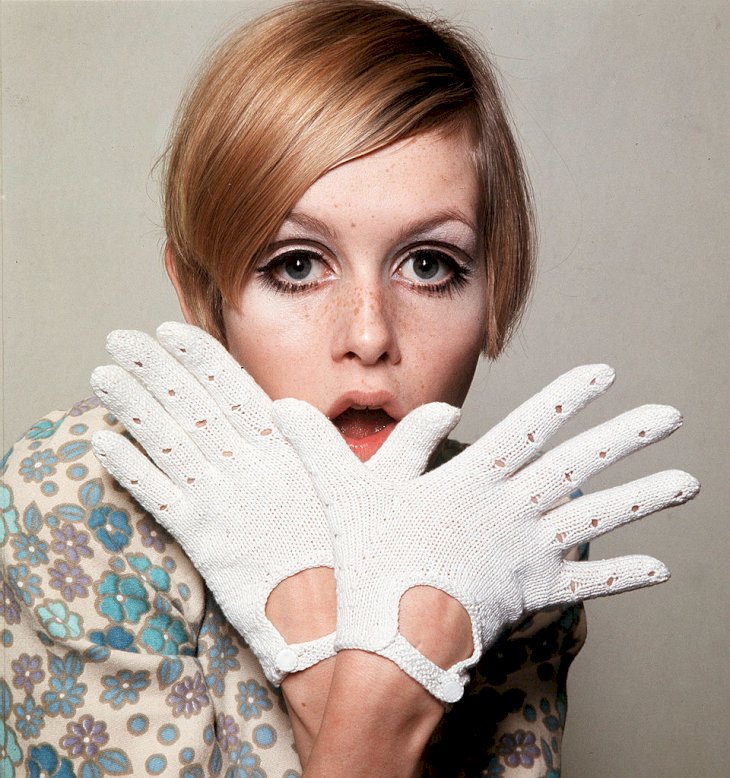 Getty Images
Beauty muses in the 60s included model Twiggy and French performer Brigette Bardot. Their doe-eyed looks completed with graphic eyeliner and larger-than-life false lashes were a hit for this decade.
Lipstick moved from red to pale pinks, and nudes and eyeshadows were white, grey, and blue. Beehive hairstyles and flicked-up bouffants were also the moment's hair trends, and slimmer bodies came into fashion.
Sassy 70s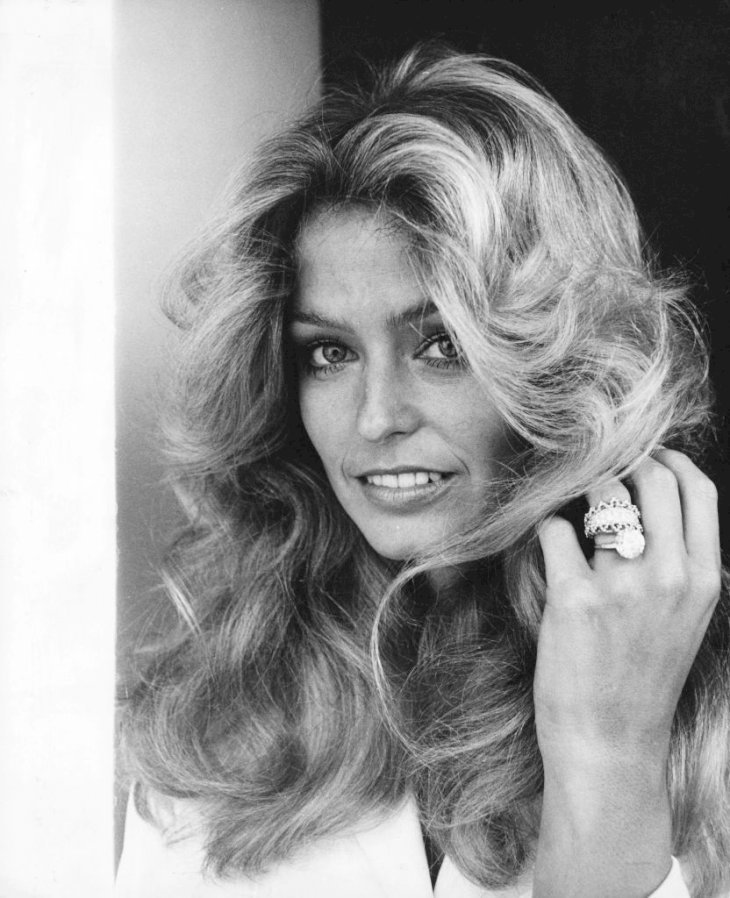 Getty Images
The 70s were all about bronzed makeup, power florals, fringe, and flares. Makeup was kept natural, and hair was long with feathery flicked layers that we saw on idols like Farah Fawcett and Jane Birkin.
The Bold 80s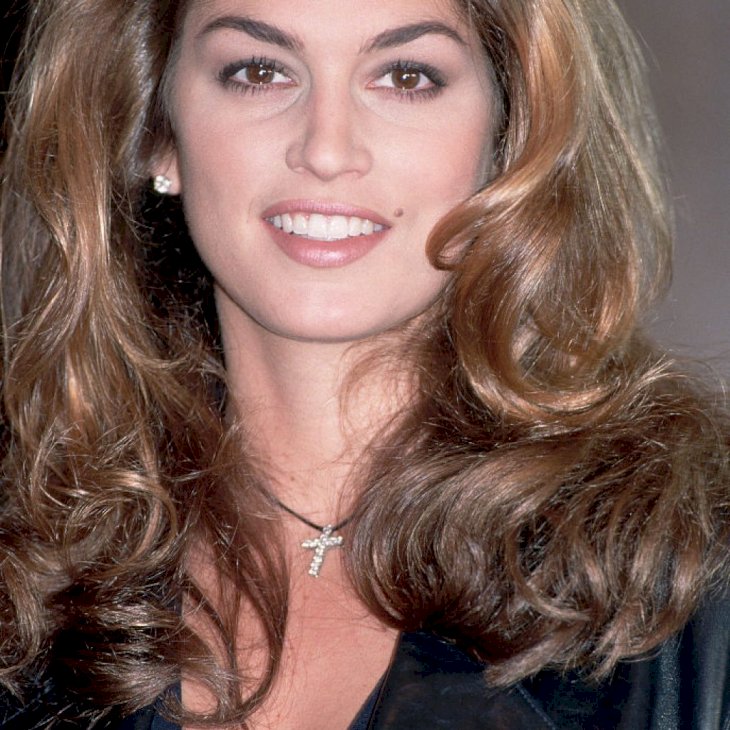 Getty Images
Bold and bright colors started creeping into makeup in the 80s, which was a complete change from the 70s. Women used heavy and pale foundation to make the bright eye, blush and lip makeup colors pop.
Hair trends also followed the bold path, with perms being all the rage during this decade. Celebrity beauty icons for the 80s include Cindy Crawford and Jane Fonda, who made slim, healthy, and toned bodied desirable.
Experimental 90s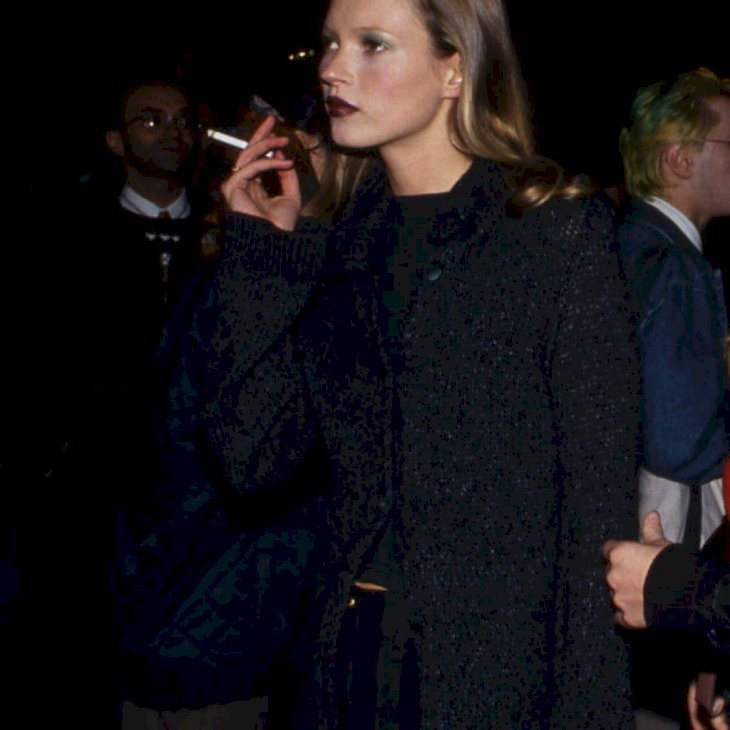 Getty Images
The 90s were a supermodel decade filled with experimentation and some questionable body ideals. Overplucked eyebrows were skinnier than the models; women lined lips with dark liner, and eyeshadow was glittery.
Women wore their hair in several experimental styles, which include crimping and braids. Hair accessories like scrunchies, butterfly clips, and headbands were also a hit for hair trends in the 90s.
The Naughties
The early 2000s were the peak girly phase with tons of shiny flavored lipgloss and colorful eyeliner at play. Although hairstyles varied in the 2000s, perfectly straight hair was the trend of the decade.
Tutorial 2010s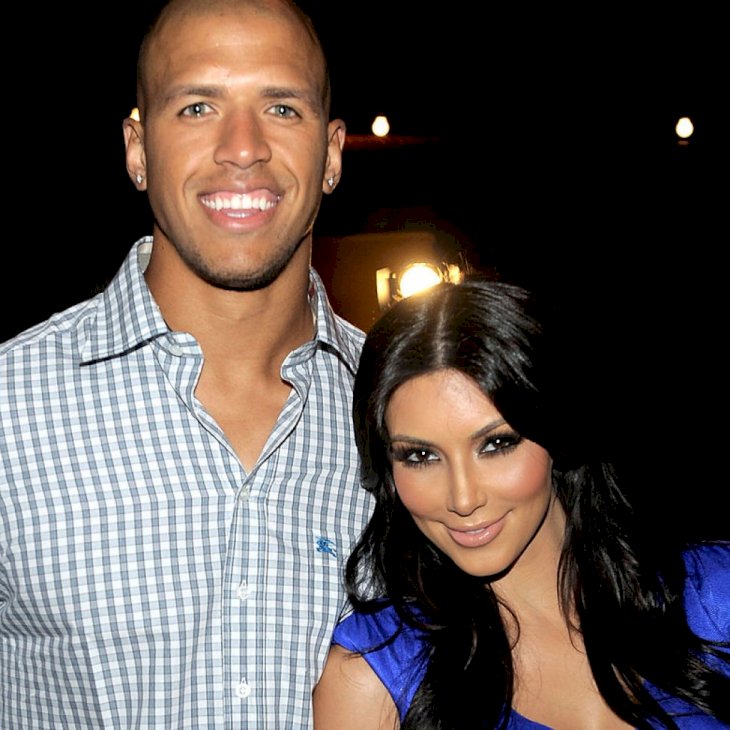 Getty Images
Youtube and social media changed the way people did their makeup in the 2010s. More people could approach beauty more enthusiastically with youtube tutorials at play, and trends such as contouring took off.
Kim Kardashian is one of the biggest beauty influences for the past decade, which shifted body image too. Curvier bodies became more accepted, and voluminous blowout hairstyles were all the hype for the 2010s.