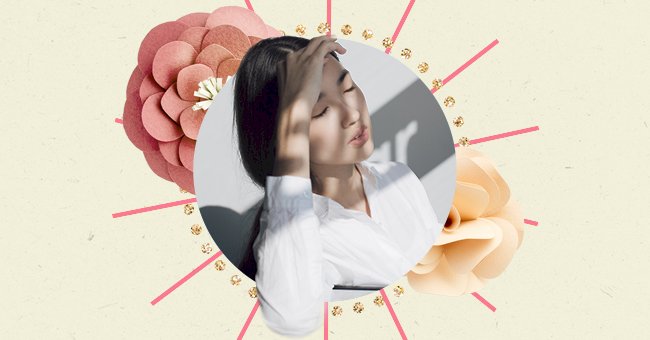 A Glimpse Into How Korean Skincare Changed The Industry
South Korea has become synonymous with skincare. As skincare continues to see a meteoric rise in the US, South Korea has positioned itself as a world leader due to one main reason. In South Korea, skincare is their culture.
The Korean skincare market is one of the top 10 beauty markets globally, even surpassing world leaders like Japan and France. Moreover, around 1500 to 2000 skincare brands exist in the country alone.
This staggering number meant that Korean skincare companies had to look elsewhere to export their goods. With government assistance, these companies found a market in other parts of the world, including the US - a largely untapped market. The result? An impact that changed the beauty industry in a big way.
The Skin First Ideology
By the time Korean exports hit the US market, a lot of what they had offered was based around a skin-first ideology. Put simply; it requires one to treat their skin concerns first instead of relying on makeup. This idea was in complete contrast to the US idea of makeup first.
"Korean consumers are very knowledgeable about different cosmetic types and ingredients, and they are picky."

Dr. Soyun Cho, a dermatology professor at Seoul National University.
Korean women have one of the most intense skincare regimens in the world. A facial routine consists of adding 10 - 18 products on their face. Moreover, this intensity went viral in what was dubbed the 10-step Korean routine.
South Korea Masters of Skin Innovation
Having several products added to a skin routine meant that Korean products were not overpromising. As a result, credibility made them more desirable. Moreover, this innovation is package and sold in what was coined as "skin-tertainment."
South Korean products often take a bold approach to skincare. Think of snail mucin ingredients, bubble tea sheet masks, or lace and rubber sheet masks. When these products landed in the market, they were in complete contrast to traditional western skincare approaches, and consumers noticed.
The Power of Skin and Instagram
South Korea understood its customers. The country is one of the most plugged-in countries in the world. Coupled with high-speed internet, this skincare-conscious country is always on the lookout for new trends. Therefore, Korean products come in bright, Instagrammable packaging on purpose.
"Young Korean women are very keen to try the new trend, and they don't want to be left out of the loop when all their friends are using a new product."

Dr. Soyun Cho, a dermatology professor at Seoul National University.
Moreover, Korean skincare doubles down in its marketing. It's not difficult to see many actors and actresses, Kpop groups endorse these products. Add in the South Korean Government's push to export 'Hallyu' the Korean Wave world over, the rising demand for Korean skincare products grew.
The Impact of Korean Skincare
While it is possible to find variations in skincare today, that was simply not the case when these innovative products hit western markets. They were fun, innovative, and actually worked. Moreover, they catered to categories that did not even exist in the US yet.
According to an IBISWorld report, skincare takes a considerable part of the $379 billion part of the beauty pie. Korean was not left behind. Almost suddenly, South Korean skincare could be found on beauty shelves at the store. Moreover, Korean retail sites like Soko Glam and Peach and Lily cropped up to satiate the rising demand.
South Korean Beauty The Global Skincare Ambassador
As a skin-first philosophy crafted the way consumers experience beauty, so came the rise of the no-makeup makeup look. It focuses less on heavy makeup to conceal blemishes. Following this phenomenon, Korean skincare was a big part of the education of skincare. These days customers do care what ingredients are included in their skincare.
South Korea is now one of the world's most preferred beauty manufacturing sites, even for American products. As more consumers become conscious, many cosmetics brands are also including skincare in their offerings. With more innovation and technology, it's safe to say South Korea is leading the way.