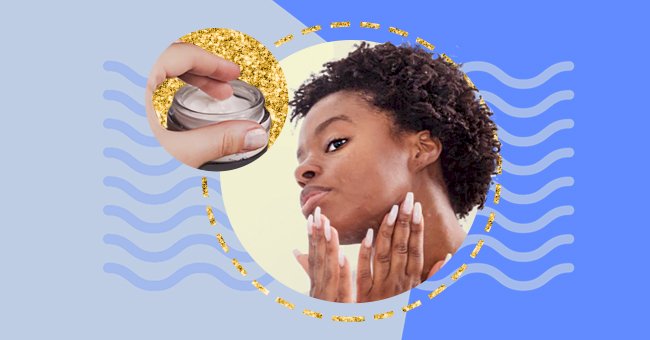 Korean Beauty Trends To Try In 2021
Korean beauty has given all of us a lot to get excited about and inch us closer to the healthy and highly coveted glowy skin. In 2021, we can expect more awesome ingredients and methods to try in our skincare regimens.Glass and cream skin garnered a lot of hype all over our social media feeds in 2020. These are just some of the handful of beauty trends that we hopped on to made popular by the Korean beauty industry.
While last year, we started to see a change in beauty habits, to a large extent, propelled by the pandemic, we turned to more uncomplicated routines, and skin health was brought to the forefront of our beauty regimens. We expect to see even more in 2021, including K-beauty ingredients that may be entering many routines.
Centella Asiatica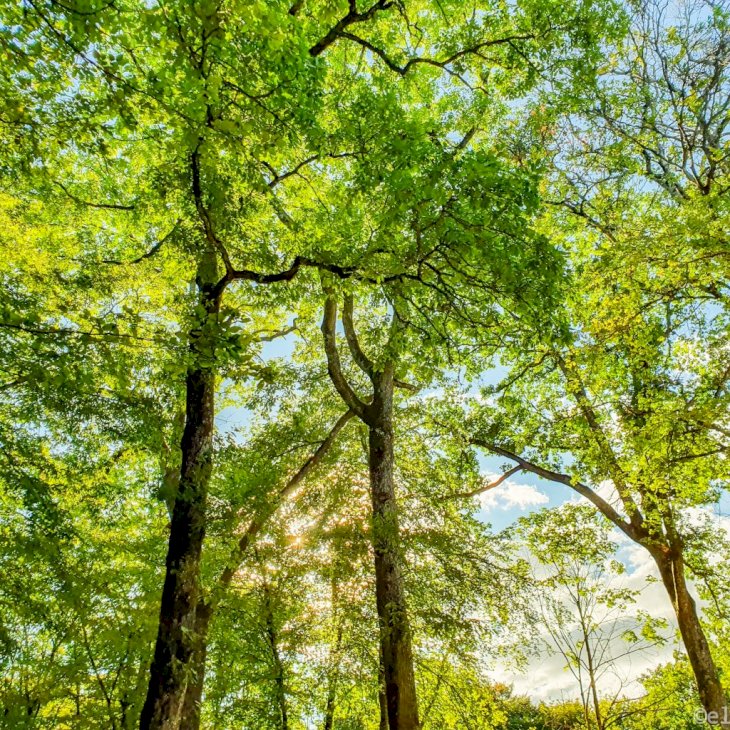 Photo by Eljo Photo on Unsplash
Centella Asiatica is commonly known as Gotu kola, the "herb of longevity" found in Asia's tropical is wetlands. "Vogue" reports that it also includes some health benefits for memory and depression.
The known benefits of Centella Asiatica include calming inflamed skin, hydration, reducing cellulite while also reducing the appearance of lines and wrinkles.
Acid Layering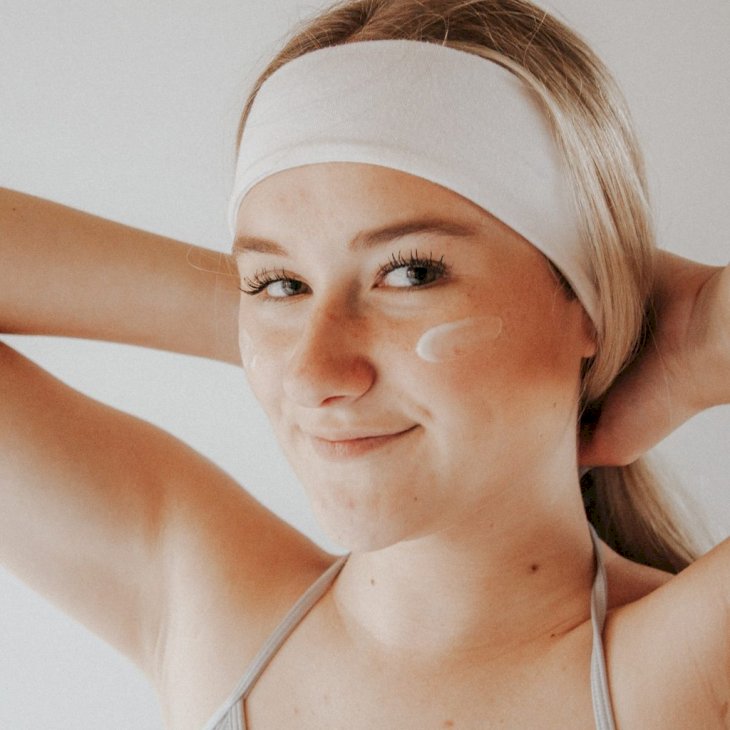 Photo by Cheyenne Doig on Unsplash
2020 saw the rise of Alpha Hydroxy Acids AHAs or lactic acid, which exfoliates the skin. In this year, K-Beauty is expected to layer even more acids into products.
The key to getting acids right is to strike a balance as too much can irritate the skin, and too little will yield no results, so products with an optimal amount are key, according to "Vogue."
Double Seruming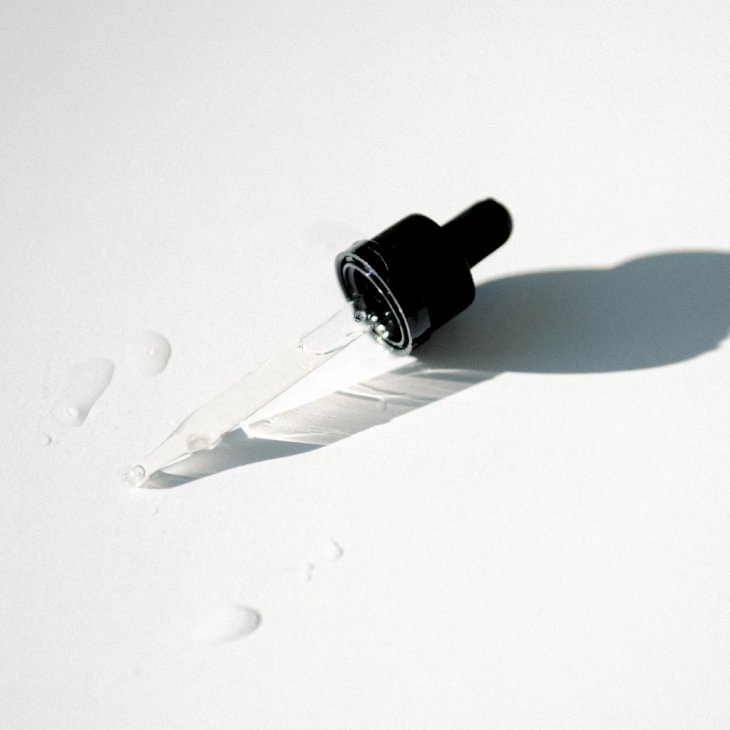 Photo by Mathilde Langevin on Unsplash
It's as simple as the name suggests—double seruming as a method of applying two serums to target different skin concerns simultaneously.
This can be worth trying if you have multiple skin concerns at the same time that can't be effectively tackled by one product, depending on the serums and how they make your skin feel. You may or may not follow up with a moisturizer.
Pimple Patches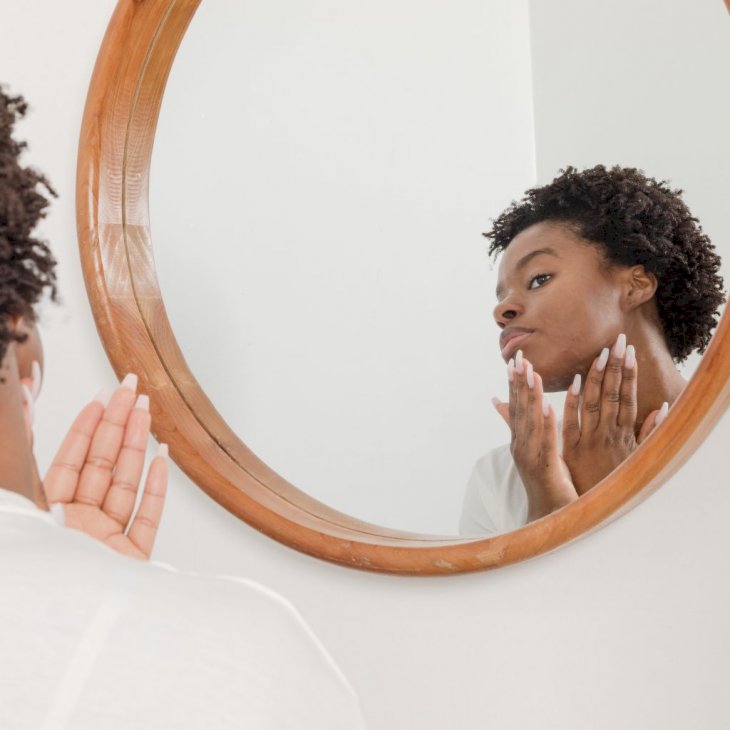 Photo by Curology on Unsplash
Acne in adults is a common occurrence added to the unwelcomed acne caused by masks (maskne). Luckily, acne patches are available to provide targeted solutions to breakouts.
While we all hopped onto this train in the last relatively recently, Koreans have been ridding pimples overnight with acne patches.
Skin-Makeup Hybrids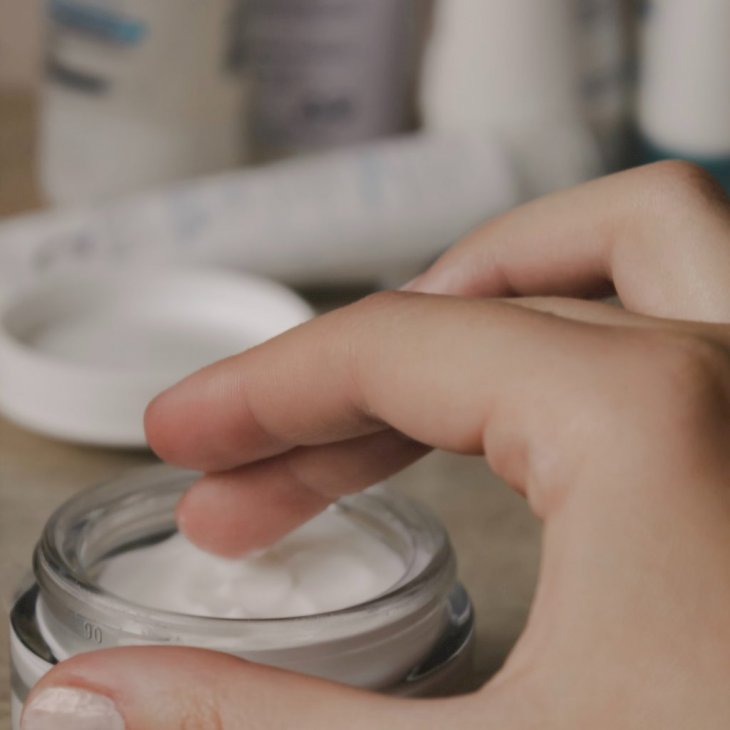 Photo by Anastasiia Ostapovych on Unsplash
Continuing in the spirit of less is more, we could be looking forward to more products that do more than one job to simplify our beauty regimens further.
"Having less products that do more for you is really appealing as the beauty community is more aware of product waste and sustainability."

Says Sarah Lee of cult Korean-inspired skincare brand Glow Recipe to "Refinery."